6 World's Best Photography Schools in 2022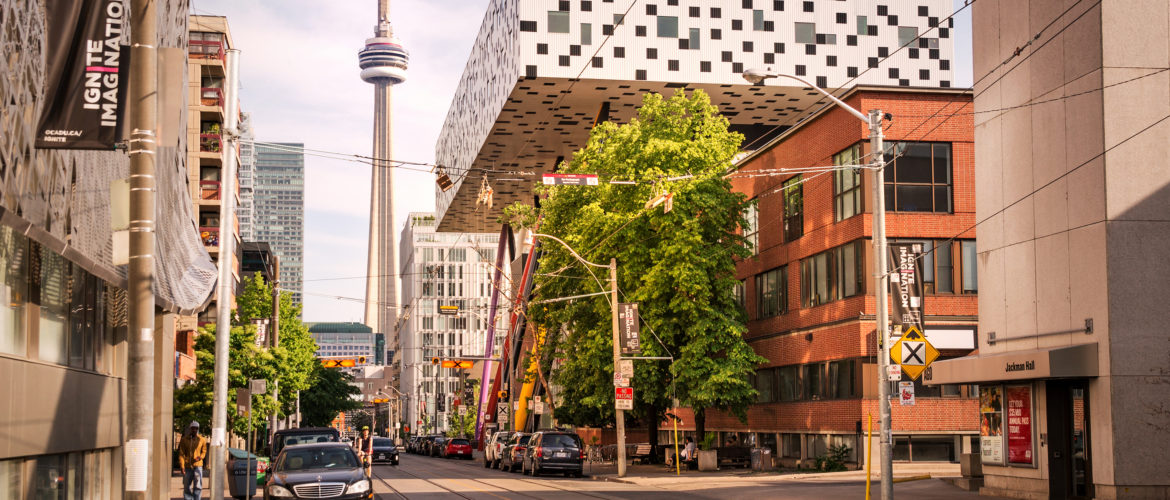 It isn't often that your photographer friend started their career in photography with a specialist school. Truth be told, most of the people who want to take pictures professionally and hopefully earn some money in the future are actually self-taught artists. That's how things are, but it doesn't mean that there is no place where you are taught to be an expert cameraperson. Today, we will take a look at six world's best photography schools in 2022.
6 World's Best Photography Schools in 2022
Photography Studies College (PSC)
Based in South Melbourne, Australia, PSC is one of the most dedicated photography colleges in the world. It offers both Degree and Advanced Diploma courses. More than that, there are online options for those who cannot go to Australia or want to study online.
Ontario College of Art and Design University (OCAD)
OCAD features some of the best photography facilities in Canada. Its programs focus not only on commercial but also on experimental photography. You can learn a wide variety of skills, from darkroom to digital photography.
Tokyo Zokei University (TZU)
Tokyo Zokei University is one of the best photography schools in the world, but it is pretty difficult for foreigners to enter the institution. There are two main research subjects provided for those declaring their majors: "Photographic Representation" and "Areas Studies."
Rhode Island School of Design (RISD)
The New York's school approaches the world of photography through technical, conceptual, and aesthetic lenses. You are free to choose between BFA and MFA in Photography.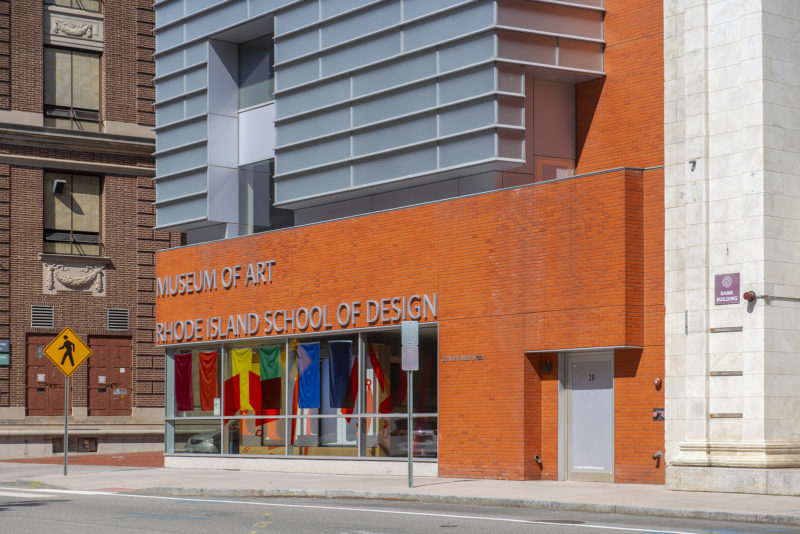 Paris College of Art (PCA)
Once known as Parsons Paris, PCA offers its students to earn the Bachelor of Fine Art in Photography. The program balances analog and digital technologies and incorporates new types of visual storytelling, including moving image and multimedia.
New York Institute of Photography (NYIP)
Unlike other photography schools on the list, NYIP offers its courses online only. You can customize your education and make the most out of the cooperation with professional photographers and curators at a reasonable price.
Are They Worth It?
If you crave a structured learning plan, the social environment of other photographers, and some cool pieces of advice from seasoned professionals, then photography schools are right up your alley. However, if you want to direct your career by yourself and hone your skills without help, or you are out of money, then you should think more carefully about where to invest your time. The choice is yours.