A Faint Light: Deborah Dancy's Dynamic Art Show at Robischon Gallery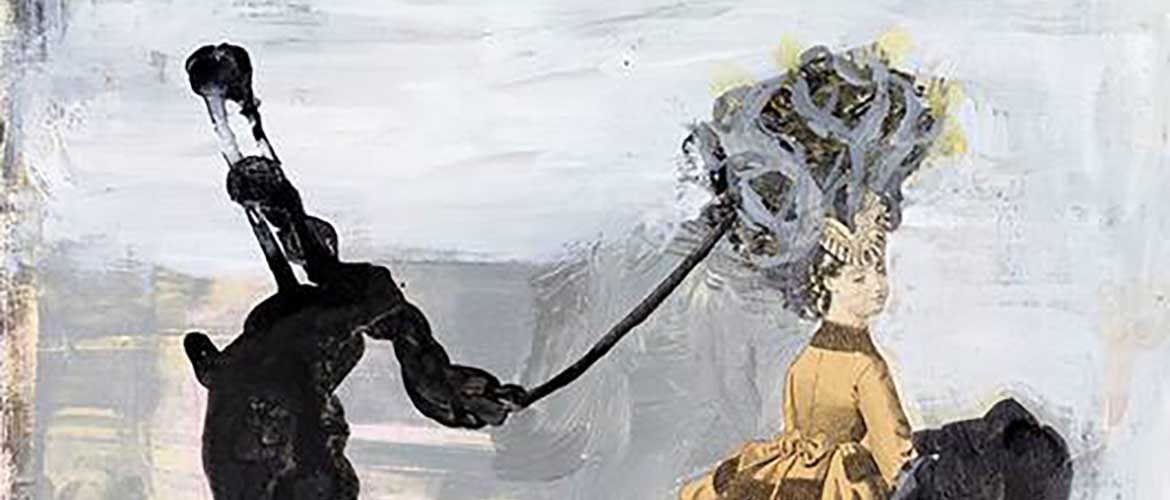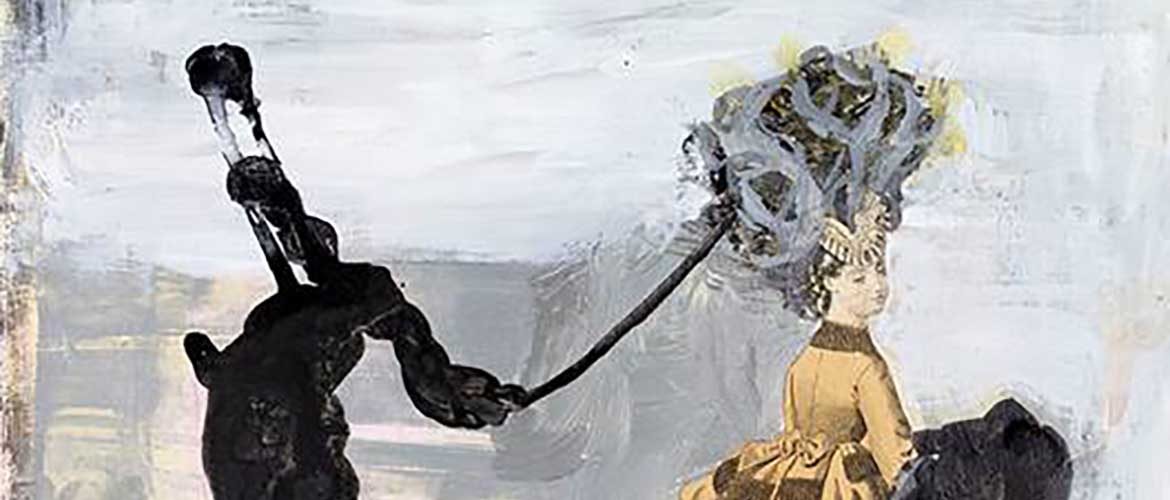 If you love exceptional aesthetics and want to have some exciting experience this summer, take your time to visit Robischon Gallery in Denver, CO. The well-known art gallery is now hosting a solo exhibition of the talented American artist Deborah Dancy. This dynamic two-part art show, which features abstract art and figurative works, is on view at Robischon Gallery through June 26, 2021.
A Faint Light: Deborah Dancy's dynamic art show at Robischon Gallery
"A Faint Light" exhibition at Robischon Gallery is divided into two parts. The first and main one is the presentation of Deborah Dancy's large-scale abstract artworks on canvas and paper. The focus here is on the illuminated forms and singular use of colors that the artist meticulously combines in her work. Dancy implements an ingenious technique that allows her to play with the concept of space, igniting the viewer's imagination with her signature fragmented images.
The second part of the art show features Dancy's "Oblivion" series that concentrates on redressed porcelain figurines and collage art. This collection of artworks is poignantly satirical and political. Deborah Dancy mocks the idealized and overemphasized norms and notions of social agenda and historical narrative with the help of humor and critique that is amusingly subtle and thus effective.
Deborah Dancy is an award-winning American painter and printmaker born in Bessemer, Alabama, in 1949. The artist earned her MFA and MS degrees from Illinois State University and a BFA degree from Illinois Wesleyan. Over many years of assiduous work, Dancy has made a name for herself as a versatile artist with a subtle sense of color and dynamic. Her artworks are in numerous public and private collections, including the Museum of Fine Arts in Boston, the Snite Museum of Art, the Spencer Museum of Art, and the Mead Art Museum, among others.
Be sure to visit Robischon Gallery to enjoy the fascinating solo art show by Deborah Dancy, one of the most creative and potent voices of the contemporary art scene!