Abstract art, as we know it today, comes in many forms. From Cubism to Suprematism, it has always been considered the most expressive and yet transcendental form of visual expression. Abstract artists have a singular ability to add a profound significance to the world of colors, lines, and shapes. If you also feel passionate about abstraction, you should definitely pay attention to the work of the Ukrainian artist Dmytro Panchenko who creates amazing drip paintings.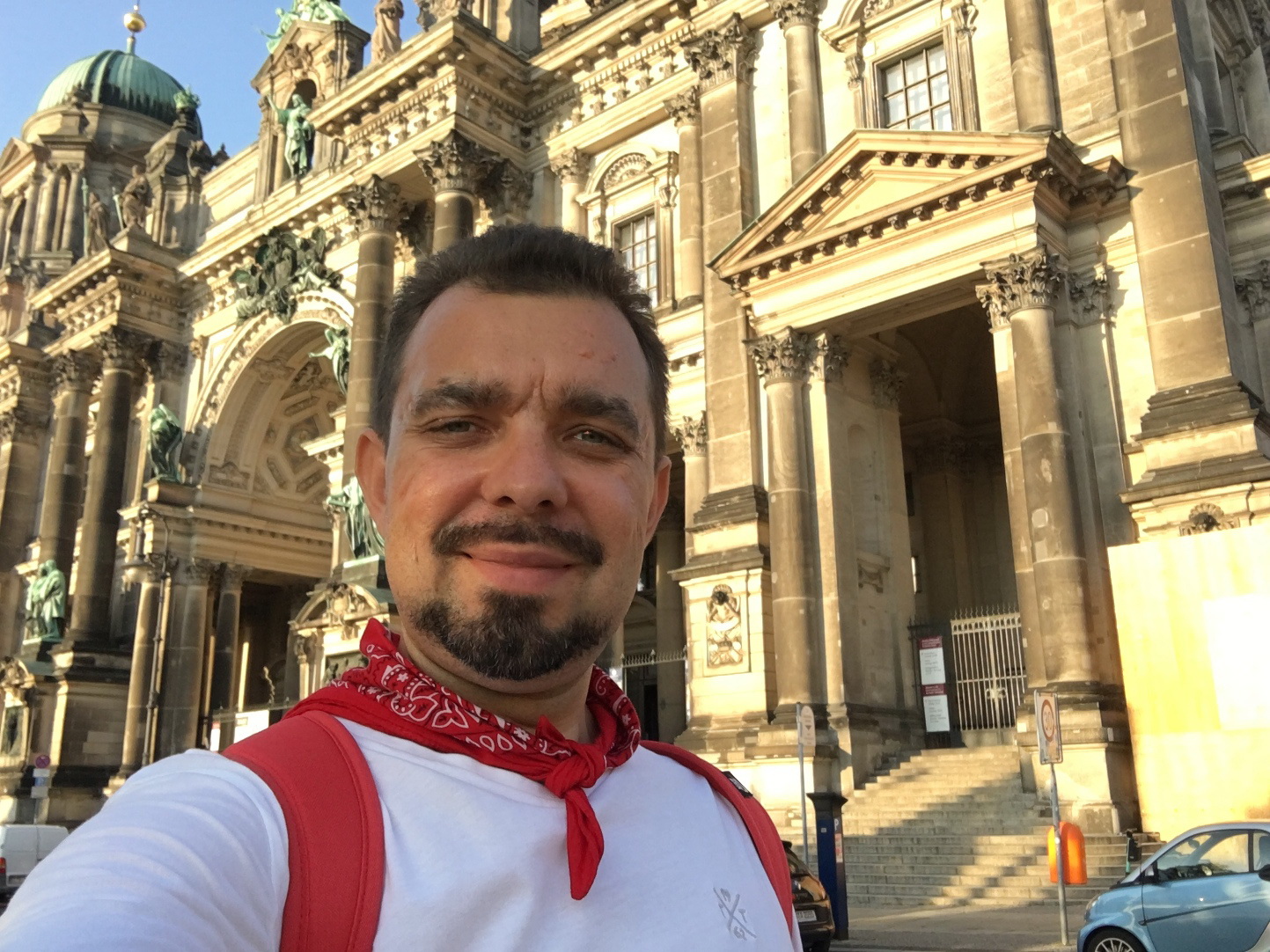 Abstract drip paintings by Dmytro Panchenko
Dmytro Panchenko is a Ukrainian painter working in different genres and styles. The artist now lives and works in Bydgoszcz, Poland. Born and raised in a small town in Ukraine, he discovered his passion for art in the early stages of his life, when, as a young boy, he fell in love with the music and art of Claude Monet and Vincent van Gogh. Even though Dmytro Panchenko did not finish any specialized art school, his life has always been revolving around art and art history, which he thoroughly studied.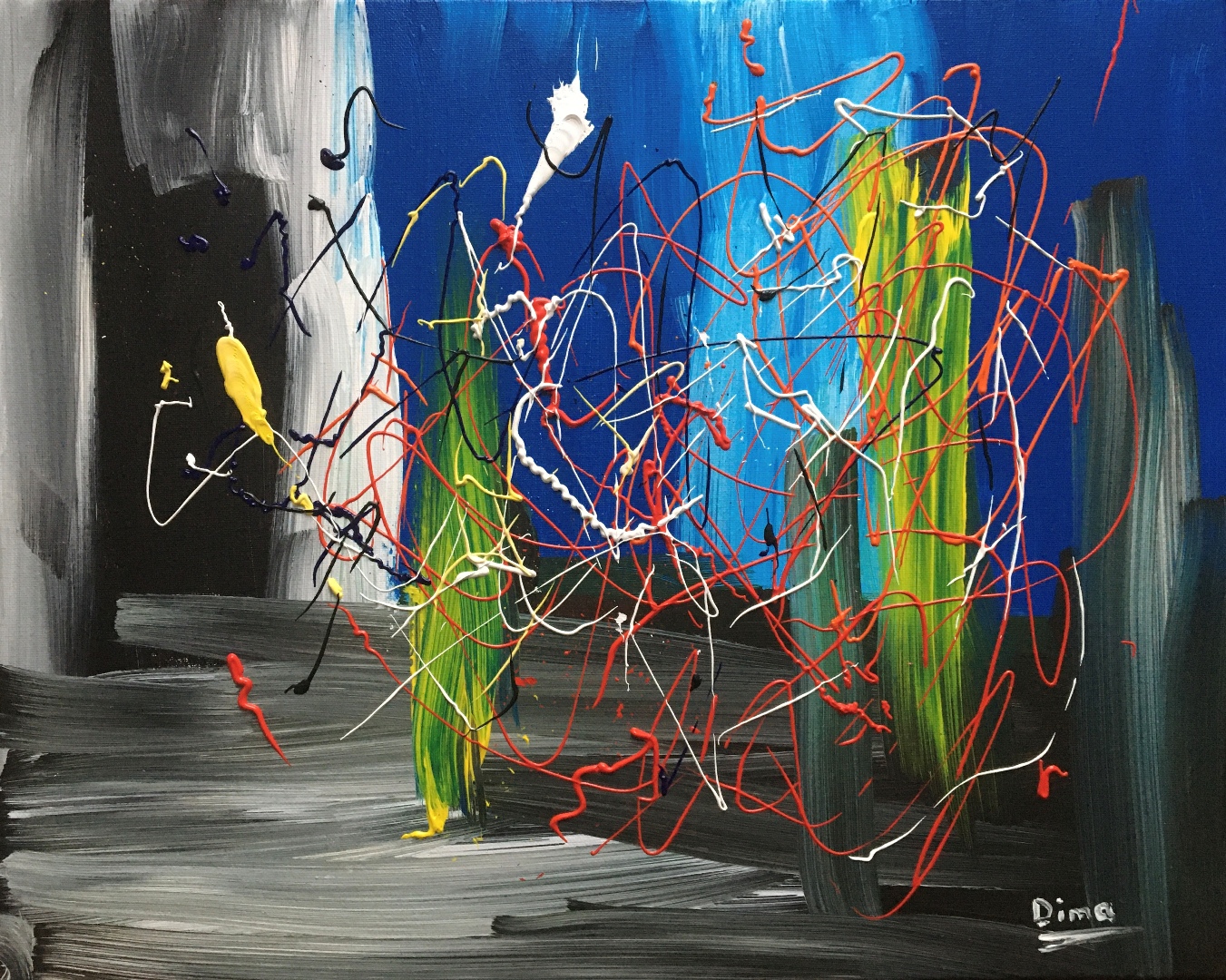 Dmytro Panchenko started with creating reproductions of his most beloved painters. It allowed him to experiment with style and techniques and try different art mediums. Even today, the talented Ukrainian artist continues to incorporate new features in his art, thus developing his own painting style and enriching his visual language. Panchenko is now best known for his drip paintings that are in many ways inspired by the work of Jackson Pollock and Kazimir Malevich.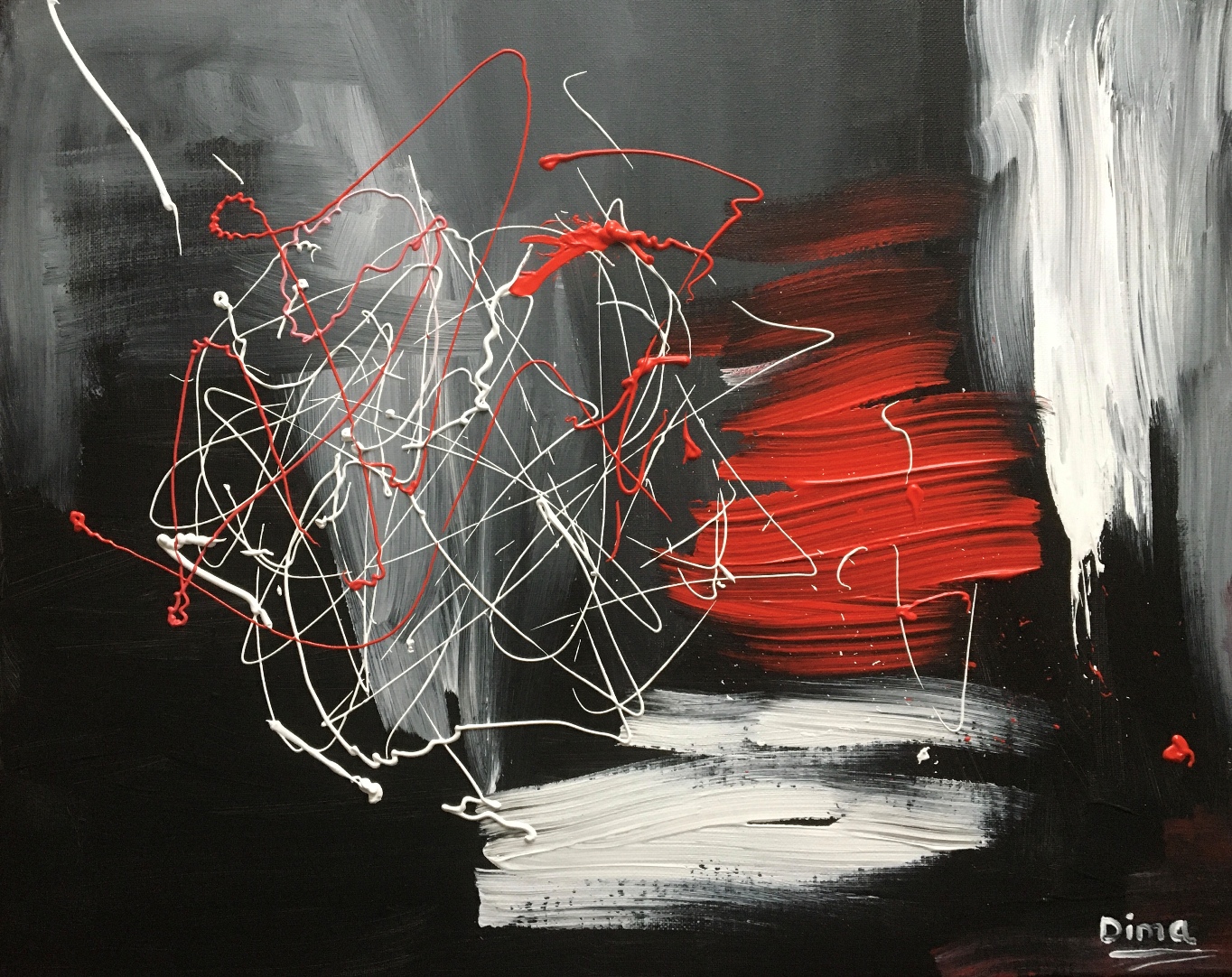 Dmytro Panchenko's artworks are in the permanent collection of Gallery Globus in Kyiv, Ukraine, where he also had one of his two solo exhibitions last year. Another solo show of the artist was held at Pracownia Gallery in Bydgoszcz, Poland. In 2020, Panchenko also took part in the art exhibitions at the Artist's House and the Kyiv History Museum in Kyiv.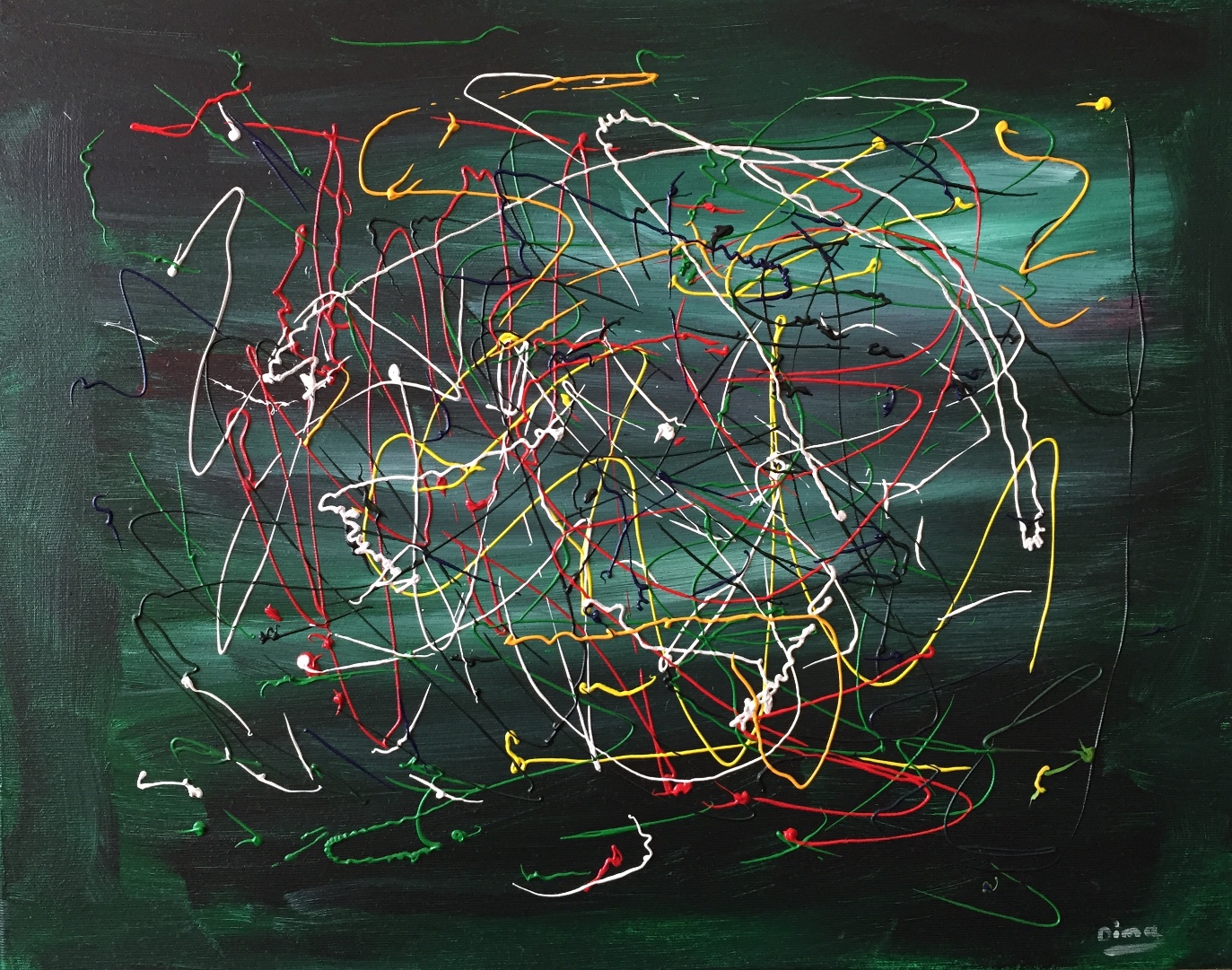 Strong personal growth and the desire to bring fresh ideas into the art world make Dmytro Panchenko and his drip paintings crucially important for the further development of Ukrainian contemporary art and abstract art overall. Hopefully, we will see more of his new creations soon!