Are You Too Old to Learn Art? Reasons Why It Is Not True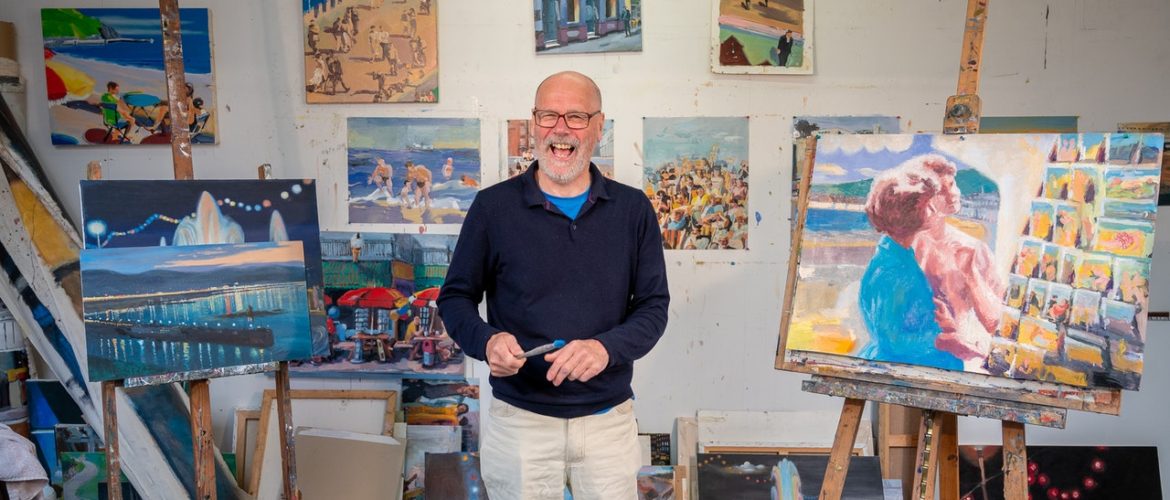 Are You Too Old to Learn Art? Reasons Why It Is Not True
The problem with age in art is universal and goes much further in modern culture. Look around. These days, societies are ill with the idea that you have to become successful in your 20s-30s. In reality, it is absurd as it will apparently work for the minority of people. The same illusion goes for would-be artists who have to believe that they are too old to learn art.
Is there such a thing as "being too old" or "too young" for being an artist? If yes, who sets the boundaries and limits of such an "availability?" By looking at the long history of art, one can draw a simple yet inevitable conclusion: art has no limits when it comes to age and personality. Of course, you wouldn't create a masterpiece sitting in a dipper, but there is no right time to learn art either. Many famous artists, such as Carmen Herrera, Mark Rothko, Wassily Kandinsky, Mary Delany, and Edward Hopper, are, in fact, late-blooming artists. So why shouldn't people lose such a unique opportunity later in life?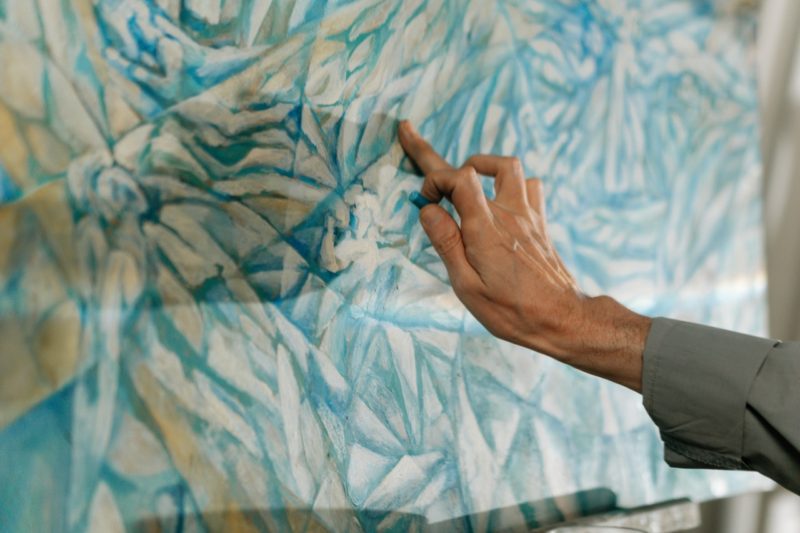 Scientifically speaking, adults and old people are just as good at acquiring certain skills as young ones. Of course, motor skills are not the same, but they are not as crucial as you might think. Creativity and imagination are developing throughout the entire life. In other words, it is very well possible to become a sculptor, a painter, a printmaker, or a designer in the 30s, 40s, 50s, 60s, and so on. The only limitation is in your mind. Once you are ready to open a new horizon in life, the world of art will be waiting.
Whether you are an adult or you have parents who hesitate about becoming late-blooming artists, remember that it is never late to learn art and start creating unparalleled aesthetics. Success, though, is a story for another day.