Art Basel 2022: Show Highlights of the Upcoming Edition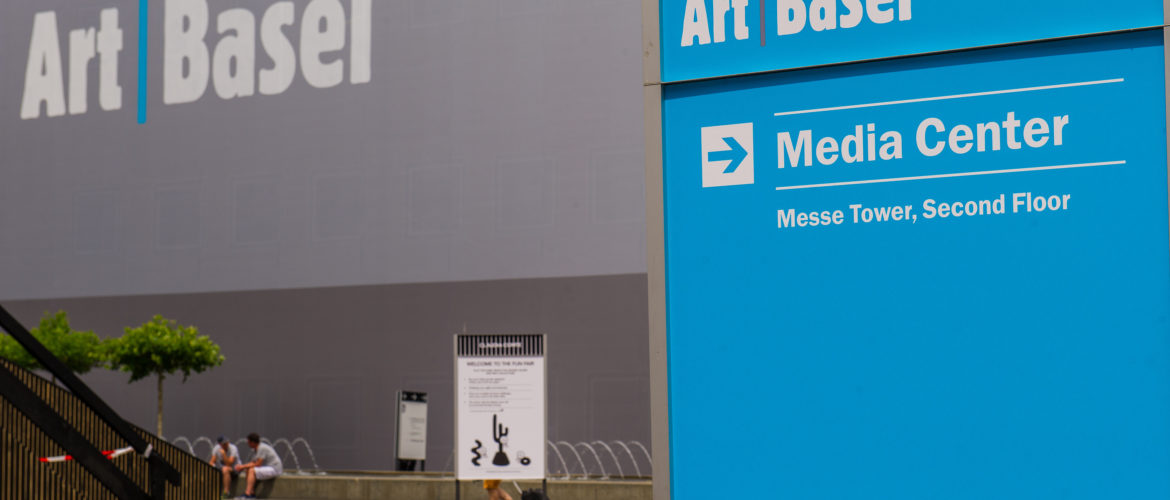 Art Basel is a mecca for art collectors, dealers, and especially artists whose artworks get exhibited at the most prestigious art show in the world. The main event will traditionally take place in Basel, Switzerland, on June 16-19. The upcoming edition will feature 289 art galleries from all corners of the world, featuring works of art that span a variety of media, from antique masterpieces to contemporary breakthroughs. Art Basel 2022 promises to be a hell of a fair that will certainly shake the art world with its incredible presentations.
Recently, organizers of the show have dropped some information regarding the most dazzling highlights of the most anticipated art fair of the year. Let's take a closer look!
Art Basel 2022: Show Highlights of the Upcoming Edition
Basel Messeplatz
Art Basel will try to impress you from the very first steps. At Messeplatz, all visitors will be able to see the floor installation titled "Out of Sight" by Lawrence Weiner. He was the influential American conceptual artist who passed away in December 2021. In such a way, organizers of the event decided to pay homage to the late conceptualist.
Unlimited
The most avant-garde part of Art Basel 2022–Unlimited–will present 70 large-scale projects. Expansive installations, vast video and photographic series, and monumental sculptures will be catching the breath of amazed viewers. Curated by Giovanni Carmine, it will feature projects by Yael Bartana, Theaster Gates, Anna Maria Maiolino, Mary Lovelace O'Neal, Kennedy Yank, and others.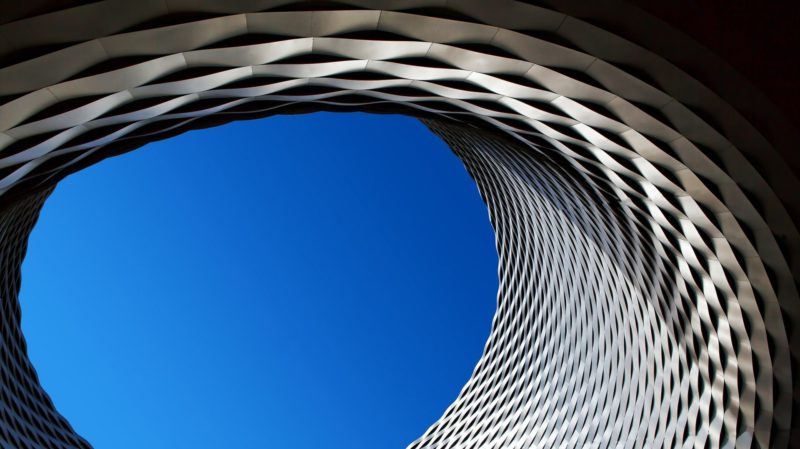 Parcours
Parcours, the sector for site-specific works, will return to Basel with 20 performances and installations. Anna Hulačová, Matthew Lutz-Kinoy, Alicja Kwade, and Tomás Saraceno will make a creative commentary on the theme "How to Grow in Times of Change." Worth checking!
Conversations
If you like exploring art and its subtleties not only through visual imagery but also through words, you might benefit from the Conversations platform. The program brings together 46 speakers from diverse cultural backgrounds: artists, gallerists, curators, critics, and museum directors will join the dialogue at Art Basel 2022 to share their experiences with the attentive listener.
Film
The Film section focuses on artists specializing in video art and everything related to movies. In broader terms, it is the selection of films–from short ones to documentaries–that everyone will be able to watch offline at the event.
Which part of Art Basel 2022 would you like to see first? Make sure to add the grandiose art fairs to your list of summer vacation must-haves. This is going to be epic!