Art Exhibitions in New York You Have to See in 2023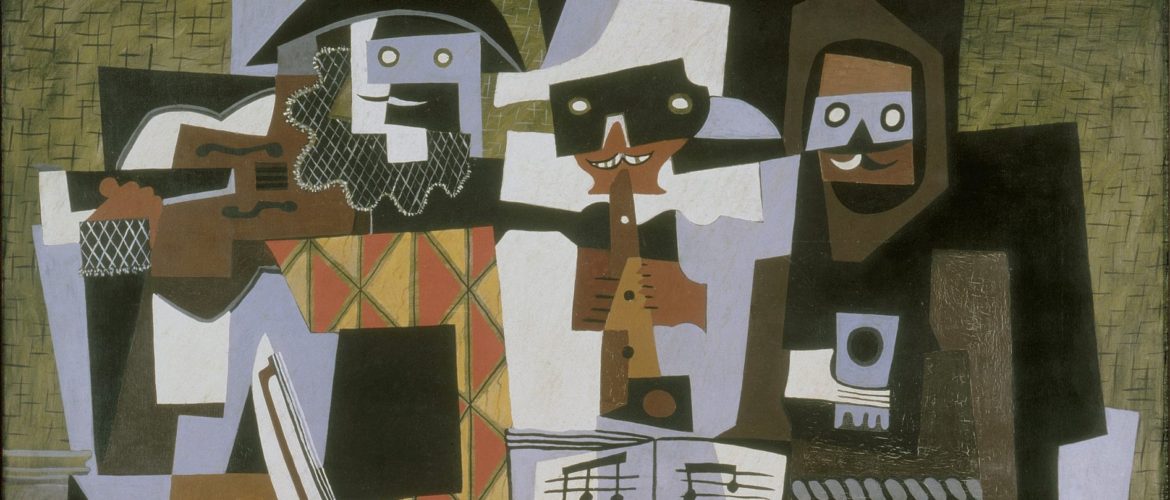 It would not be an overstatement to say that New York is one of the most significant points on the map of the art world. From the Met to MoMA, from luxury exclusive exhibits to underground independent galleries, anyone can find something to satisfy their artistic hunger in the Big Apple. New York City museums are home to many exquisite collections, including the work of those who already made their mark in the global history of art. Here are three art exhibitions in New York that hopefully will reintroduce you to already-known classics from a brand-new perspective.
Must-See Art Exhibitions in New York in 2023
1. Picasso in Fontainebleau — MoMA
One of the most anticipated art exhibitions in New York will explore the highly debated period of Picasso's life. The artist's stay in his garage studio in Fontainebleau lasted a couple of months but was extremely fruitful. Picasso created two pieces — Three Women at the Spring and Three Musicians — in a short period, which is astonishing, considering the size of the canvases and their drastic difference in style. The Museum of Modern Art will host the exhibition in the fall of 2023.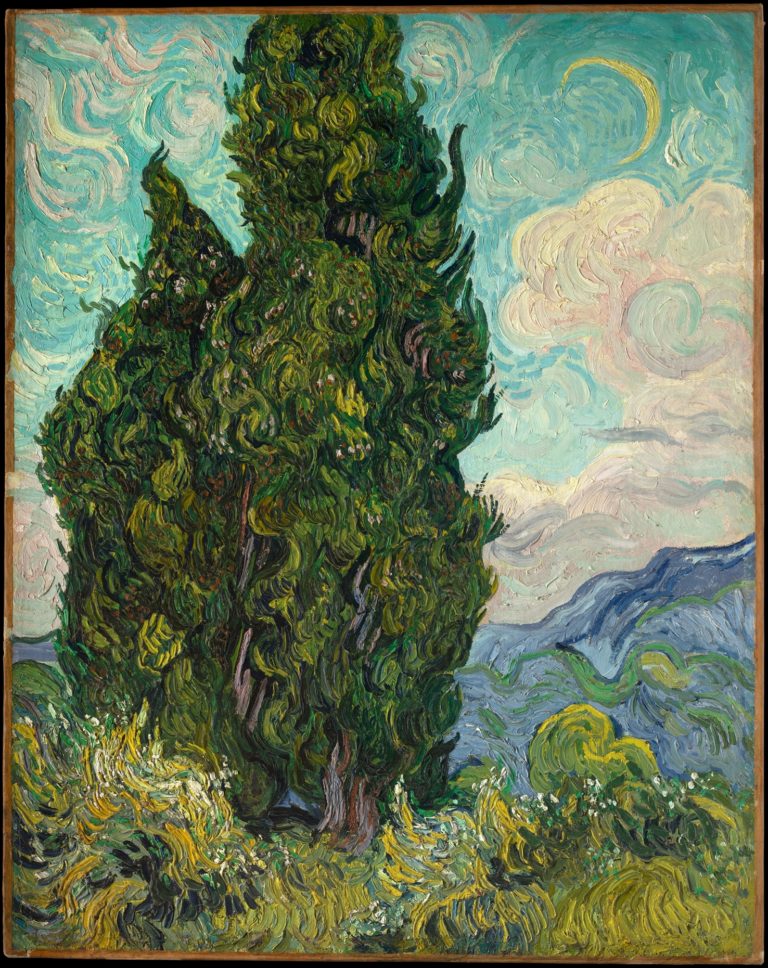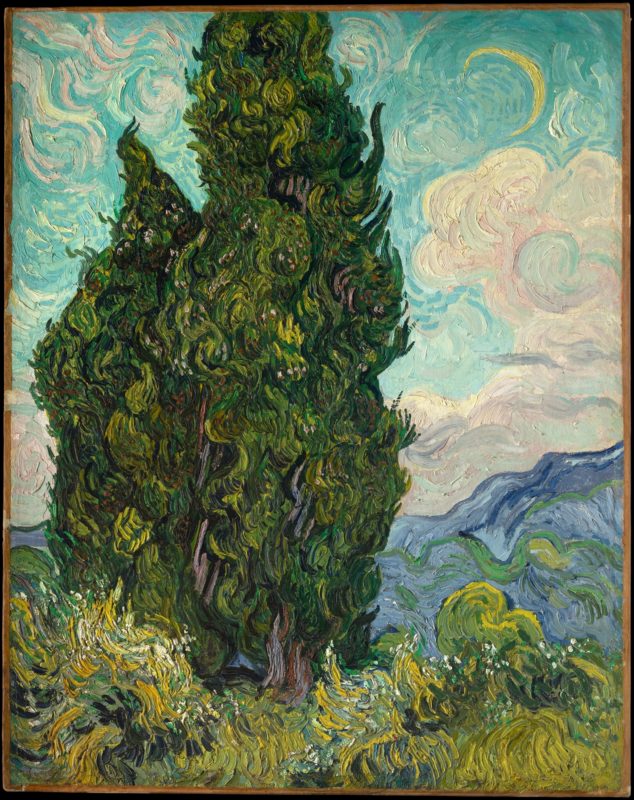 2. Monet to Morisot: The Real and Imagined in European Art — Brooklyn Museum
The period of the 19th and 20th centuries is well known as the time when artistic styles and movements were evolving rapidly alongside the changes in the outside world. This vast exhibition will guide you through a series of familiar artworks and force you to look at them through the lens of current-day societal issues.
3. Van Gogh's Cypresses — The Met
This highly thematic exhibition dedicated to the exploration of themes of trees in Van Gogh's work will take place in the MET in late spring. Van Gogh's Cypresses will show full-sized canvases beside tiny illustrations on the margins of the artist's letters. The exhibition attempts to peek into the creation prosses of some of the paintings. You will discover how nature inspired Van Gogh during the two years he spent in the French countryside.
The art exhibitions in New York we just told you about will not be there forever. So, if you are in the Big Apple, we recommend that you plan your time wisely and treat yourself to a museum visit at least a couple of times this year.