Art Shuttle NYC – Miami – NYC Is Scheduled for October 11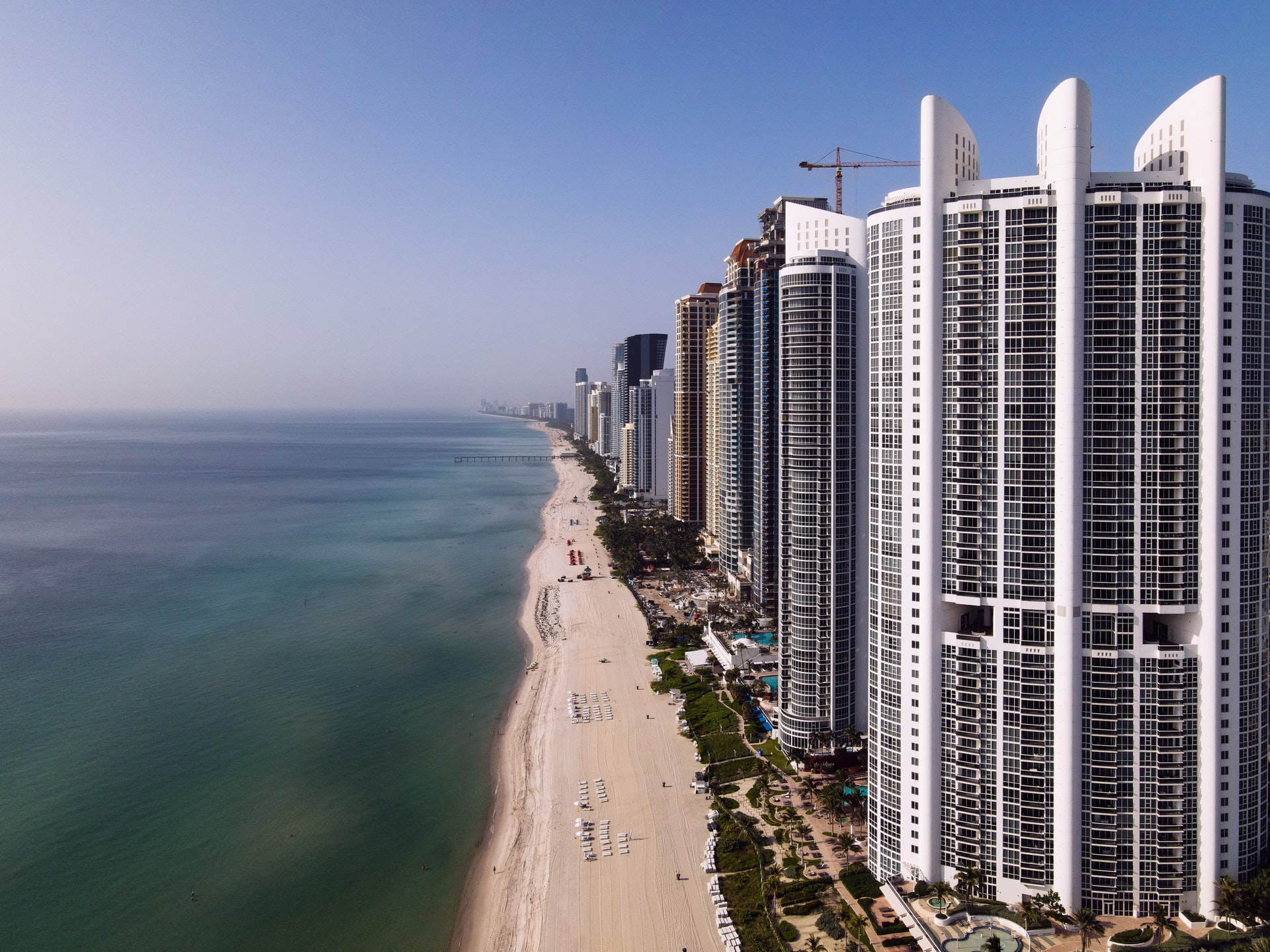 Shipping works of art over long distances is a daunting and time-consuming task that you should tackle with the utmost seriousness. Whether you want to move paintings, sculptures, porcelain, art prints, antiques, or any other fragile objects, you should entrust this work to trained specialists who know how to handle delicate items with care. If you need such services right now, you are just in time. Fine Art Shippers has announced its next consolidated art shuttle NYC – Miami – NYC. It is scheduled for October 11, 2021.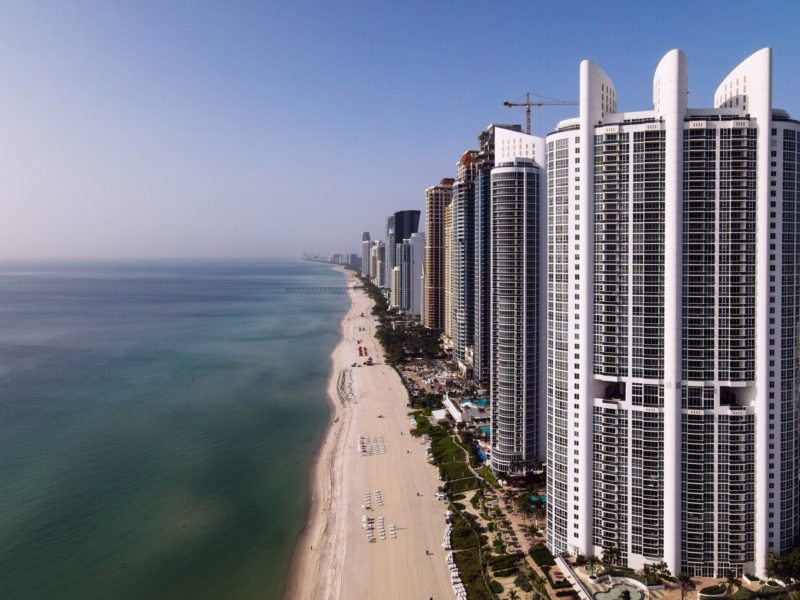 Art shuttle NYC – Miami – NYC
Fine Art Shippers is an NYC-based art logistics company that has earned the reputation of a reliable fine art service provider. Art shuttles are some of the most sought-after services requested by clients. The art van operated by a team of professional art handlers will leave the Big Apple on October 11. The first stops will be in New Jersey, where the shippers will be visiting Newark, New Vernon, and Princeton. Fine Art Shippers will also be able to pick up art from and deliver art to the cities of North Carolina and Georgia. If you have some special requirements, make sure to contact the company beforehand.
Florida will be the next major destination of the art shuttle NYC – Miami – NYC. The art moving company is planning to stay there for several days. Miami is one of the main priorities of the route. However, art handlers will also visit Jacksonville, Boca Raton, Sarasota, Naples, and even Key West. When all the job is done, the truck will make its way to New York City through Pennsylvania. Stops are possible along the route.
If you want to join the art shuttle NYC – Miami – NYC, please be sure to contact Fine Art Shippers beforehand so that the managers have time to make all the necessary arrangements. To get in touch, you can contact the company directly or request a free shipping quote online.