Asian Art in London, a Trailblazing Oriental Art Show in Europe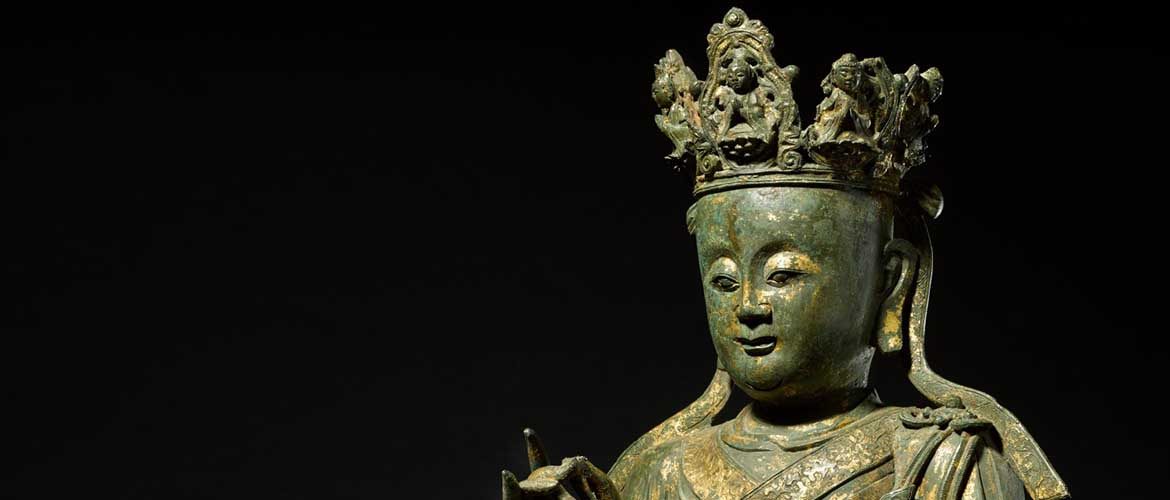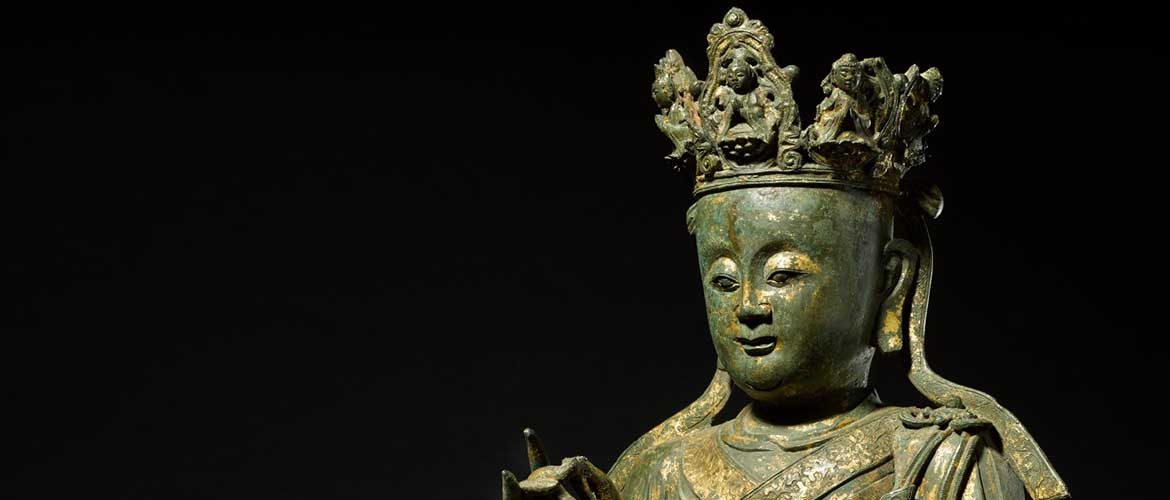 If you adore Asia and unique oriental art, you shouldn't necessarily visit Asian countries to find something new. Instead, you can consider visiting Asian Art in London, a striking annual art show happening in October/November. Without any exaggeration, it is one of the most trailblazing events in whole Europe. The number of artworks exhibited at venues is impressive, so if you are passionate about some fresh works of Asian art, you should definitely visit it now.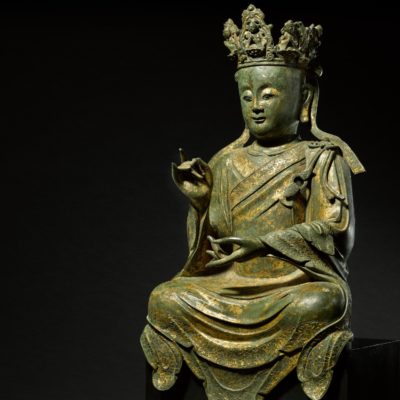 Remarkable oriental art at Asian Art in London
The mission of the show is to bring together a vibrant art community to promote rich Asian art and make people enjoy it in full. Auction houses, antique dealers, museums, galleries, and specialists of all kinds gather to share not only their collectibles but also a valuable experience. Overall, it is a platform for the constant growth and development of Asian art within Europe's borders.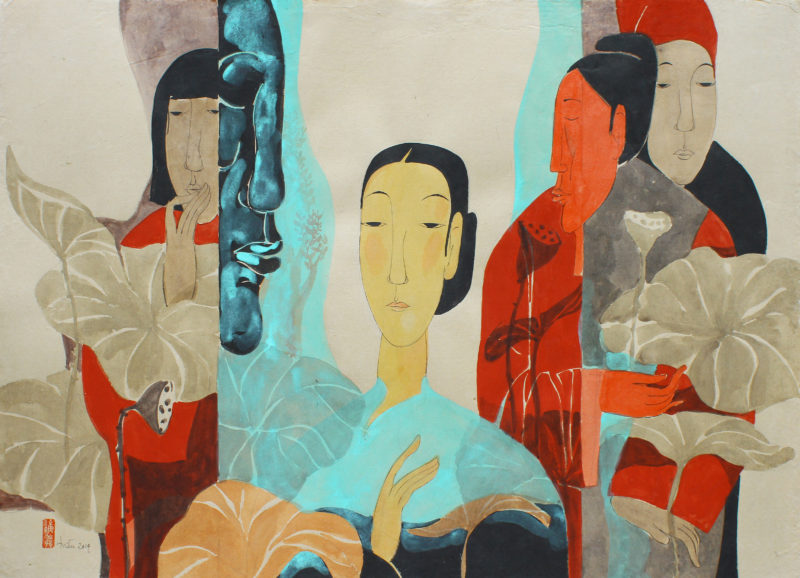 Asian Art in London consists of two parts. The first one is devoted to Indian & Islamic Art, where you will find Persian carpets and textiles, Indian small paintings, and ceramics from across the Islamic world. The second part of the show is called East Asian art. As the name suggests, it will focus on oriental art of modern states of East Asia. You can expect to see Japanese art prints, Chinese porcelain and pottery, Indonesian art, and Vietnamese artworks. All in all, there is something for everyone.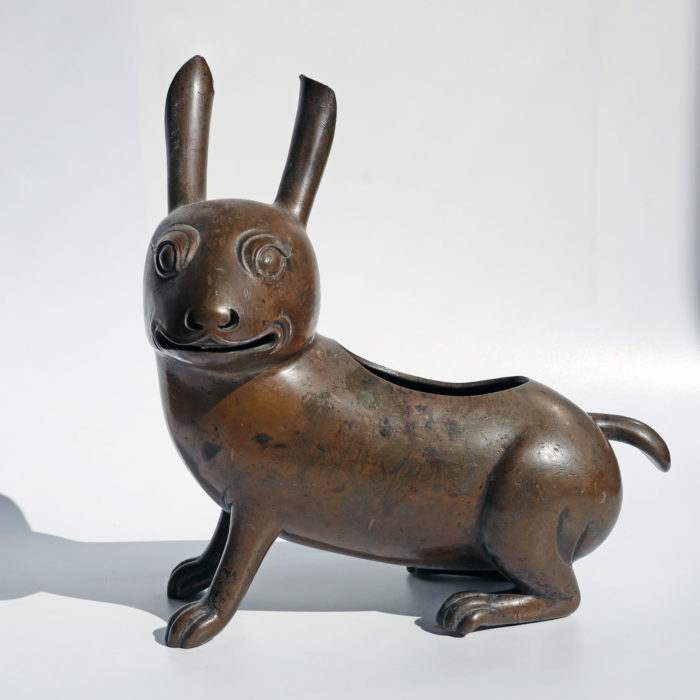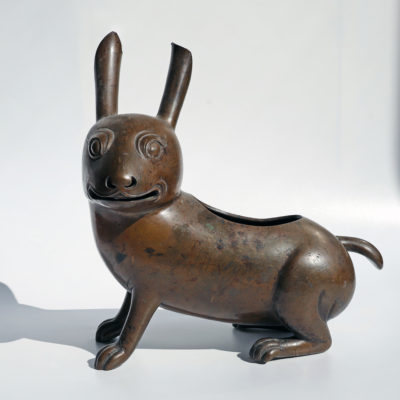 Asian Art in London will be on view on Kensington Church Street, St. James's, and Mayfair through November 6. This year, the arts organization has several essential partners who helped with the arrangement of the show. One of them is Fine Art Shippers, an NYC-based art logistics company that became an official sponsor of the occurrence. Make sure to visit the event as soon as possible. We bet that you have never seen so much amazing oriental art in one place.