Atmospheric Perspective: The Art of Creating the Illusion of Depth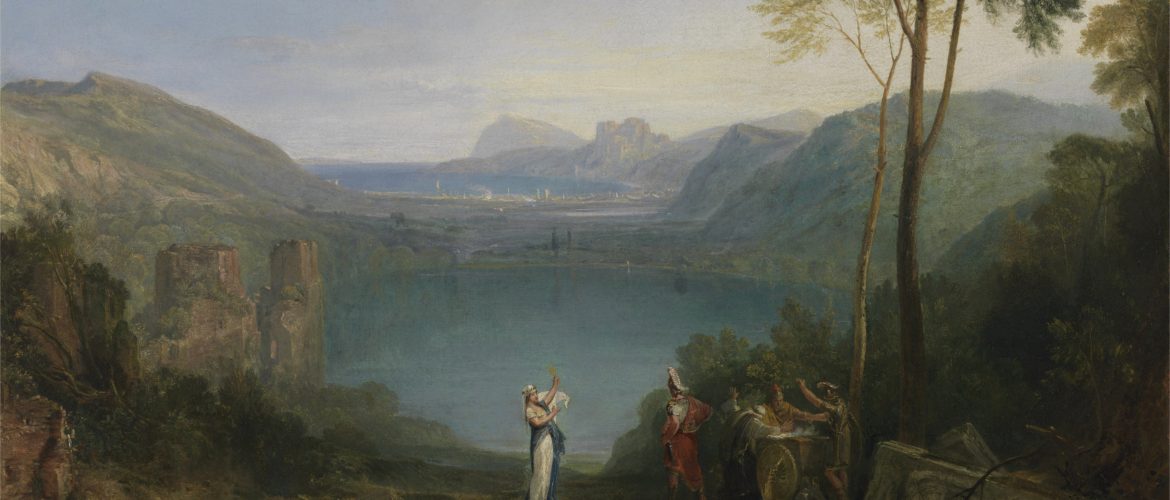 In one of our previous blogs, we explored the principles of the linear perspective that was designed to turn 2D shapes into 3D objects. It was a significant breakthrough that changed the way most artworks were created back then. However, it wasn't the first nor the last concept that allowed painters to alter the perception of space. If you want to see a wider picture, you are obliged to learn more about atmospheric perspective, which is often called and more known as the aerial perspective. Let's get into it!
Atmospheric Perspective: History and Peculiarities
Chinese artists were among the first to use the effects of aerial perspective from the 8th century onwards. The term "atmospheric perspective," however, was coined much later by Leonardo da Vinci, who wrote, "Colors become weaker depending on their distance from the person who is looking at them." The effects of the illusion of depth were not applied in Medieval art, though, but were explored by a number of Flemish artists who experimented with distance in their canvases. So, how does it work?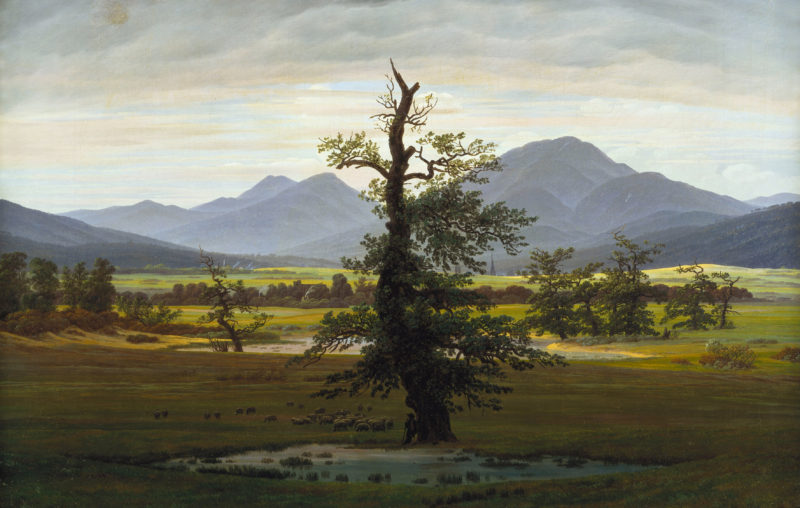 Unlike linear perspective, aerial perspective relies on color temperature, size of objects, and contrast, but not lines. An example of such a perspective can be easily found in real life. Get on the roof of your house, go to the balcony of your apartment, or find any high point where you can see objects at a great distance. Whether it is a sunny or cloudy day, try to compare how objects look near you and at a distance. You will most likely notice that faraway things look bluer or greyer, less distinct, and with blurred edges. That's actually what atmospheric perspective does – it creates depth by contrasting different stages of a painting.
When such effects are applied, distant objects appear lighter, bluer (greyer), and with fewer details as compared to closer objects that are brighter and sharper for a viewer's eye. At a glance, it is not that complicated to create the illusion, but there are quite a few nuances, such as an abundance of light or excessive brightness, which can easily ruin the whole perception.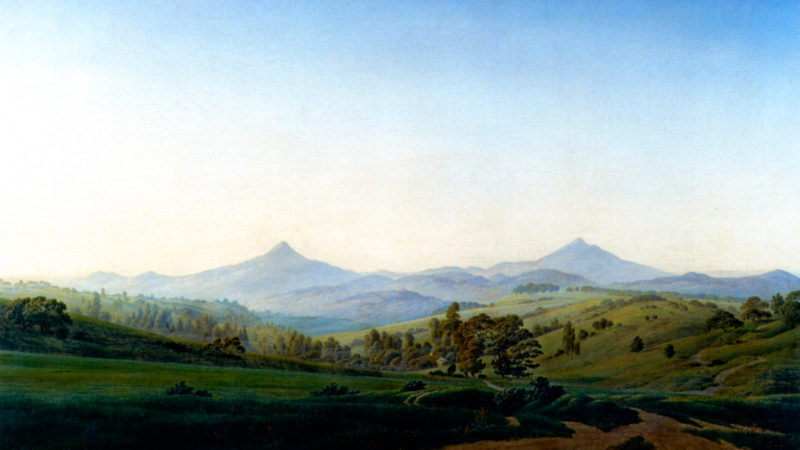 To Wrap It Up
Atmospheric perspective is yet another essential technique that artists extensively use in their art, especially when it comes to landscape art and seascapes. Understanding the nature of the perspectives is fundamental information that helps your better see the painters' intentions and their skills in practice. At the end of the day, it is the observation that makes every artwork so precious!