Back to Basics: 7 Major Academic Art Artists by Country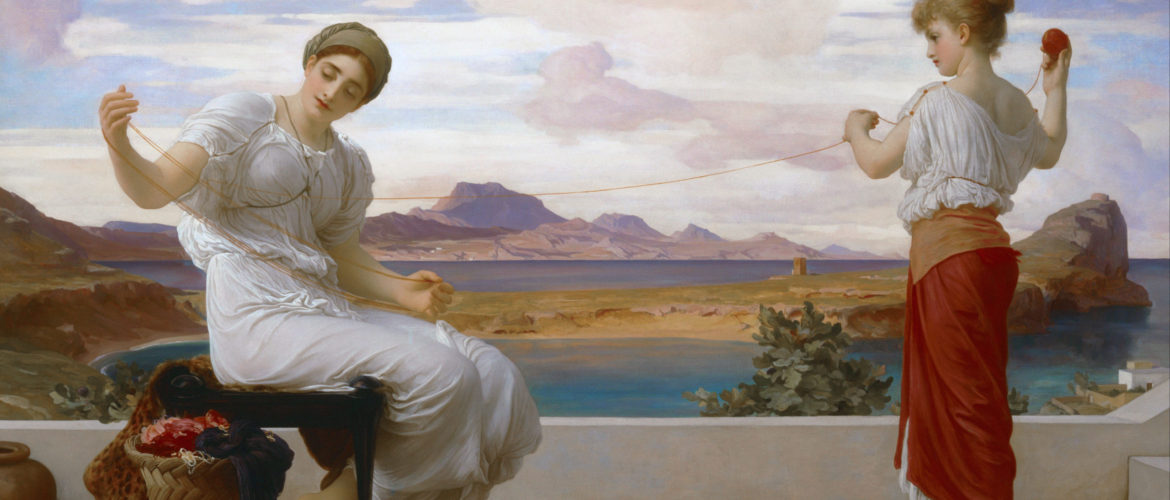 Academism, the art movement once influenced by the French Académie des Beaux-Arts, had a special place in art history. First, it was the union between Neoclassicism and Romanticism. Later, it became the cornerstone of "traditional art." With the advent of modernism and its sub-branches, it was viewed as "old-fashioned" and even "kitsch." And only at the end of the 20th century was the knowledge about the style refreshed, and academic art took its rightful place in the annals of time. Let's get back to basics and remind ourselves of the major artists of that period.
Back to Basics: 7 Major Academic Art Artists by Country
Akseli Gallen-Kallela, Finland
Akseli Gallen-Kallela was a Finnish painter famous for the depiction of Kalevala, the national epic of the country. His exemplary art was an essential part of the Golden Age of Finnish art that spanned the era from the late 19th to early 20th century.
Ary Scheffer, Netherlands
The Dutch-French painter was inspired by the works of Byron, Dante, and Goethe. That's why most of his works are based on their stories. His academic art had its own style and was called "frigidly classic."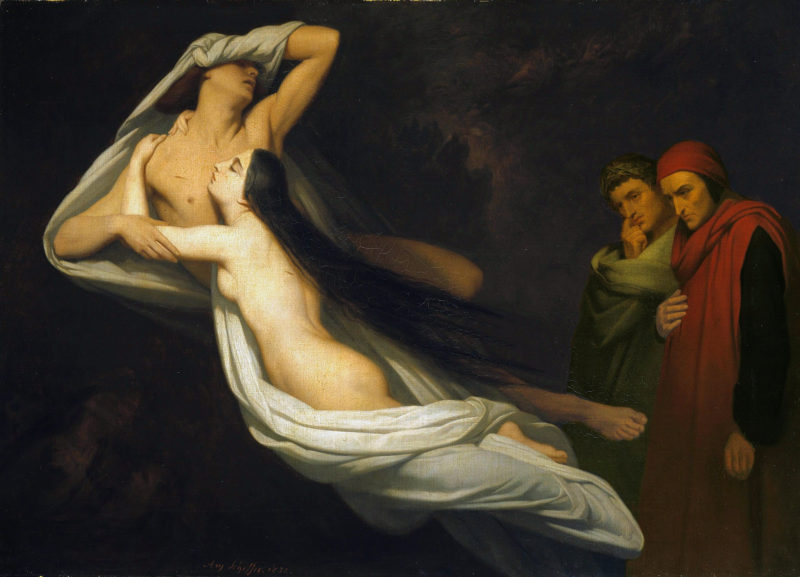 Frederic Leighton, England
Sir Frederic Leighton worked in several genres. He was a British painter, sculptor, and draughtsman. During his lifetime, the artist became a household name and symbol of Britain's cultural front.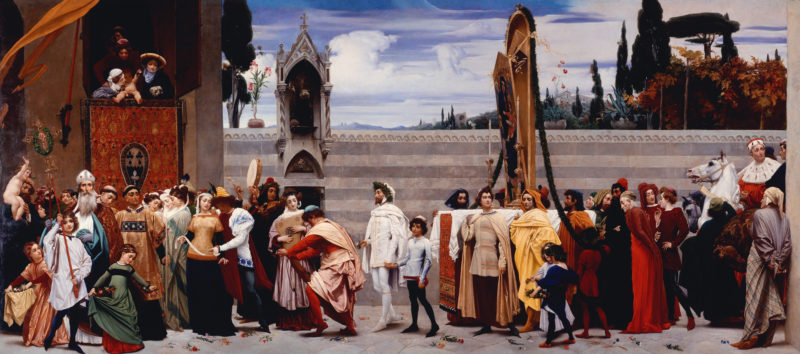 Charles Gleyre, Switzerland
Charles Gleyre was more than an artist, as he became a teacher for a constellation of prominent creators, including Claude Monet, Pierre-Auguste Renoir, and James Abbott McNeill Whistler. His paintings are based on classical parables, which is why they resemble the legacy of the Old Masters.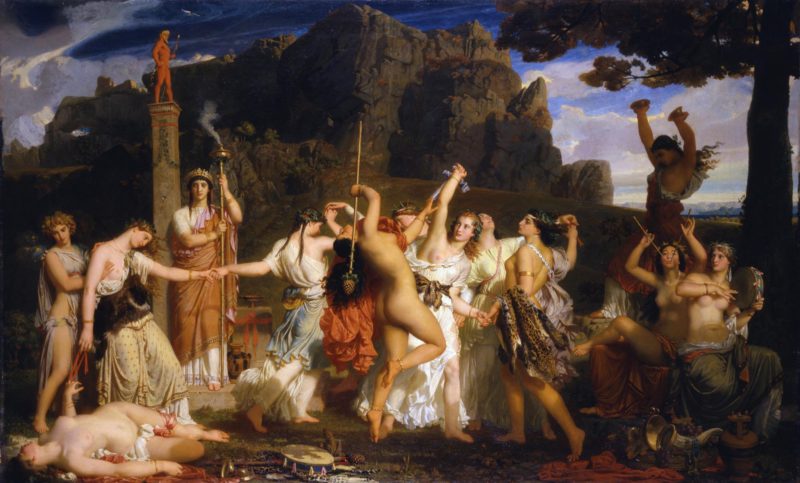 Henryk Siemiradzki, Poland
The Rome-based Polish painter with Russian roots is best remembered for his incredible art. Lots of scenes depicted by the artist were influenced by New Testament and the ancient Greek-Roman world.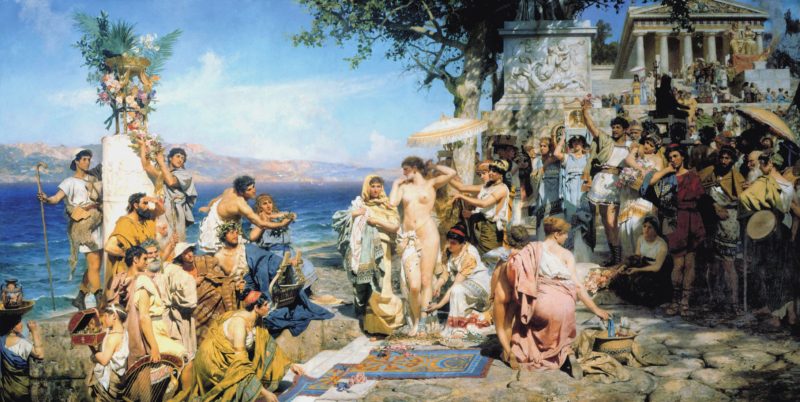 Gyula Benczúr, Hungary
Similar to Charles Gleyre, Gyula Benczúr was a talented painter and a famous teacher who specialized in portrait painting and historical scenes. As a matter of fact, many streets in Hungary are named after him.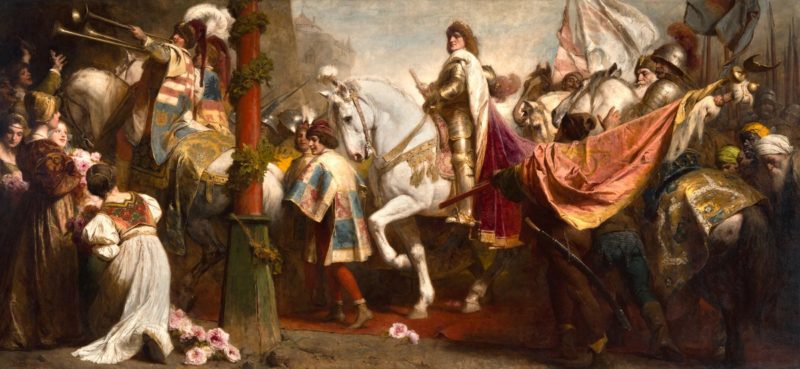 Rodolfo Amoedo, Brazil
Rodolfo Amoedo was a famed Brazilian painter, designer, and decorator who moved to Paris to study art and then returned to Rio de Janeiro and became a Professor at the Escola Nacional de Belas Artes. He was one of the few Brazilian artists who practiced academic art.