SEMIRA Has Presented a New Portrait of Johnny Depp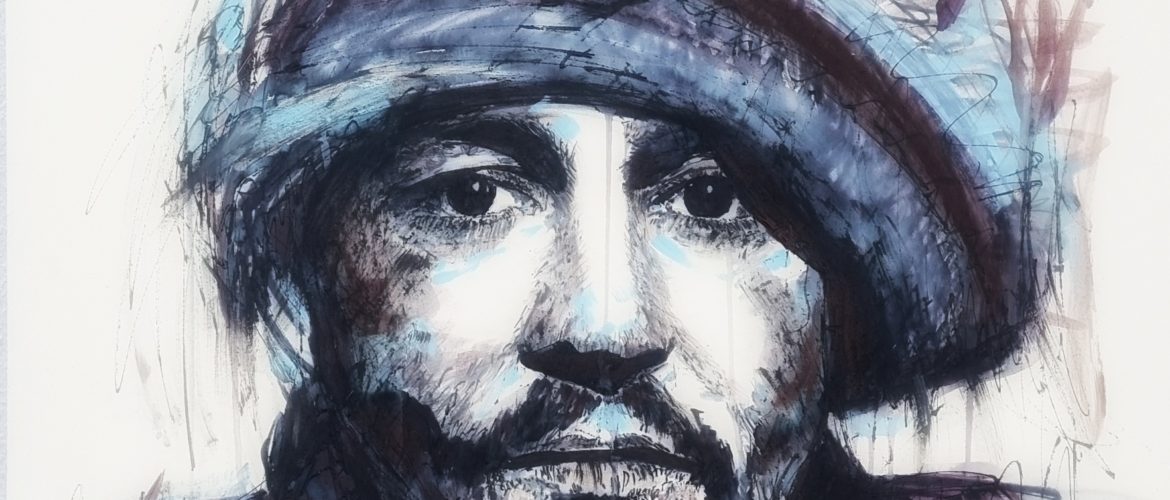 SEMIRA, or Iryna Fedorenko, recently presented a new portrait of Johnny Depp, which she created after visiting his music concert on July 13 in Munich, Germany. The leading contemporary artist and now a war refugee is known for her vivid and emotionful portrait art, where she combines the most striking images of people in different situations. Johnny Depp has been featured in Iryna's art many times before, and right now, after his victory in the defamation trial against his ex-wife, the American actor, producer, and musician finds a new place in her collection.
SEMIRA Has Presented a New Portrait of Johnny Depp
Johnny Depp is probably one of the most frequently met faces in Iryna Fedorenko's art. The interesting fact: the painter used the actor's pictures from different movies to learn how to draw facial expressions throughout her 20-year career. His movie characters were never the same, which made Johnny live the life of every screen hero as if it was his own. Complex personalities, a gamut of expressions, and piercing eyes became the powers that motivated SEMIRA to create her portraits, develop her techniques, and take her skills to the next level.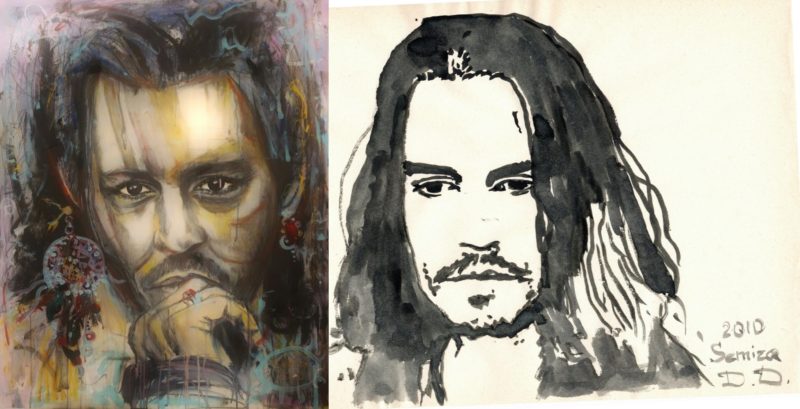 The night before the new portrait was released, the artist posted videos and photos from the concert in Munich, Germany. While music is his first love, his music career is not as hyped as his legacy in the film industry. Since the mid-80s, the famous celebrity has played in several bands as a guitarist. It is also known that he usually performed the songs in movies on his own. You might have also seen the musician in Dior fragrance commercials. Nowadays, he is a member of the band Hollywood Vampires, known for performing covers of classic rock tunes. The group has recently announced the 2023 summer tour of Europe.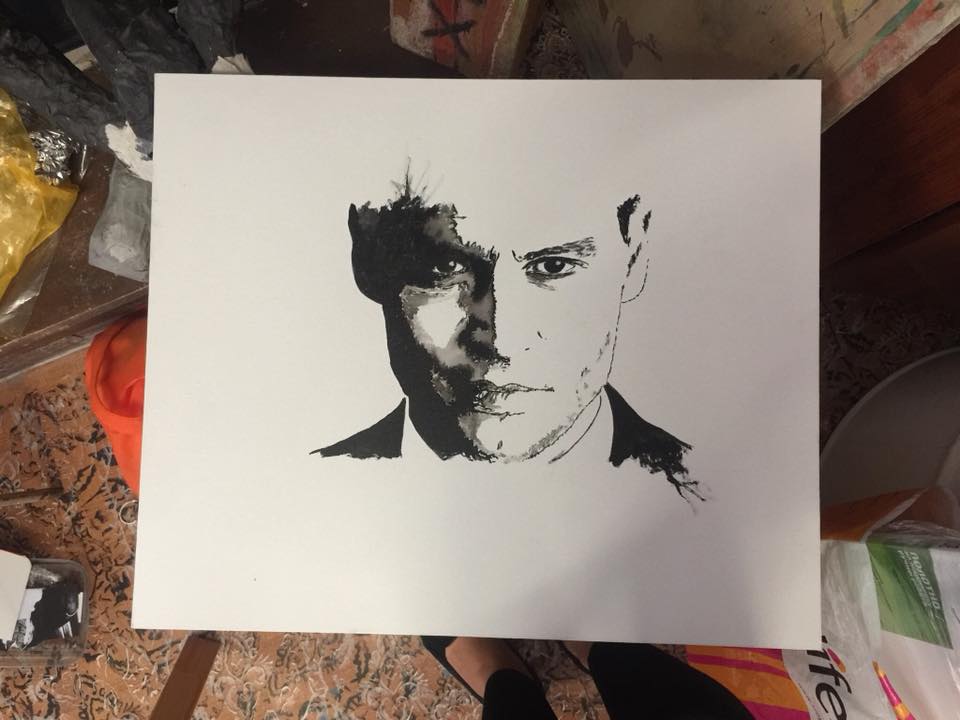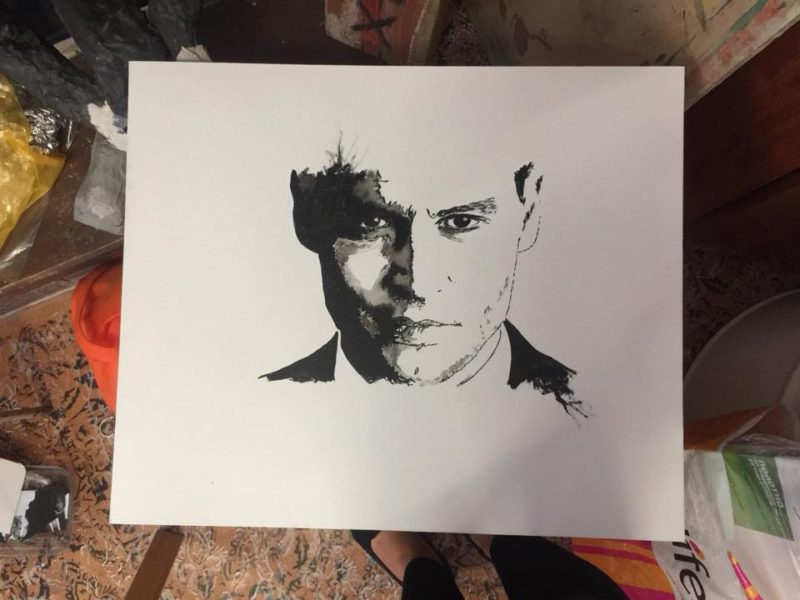 SEMIRA's new portrait is an intense and evocative reflection of Johnny Depp's inner musician. The photo of the painting quickly gained popularity on social media and received a number of positive reviews around the world.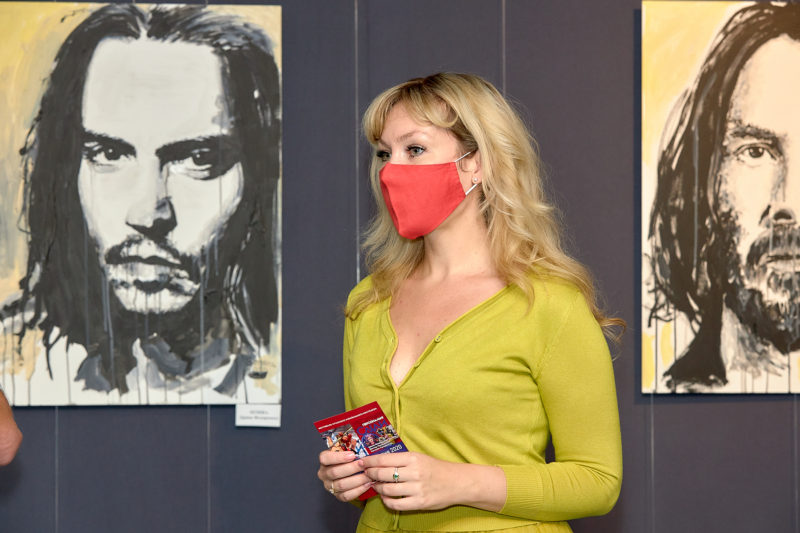 As of today, Iryna Fedorenko, her son, and her mother live in Munich, Germany. For years, the talented painter has been creating art for peace, and yet her country was invaded by Russia on February 24. After SEMIRA left Ukraine, she didn't stop creating art. Instead, she turned her artworks into a weapon of peace to tell more people about the ravishing war. The new portrait is a great example of Iryna's creative aspirations that definitely deserve attention!
Photo courtesy of Iryna Fedorenko