Best Interior Design Trends That Will Blow Up This Fall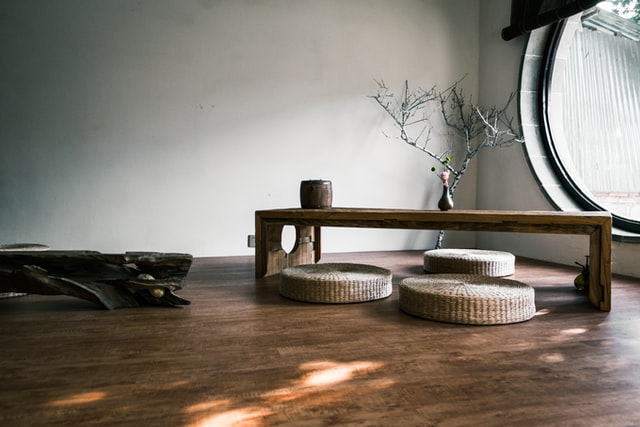 Fall is arguably the best season for making life changes. The weather is constantly shifting, your mood is going south, and you are gradually transitioning to fall fashion. There is no better time to renovate your house and add fall colors to your space than right now. If you want to breathe life into your home décor, below are the best interior design trends that will blow up this fall. Prepare to take notes!
Best interior design trends that will blow up this fall
Warm earthy colors
Neutral and earthy tones will soothe your mind and help you relax when you are stressed out. High and vibrant colors can irritate you, which makes them not the best choice for the fall.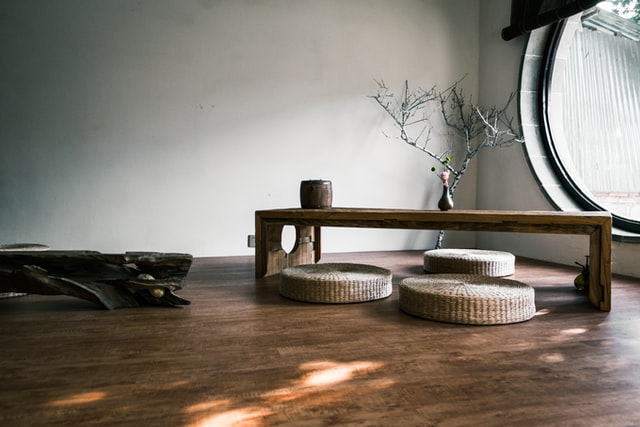 Sustainable fashion
Many people associate fall with trees, leaves, and nature. It is a great time to start thinking of nature conservation. You can help protect our planet by opting for ethical & eco-friendly furniture and lighting.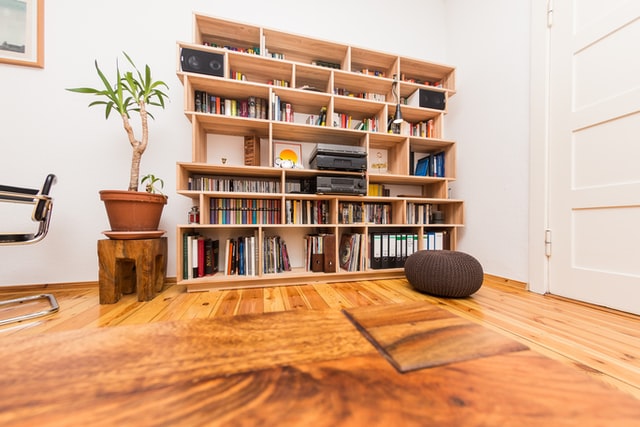 Room dividers
Dividing rooms and changing their initial roles have become some of the most challenging yet revolutionary interior design trends for the last year. If you value privacy, but you also want to have everything at hand, you can use decorative partition screens for a living room and serving counters for a kitchen.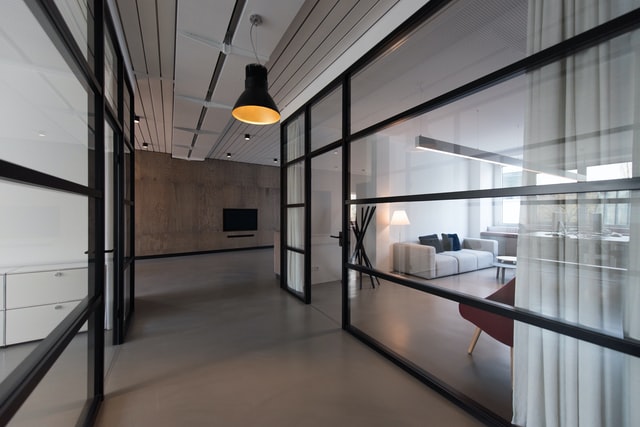 Vintage décor
Old-fashioned elements of design are an effective way to find comfort in the chaos around yourself. From vintage posters and fine art prints to articles of furniture, you can easily create a vintage atmosphere in your house.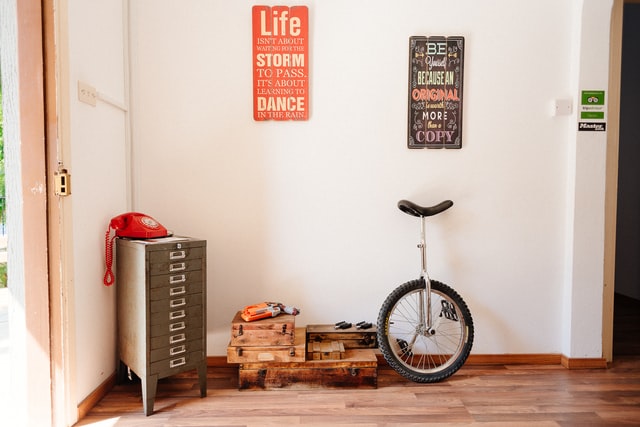 Layered rooms
Adding layers to a room is, in fact, a real ordeal if you don't know the techniques. A layer is a meaningful harmony of textile objects that add visual interest and physical comfort to a space.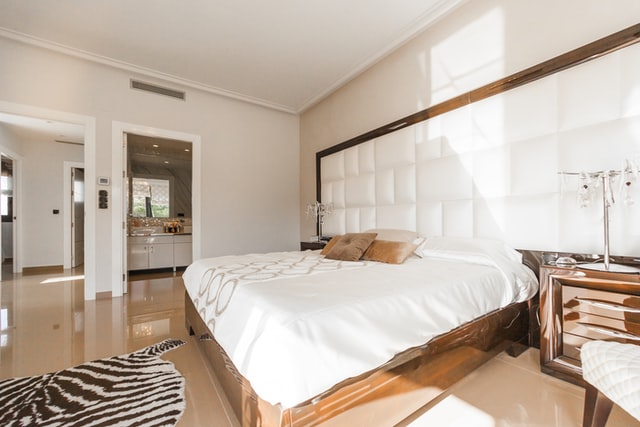 With these interior design trends, you can add warmth to your house and kindle your heart this particular fall. And don't forget to be faithful to your own taste because it is what makes you you.