The dog days have come, and the sun has become so fierce and scorching that most people are left with no choice but to survive a great heat on a day-to-day basis. Staying at home all day long sounds like an option, but it is barely practical. Everything that can save you is keeping your body hydrated and following smart and healthy summer fashion. The latter will be the focus of our today's blog post. We are going to tell you about five things that you should NOT do when picking out a summer outfit. Get ready to take notes!
Top 5 don'ts of picking out a summer outfit
1. Do not wear body-hugging clothes
Anything that is tight and clinging is a summertime disaster. A super-tight dress or skinny jeans would feel like a cage because such articles of closing do not breathe.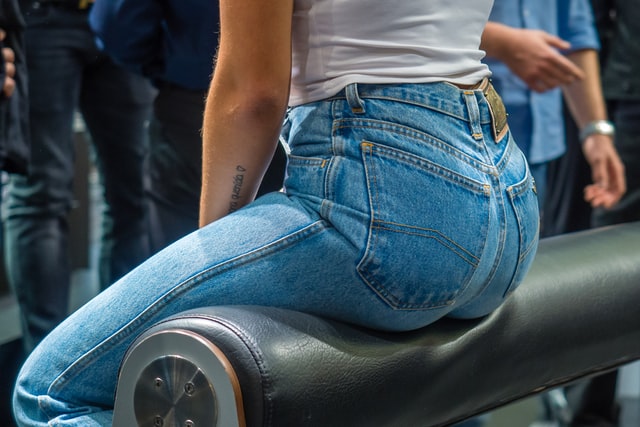 2. Do not wear black
Dark colors absorb more light and hence energy. That is why a black summer outfit is not the best choice for a hot and sunny day unless it is breathable and made of natural fabrics.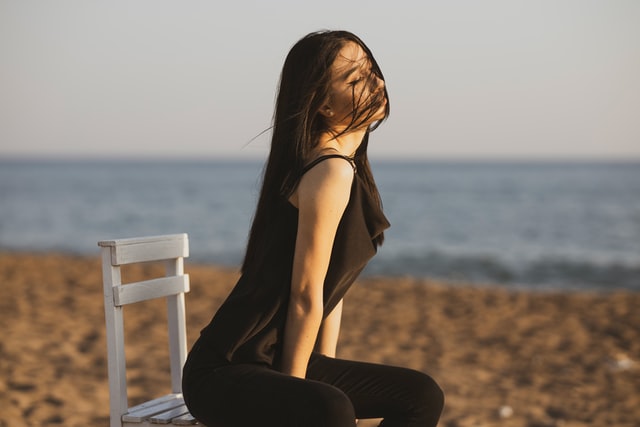 3. Do not wear excessive metal accessories
Wearing lots of metal accessories will do more harm than good. The thing is that numerous necklaces, rings, fancy luxury watches, bracelets, earrings, and other pieces of jewelry will become hot in the sunlight and therefore cause discomfort to you.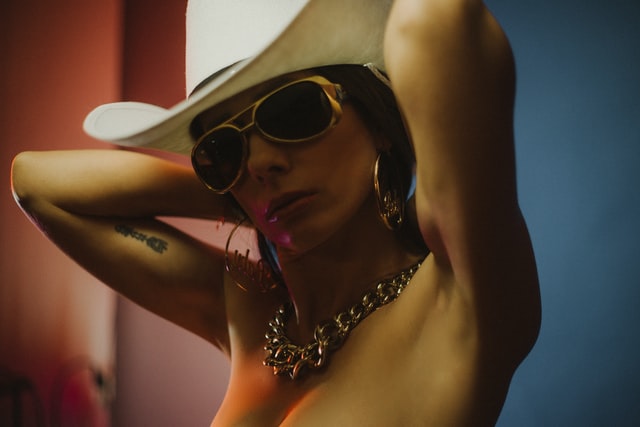 4. Do not wear synthetic fabrics
Leather, polyester, denim, rayon, fleece, nylon, and other synthetic fabrics do not absorb water but rather repel it. You should avoid such materials since they prevent ventilation and make your body feel like in a vacuum.
5. Do not wear sweat-friendly colors
Another trick you should bear in mind is how to opt for materials and colors that keep pit stains to a minimum. This is when you need to find out by yourself what summer outfit suits you best when the temperature is on the rise.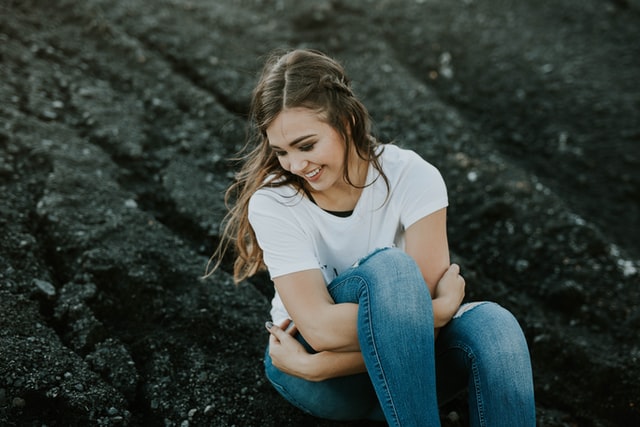 Hopefully, these five fashion tips will help you enjoy the summer vibes and look stylish every day when going outside.