Bob Dylan Center to Feature a Permanent Exhibit on the Life of the Artist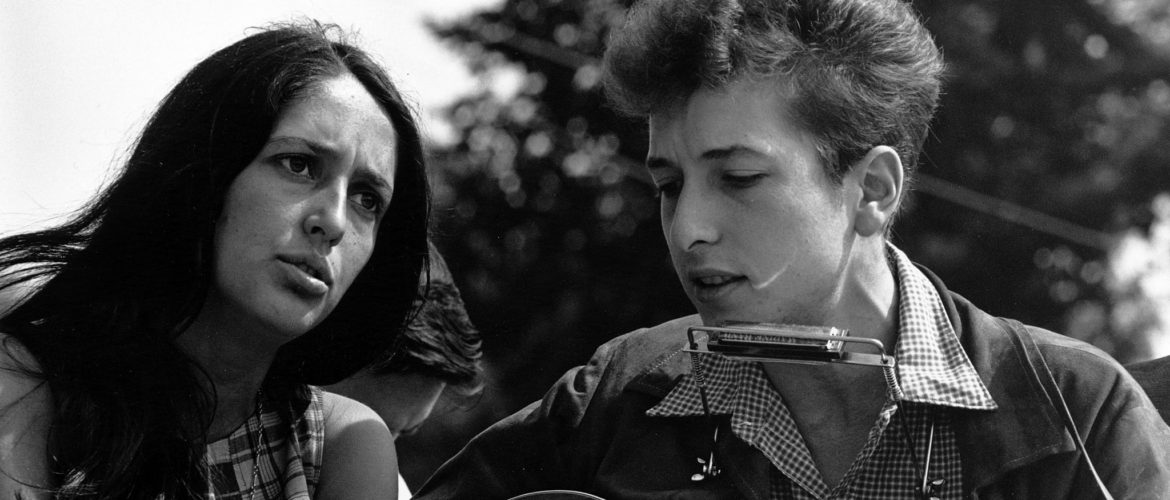 Robert Allen Zimmerman, whom most people know simply as Bob Dylan, is one of those bright examples of famous celebrities who are also artists. His legacy and influence on the world music industry are colossal, while his personality has been stirring up the interest of the press for years. If there is one place where you can dig into the life and work of the outstanding American singer and songwriter, it is the Bob Dylan Center in Tulsa Art District, Oklahoma. It will open its doors to the public on May 10 and feature a permanent exhibit dedicated to the artist.
Bob Dylan Center to Feature a Permanent Exhibit on the Life of the Artist
The space for the center is quite symbolic, as it once was a public venue for exhibiting the Bob Dylan Archive collection. It all started in 2016, when the charitable organization George Kaiser Family Foundation acquired the archive. Then, it was housed at Gilcrease Museum, but from now on, it will be stored at the Bob Dylan Center. The access to the archive, though, will be open by appointment only.
In May 2022, the Bob Dylan Center will allow thousands of people to become a part of something greater. A permanent exhibit will feature a priceless collection of more than 100,000 items shedding light on Bob Dylan's path as a singer and as a human being. These include movies, videos, artworks, handwritten manuscripts, notebooks, musical instruments, and more. The center is not going to be about Bob Dylan only, though. In addition to curated exhibitions, organizers plan to run additional public programs, lectures, publications, and performances. All this aims to foster a dialogue about how art and creativity influence people and their lives.
Make sure to witness the opening of the Bob Dylan Center and be among the first to see a permanent exhibit. It is a decent choice to learn more about the remarkable musician and boost your creativity in a circle of like-minded people.