Chashama: Shaping the New York Art World with Support and Kindness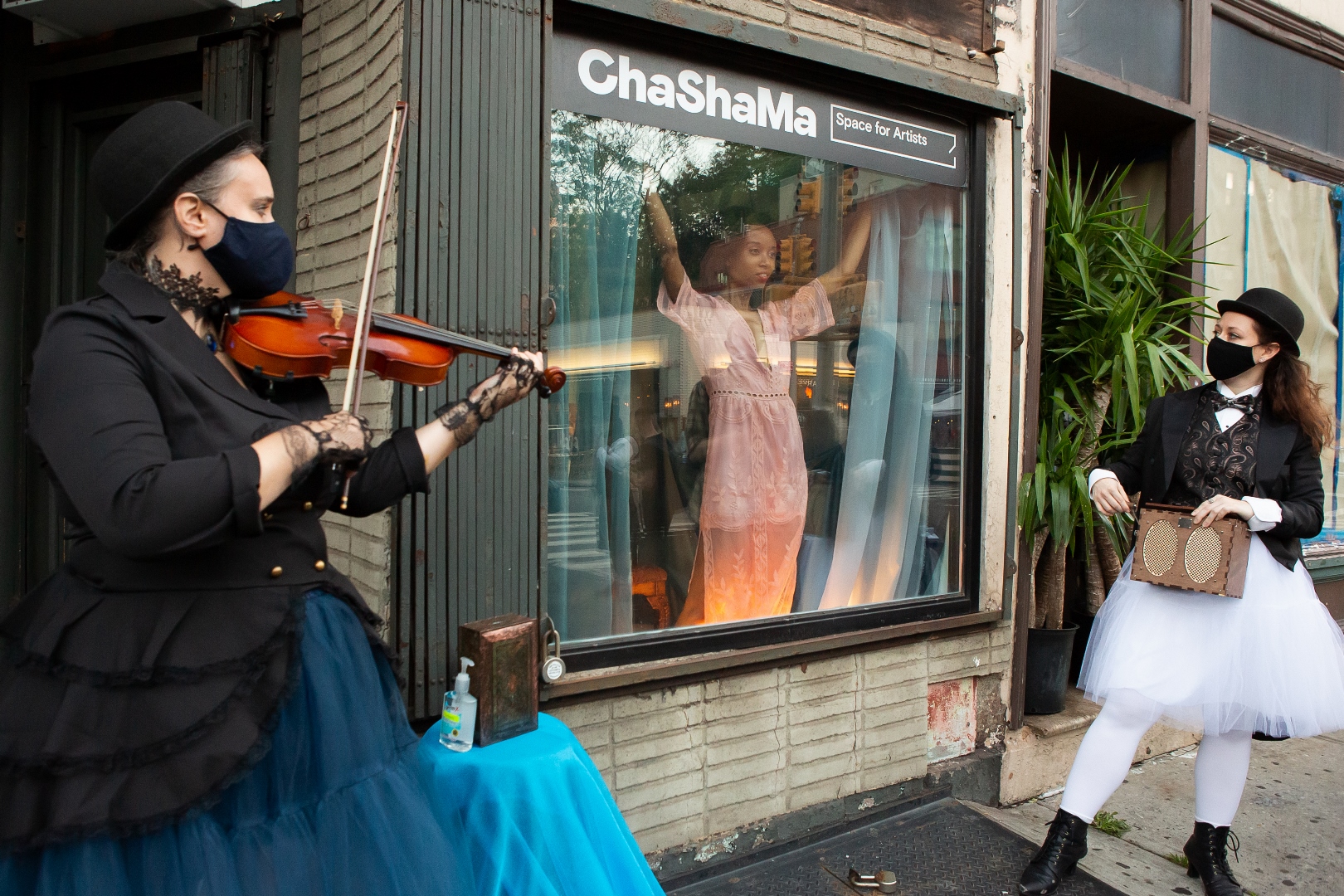 The life of an emerging artist is full of excitement, but it is also full of difficulties. The art market rules are so stringent and chaotic that it sometimes seems impossible to tread your way to creative and financial freedom, especially in New York City. However, there are art organizations that even in these challenging times do their best to make a difference and help emerging artists and creatives enter the fascinated New York art world.
Today, we want to tell you about Chashama, an amazing art organization that has already changed the lives of more than 30,000 artists and the NYC art community overall for good.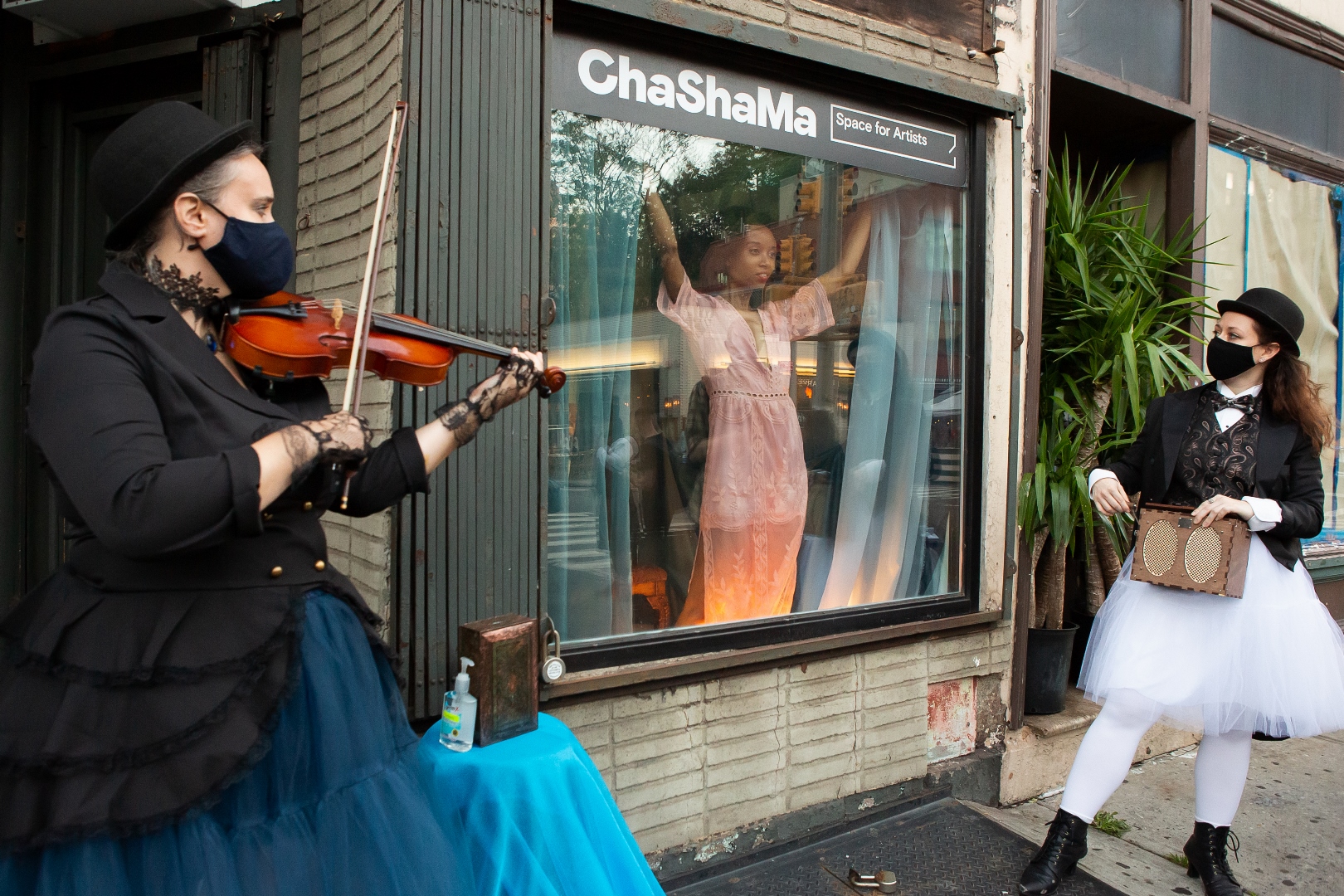 Chashama: shaping the New York art world with support and kindness
Chashama was established in 1995 by Anita Durst. From the very beginning, the organization faced a thorny problem — a lack of affordable space for the production and presentation of art. The solution was found in New York City unused real estate. Today, Chashama collaborates with many property owners who can provide space for art exhibitions and other art-related activities, thus making the dreams of thousands of artists come true. The art organization has already hosted nearly 4,000 public art events and provided more than 1,500 free art classes in total.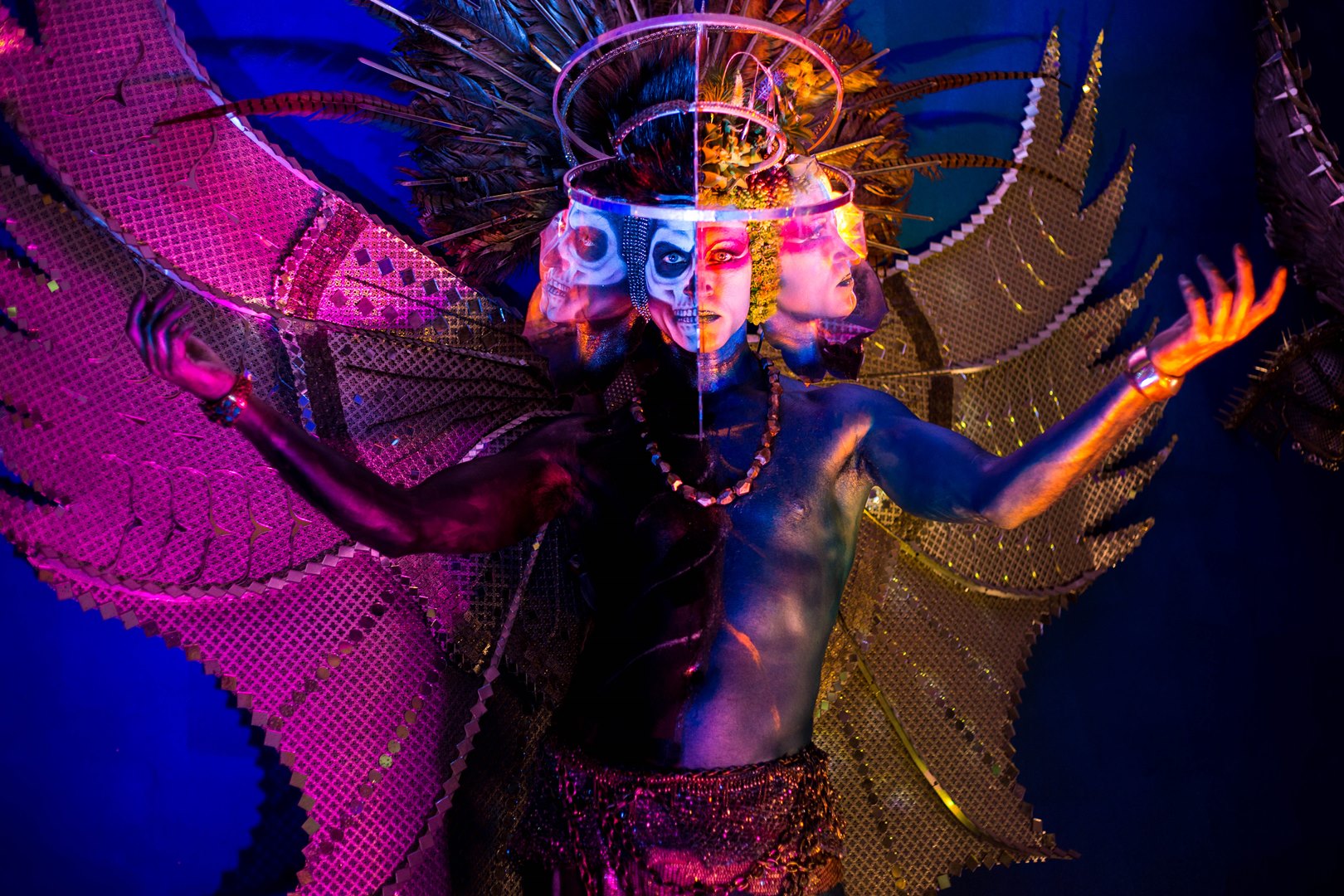 Chashama continues to help artists and creative small businesses even during the coronavirus pandemic that has become another challenge for the entire art world. To support local artists and revitalize hundreds of the city's vacant storefronts, the organization has launched Enliven NYC, an initiative featuring three distinct programs: Storefront Startup, Space to Connect, and Space to Create and Present.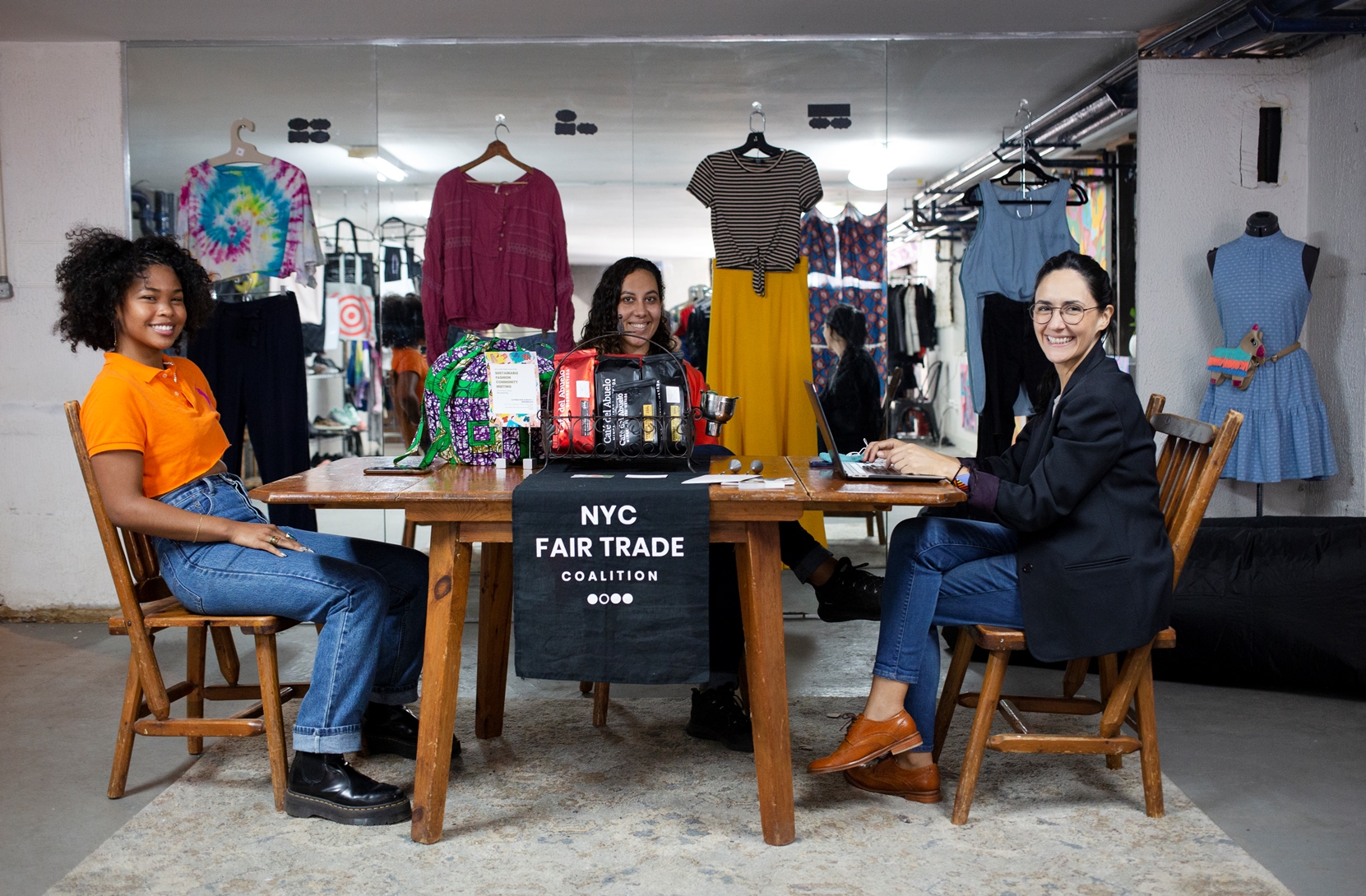 Storefront Startup aims to support women- and minority-owned small businesses by providing rent-free storefronts, business promotion, and free amenities.
Space to Connect is focused on creating free art programming in all boroughs of New York City to help marginalized communities get access to the arts.
Space to Create and Present provides exhibition spaces and workspaces to help visual artists and performers from different backgrounds. The focus is on women and minorities representing the racial and socioeconomic diversity of the art world.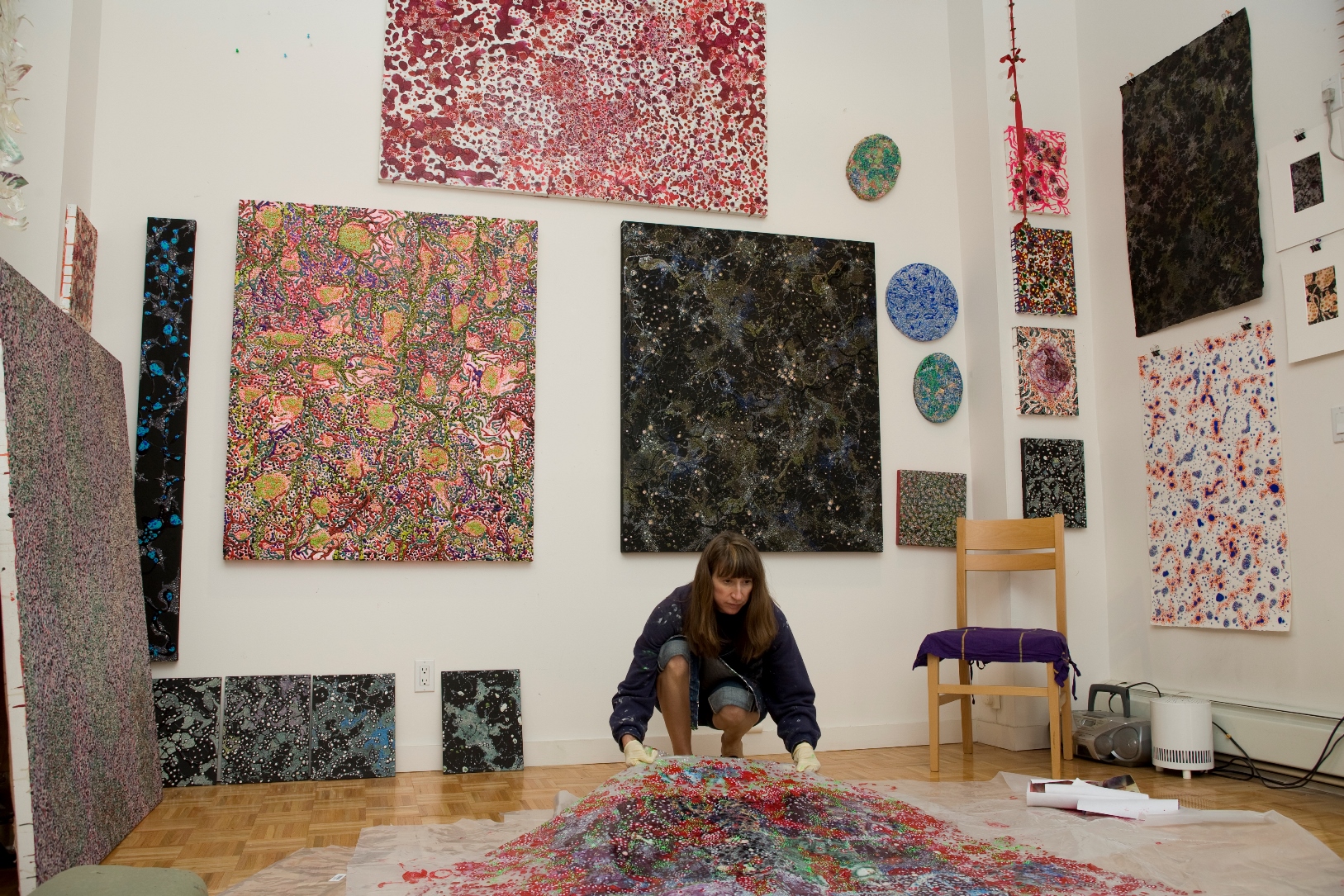 Chashama does incredible work to support arts and artists in New York. You can also do your part and make a contribution to the healthy development of the art industry by visiting one of Chashama's many art events and spaces!
Photo courtesy of Chashama