Christine Hales, a Contemporary Painter Creating Inspiring Art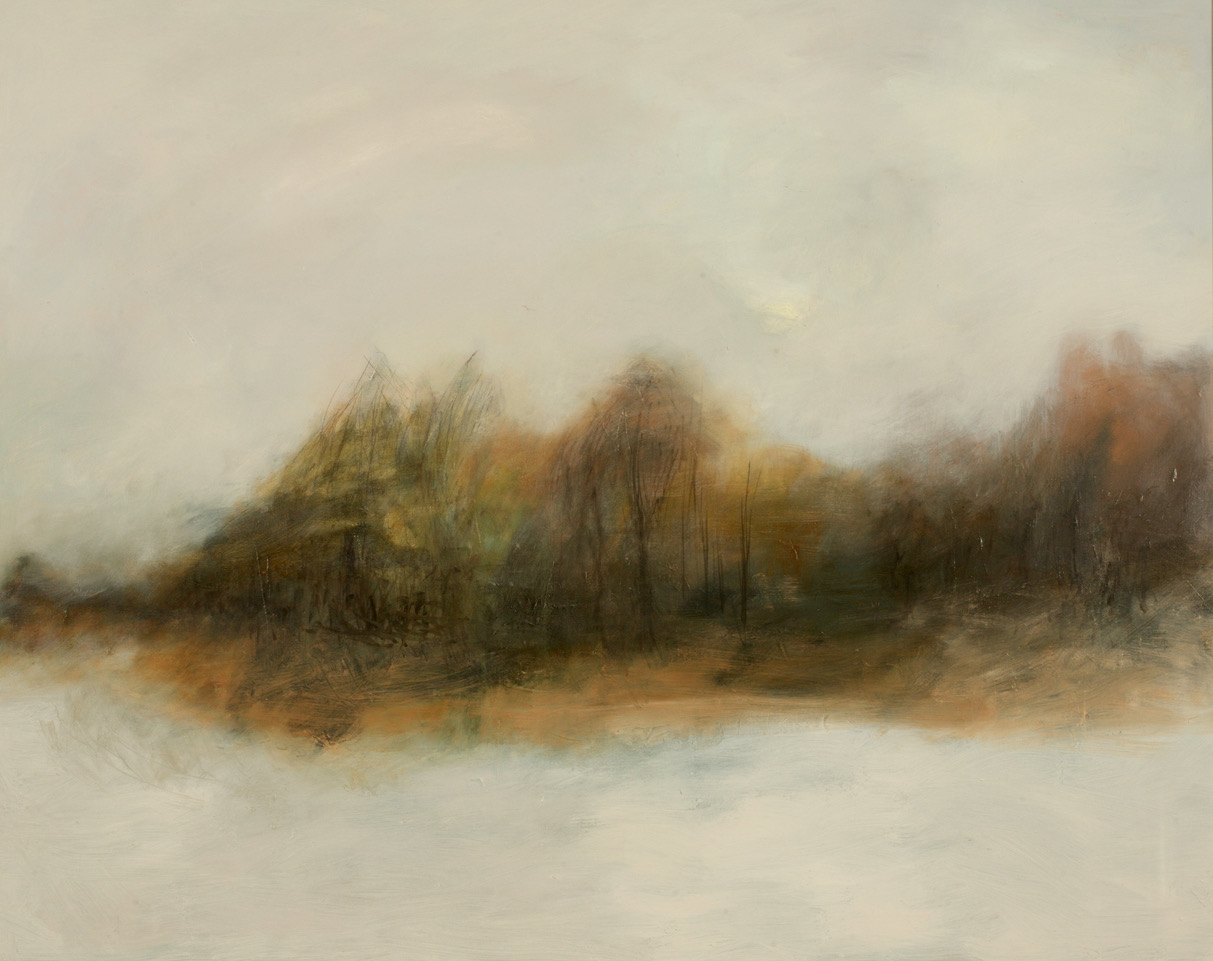 A sense of belonging is one of the most powerful senses in people's social life. Shared experience, the discovery of identity, and exploration of inner peace in the community are all the things that make you feel complete and elevated. But what is the price of such interpersonal equilibrium? Usually, it is not as high as you think. An hour or two in the company of thought-provoking artworks by the talented contemporary painter Christine Hales would be enough. The artist creates aesthetics capable of pointing you in the right direction in life.
Christine Hales, a contemporary painter creating inspiring art
Christine Simoneau Hales is an award-winning artist and icon painter loved for her incredible works of religious and fine art. After graduation from Massachusetts College of Art (MassArt) in Boston in the early '80s, Christine—inspired by the legacy of English painters—moved to England where she taught drawing workshops and eventually settled in Cornwall.
Later in life, the contemporary painter returned to the US where she maintained a loft for painting in New York City. Christine Hales holds a BFA in Painting and Art Education from MassArt and an MS in Art Therapy from the College of New Rochelle.
Today, Christine Hales lives and works in Florida. Her amazing artworks are held in many private and public collections. They were also reviewed in New York Times and featured by Hudson Valley Magazine.
While Christine Hales is best known for her holy icons and awe-inspiring landscapes, she also works in other genres such as abstract and portrait art. In her works, the contemporary painter explores the limits of objective reality and mysticism. By combining the two, she creates a shared experience to which every person can relate in their own way. As a final note, you start relating to what you see and feeling a sense of belonging. It does inspire you.
Photo courtesy of Christine Hales