Have you ever imagined taking part in the contemporary art and architecture tour? Though the entire idea is thrilling and can only capture our imagination, Christie's Education is going to translate it into reality. A three-day journey to Palm Springs will be available on March 17-19. The price of such an adventure is $3,450 per person. As you might have already guessed, it will be a luxury journey. So, what does it include?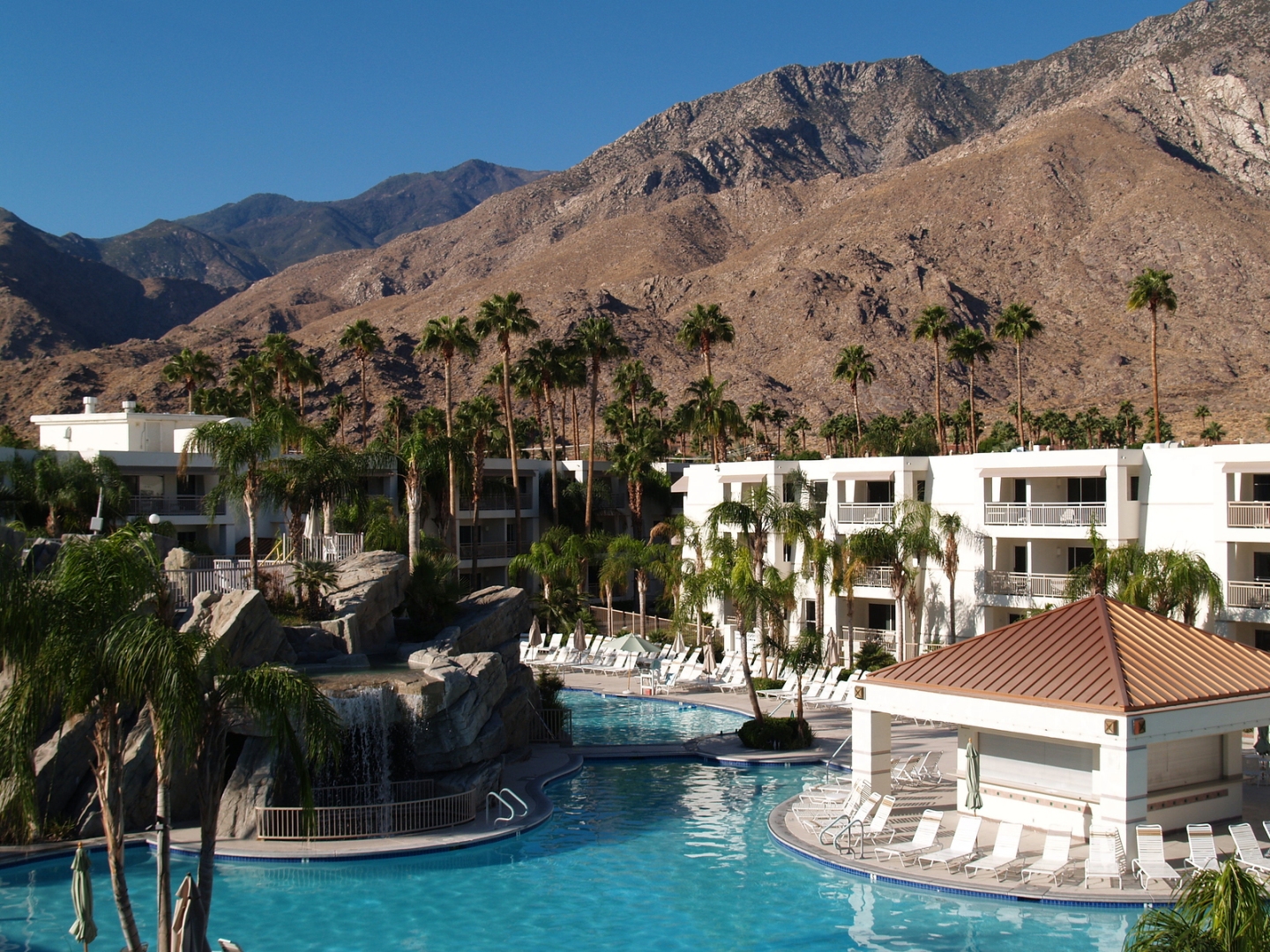 An engaging guide to Californian contemporary art and architecture
At a distance of 107 miles from Los Angeles, there lies a desert resort city called Palm Strings. Initially known as a playground for American stars such as Frank Sinatra and Elizabeth Taylor, this place is today a major tourist attraction. Here the group of visitors will embrace the beauty of iconic contemporary art, including art collections (the Palm Springs Art Museum, Sunnylands), galleries, architecture, and interiors of the properties designed by Frank Lloyd Wright Jr., Richard Neutra, and Arthur Elrod.
Such an exceptional journey is possible due to the cooperation of Christie's Education and Adventures in Art. While the first is the international center of academic excellence, exploring art history and art market, the latter offers luxury travel experience referencing art and fashion. The collaboration of these two organizations will provide you with both cultural art insight and pleasant pastime.
Dr. Matthew Nicholas, Associate Professor at Christie's Education, will take over the functions of a curator and expert throughout the tour. Apart from showcase and exploration of contemporary art and architecture, the journey to Palm Strings will include ground transportation, living in a five-star hotel, two lunches and two dinners, distinct tour guides, and entrance fees.
If you are willing to spend time in the company of art lovers, surrounded by the unique atmosphere of the cultural life in Palm Springs, then this amazing educational tour is right for you!