Contemporary Queer Artists to Discover This Pride Month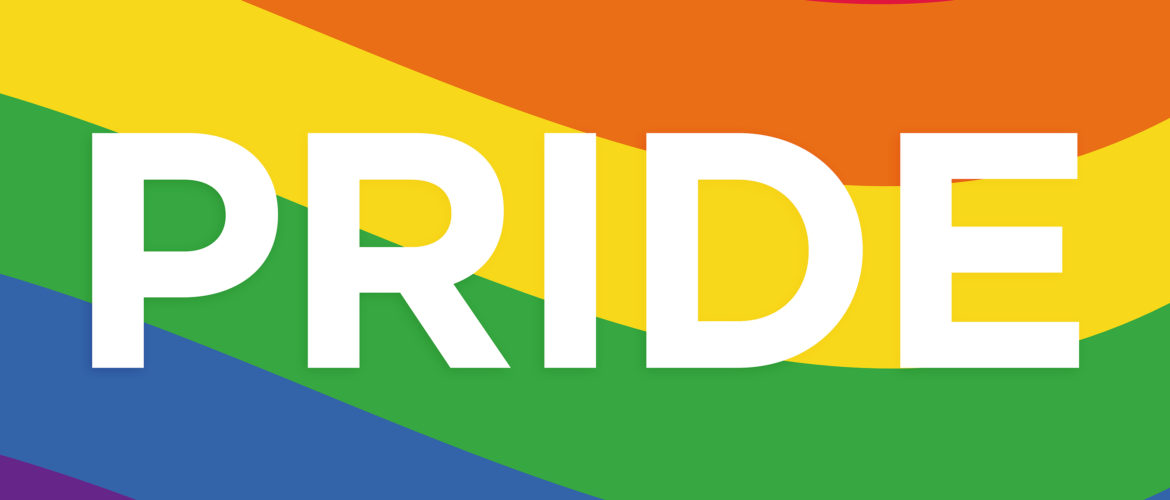 June is largely celebrated in many places around the world as the month of Pride, a time when members of the LGBTQ+ community remember those who fought for equality before them, highlight the progress that has already been made today, and address the issues that still have to be dealt with. While we should be respecting and supporting queer people every day of the year, Pride Month seems like a great time to give special attention to contemporary queer artists who not only create amazing works of art but also bring the perspectives of marginalized individuals to the forefront and empower their peers.
Contemporary Queer Artists to Discover This Pride Month
Salman Toor
Salman Toor is one of the most well-known queer artists, who undeniably deserves all of the praise he receives. His paintings can be identified by soft silhouettes and unique brushwork. Toor seems to favor picturing everyday life, especially that of gay men of color. A gentle moment between two lovers, a night out with close friends, a family gathering — his works depict human relationships in a way that makes them feel familiar and evokes a sense of longing.
Sin Wai Kin
Sin Wai Kin is a Canadian visual artist who explores gender identity and its different manifestations through performance art and speculative fiction. Sin often plays with gender: a lot of their work, be it in real life or online, features them wearing makeup and costumes that subvert expectations of mainstream gender presentation.
Julie Mehretu
Julie Mehretu is an established contemporary artist who has never shied away from vocally supporting fellow LGBTQ+ people. Her large-scale abstract paintings are chaotic and fragmented, with fluid lines and geometric objects moving freely within an unrestricted space.
Kehinde Wiley
The openly gay artist Kehinde Wiley is well-known for his colorful portraits. His work recontextualizes classic characteristics of European art, representing Black people in a way that used to be only reserved for powerful White people. One of his most famous works depicts a Black man in a pose reminiscent of the piece by Jacques-Louis David, titled Napoleon Crossing the Alps.
Dale Lewis
Disturbing to some and captivating to others, paintings by Dale Lewis depict the ugly, marginal sides of life that many prefer to ignore. At times, figures in his works barely resemble humans but are often placed in mundane situations. The world Lewis creates is a surrealist reflection of the morbid reality of modern British society.
Hopefully, this selection succeeded in showing the diversity of art created by queer artists and got you interested in learning more about its history and legacy.