"Da Race on Wheels" Has Now Its Own NFT Artwork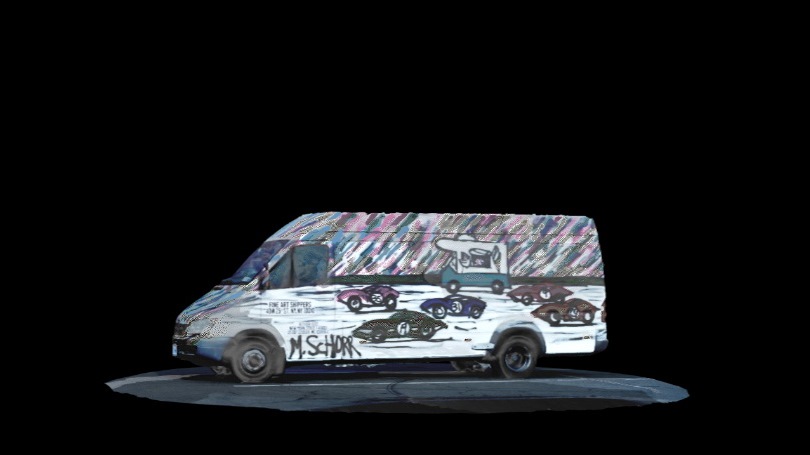 Recently, we have broken the news about the launch of a brand new art project called "Da Race on Wheels." To remind you, the NYC-based art logistics company Fine Art Shippers teamed up with Mitchell Schorr, a remarkable figure in the world of contemporary street art, who embellished one of the company's art shuttle vans with his iconic Da Race painting. As it turned out, their collaboration did not stop there. Not so long ago, "Da Race on Wheels" was turned into an NFT artwork that is currently available for sale on OpenSea, an online marketplace for buying and selling digital collectibles.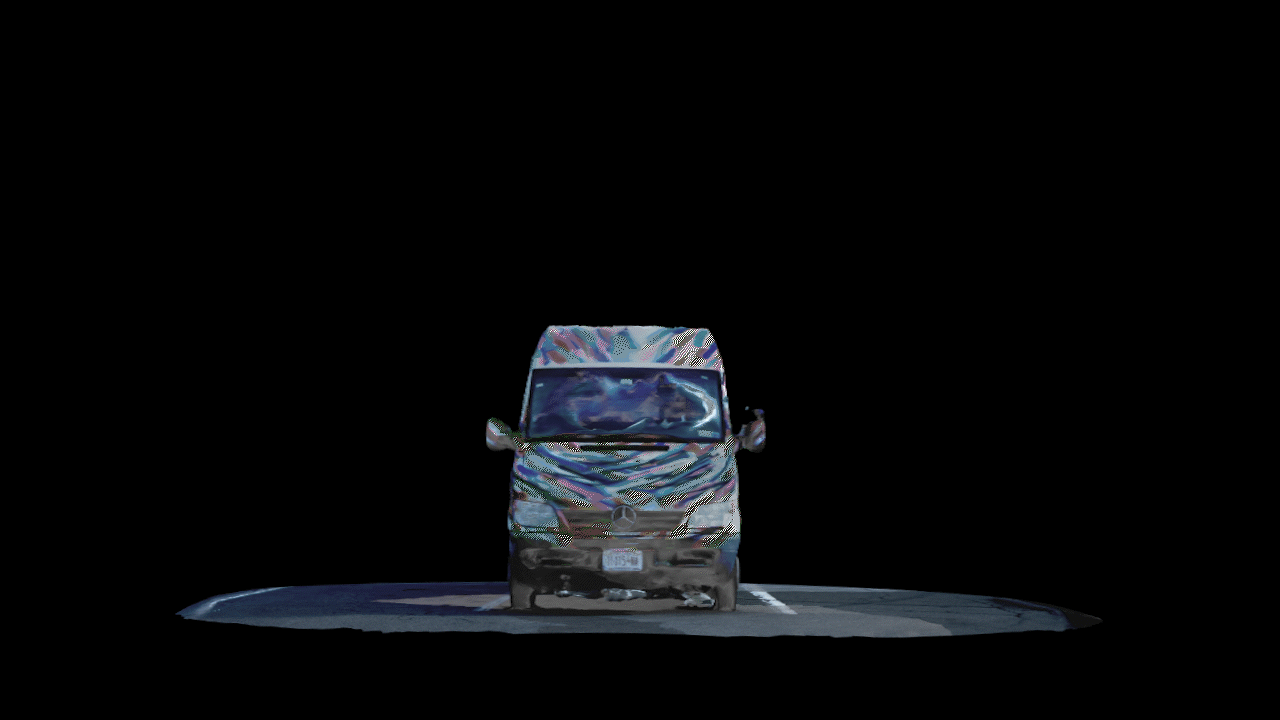 "Da Race on Wheels" has now its own NFT artwork
To create and mint an NFT artwork, Ilya Kushnirskiy, Co-Founder and CEO of Fine Art Shippers, joined forces with three leading specialists in the field: the founder of Kaprika Media Roman Luka, the Mastermind of Think Tank Community and Co-Founder of Kingdom of Kaprika Sergey Sevantsyan, and the founder of International Art Management Sofia Birina. Ilya Kushnirskiy joined them during a two-hour live educational workshop devoted to Ethereum smart contracts. Sergey Sevantsyan and Roman Luka were exchanging their valuable experience in making effective contracts and also assisted Ilya Kushnirskiy in turning "Da Race on Wheels" into an NFT artwork. Right now, the piece is powered by the Ethereum blockchain and is on sale on opensea.io.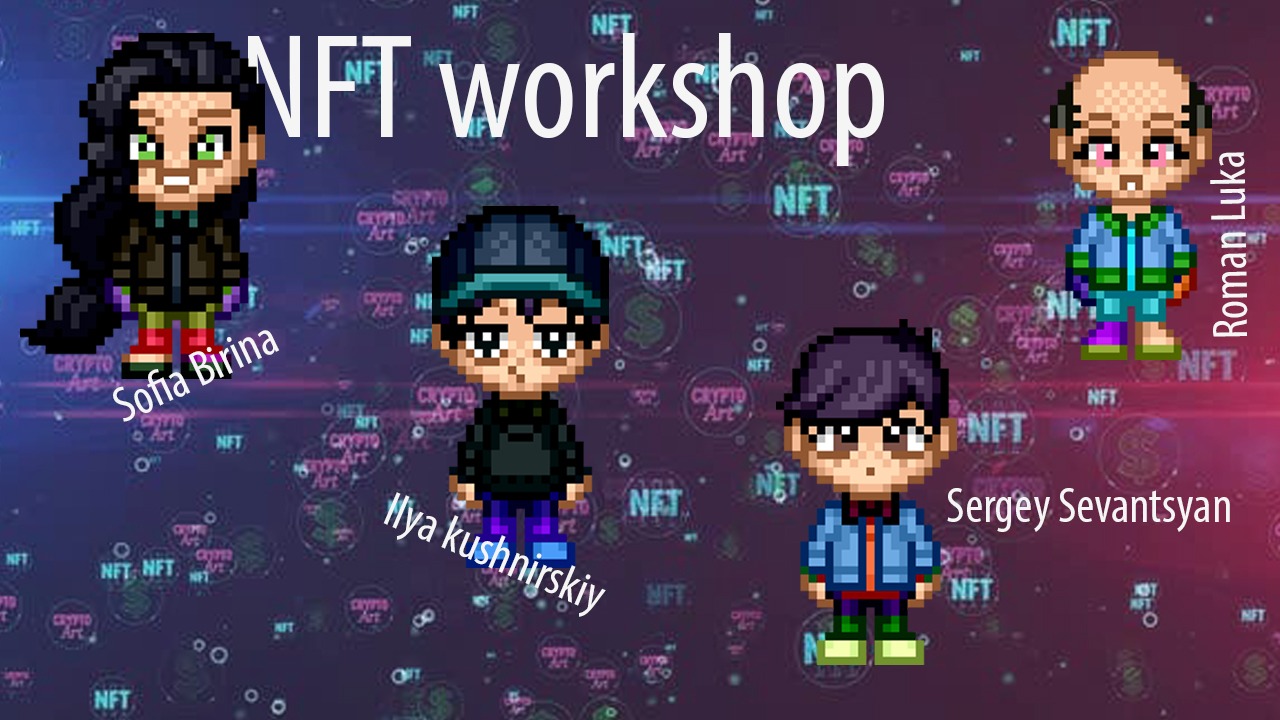 It is worth mentioning that the proceeds from the sale of the artwork will be donated to small businesses that suffered during the COVID-19 lockdown. If successful, it will become another representative example of how NFT art can be helpful for the real world.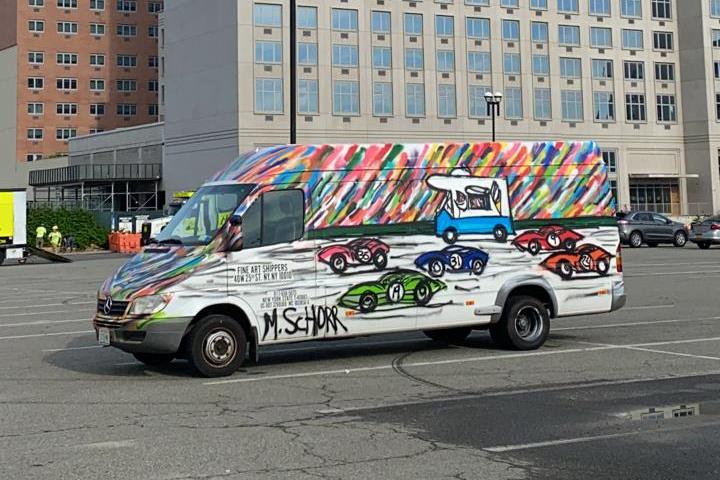 As for the original art shuttle van, it is now driving all around the United States, delivering fine art and antiques to their owners. This means Fine Art Shippers not only keeps providing the art community with comprehensive and high-quality art shuttle services but also contributes to the development and promotion of street art as a one-of-a-kind form of artistic expression.