Don't Miss the Art Shuttle NYC – Los Angeles – Chicago on July 19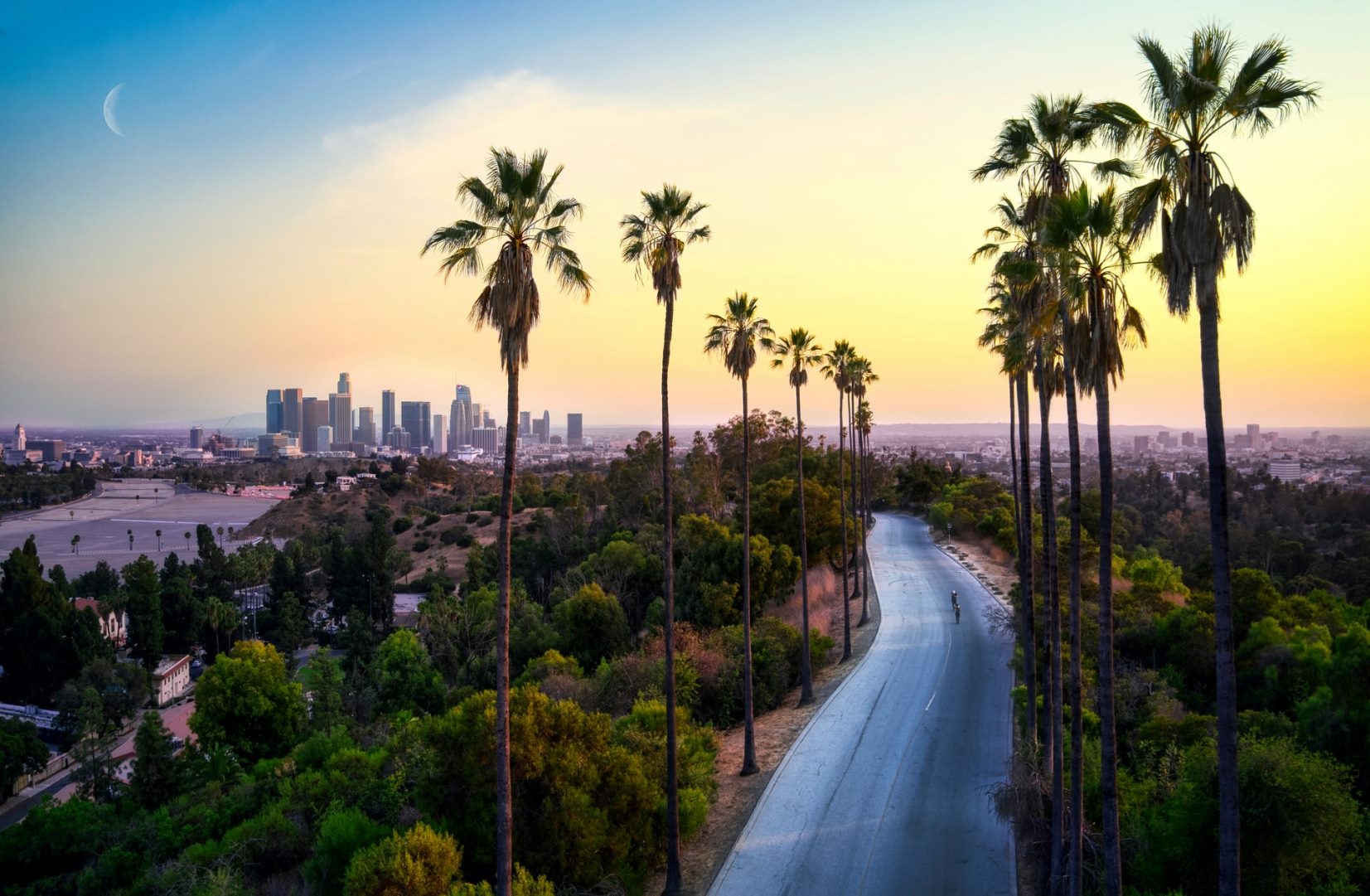 What is it like to ship fine art and antiques in the midst of high summer? Tiresome, challenging, and awkward – this is how you will most probably describe your trip. The chances are that you won't like the idea, but who on earth said that you should like it? It is always better to entrust such a responsible task to professionals who know how to preserve the integrity of artworks even during harsh summer conditions. In this, you will need the help of the art logistics company Fine Art Shippers that has recently announced its next consolidated art shuttle NYC – Los Angeles – Chicago.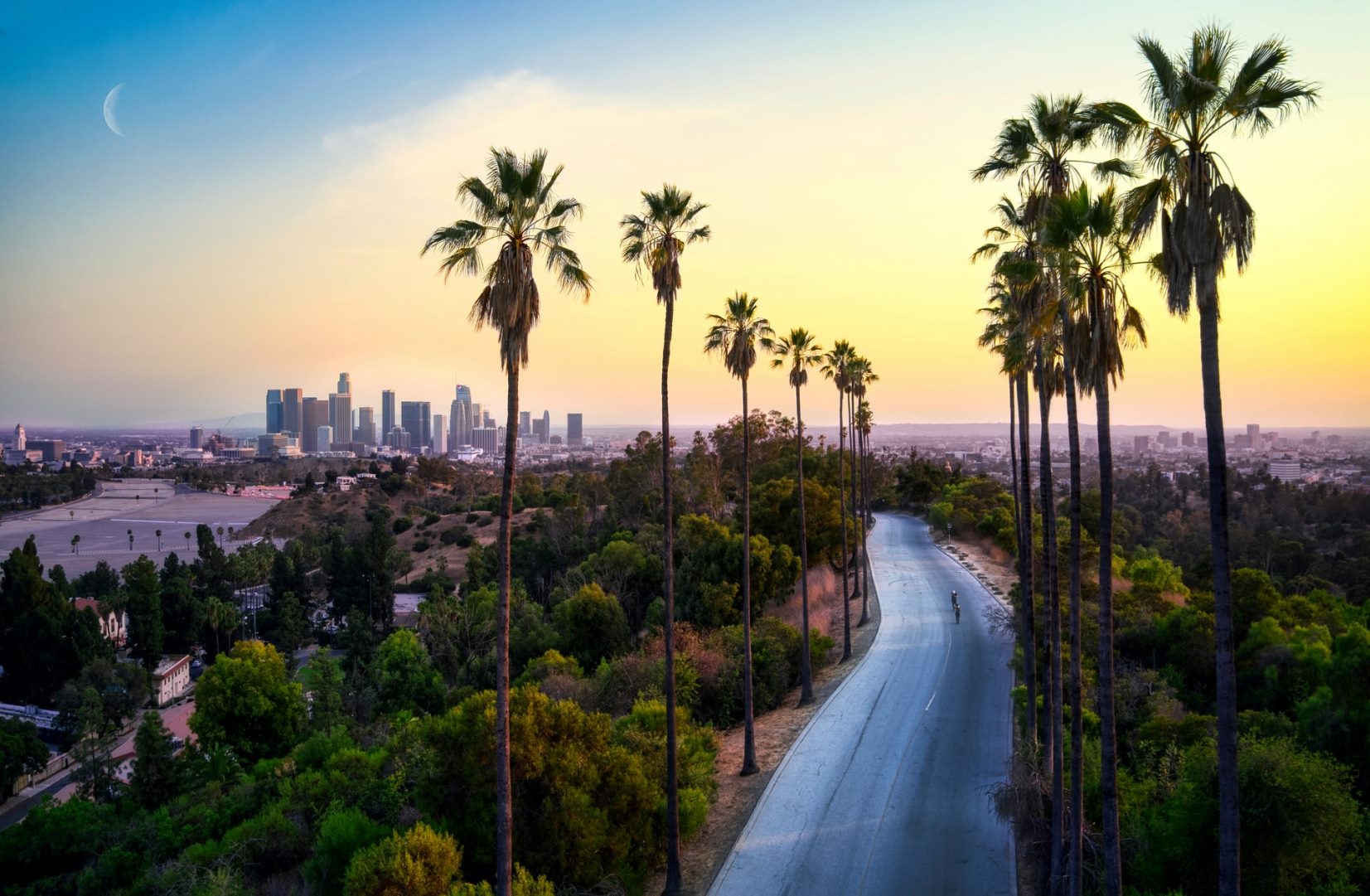 Fine Art Shippers offers art shuttle NYC – Los Angeles – Chicago
The upcoming art shuttle is officially scheduled for July 19, 2021. Texas is the first major destination on the route. There, professional art handlers will stop in Houston and Dallas and will be able to pick up and deliver art in nearby cities as well, including Manvel in Brazoria County.
California is the next stop on the route. Fine Art Shippers are planning to visit Los Angeles and San Francisco. It should also be mentioned that the art shuttle van will drive through Tucson and Phoenix in Arizona, so if you need expert art services somewhere in that region or nearby, you should contact the company beforehand to discuss the details.
After California, the art shuttle NYC – Los Angeles – Chicago will go to Colorado through Reno and Salt Lake City. Snowmass Village, Denver, and Boulder are major stops in the Centennial State. From Colorado, the art shippers will head to Chicago in Illinois, the final major destination on the route. When the work in Chicago is done, Fine Art Shippers will return to New York City, with stops in Cleveland and Oberlin in Ohio along the way.
If you are looking for reliable art shipping services and want to deliver your art from the East Coast to the West Coast or somewhere in between safely and securely, the art shuttle NYC – Los Angeles – Chicago is right up your alley. Feel free to request a free shipping quote online or contact the Operations Office at violamatias@fineartshippers.com for more information.