A piece of cheering news for art lovers: Fine Art Shippers has announced its next consolidated cross-country art shuttle. The NYC-based art logistics company is planning to ship artworks from the West Coast to the East Coast. The team of professional art handlers will start in Portland, Oregon, and head to New York City, making stops all along the route. The art shuttle Oregon – New York will leave on April 27, but the schedule is subject to change, so contact the shippers beforehand if you have any questions or want to request an on-demand pick-up. Please see the details below.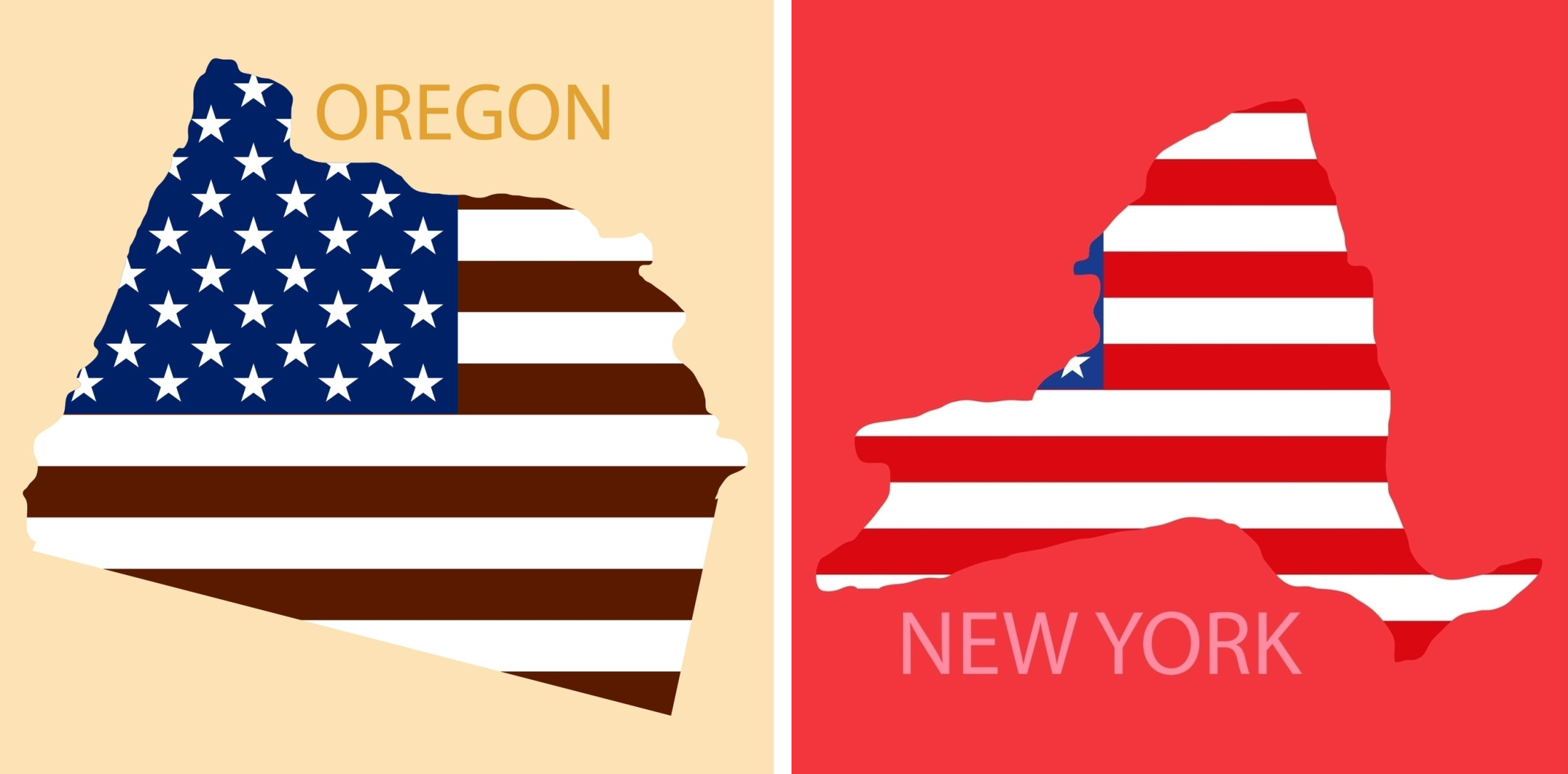 Art shuttle Oregon – New York will leave on April 27
Fine Art Shippers has been providing art shipping services for many years now. Thanks to the considerable experience and comprehensive skills, the company can satisfy even the most demanding requirements. Whether you need to ship paintings, art prints, sculptures, or other valuables without breaking them, Fine Art Shippers' services are for you. Art shuttles are no exception.
The art shuttle Oregon – New York is part of another shuttle that is now in California. After picking up art from throughout the West Coast, the truck will leave Portland and move to Bismarck, North Dakota, and then to Minneapolis, Minnesota. Take notice that the shippers will be able to visit the suburbs of the Twin Cities as well.
From Minnesota, Fine Art Shippers will drive to Cleveland, Ohio, with a stop in Akron. Before arriving in New York City, the final destination of the shuttle, the company will also visit Philadelphia, Pennsylvania. It should be noted that other stops are possible as well, so if you live somewhere along the route and need professional art shipping help, you should contact the company in advance.
To know the cost of the art shuttle Oregon – New York, request a free shipping quote on the official website of Fine Art Shippers.