East Coast Art Shuttle NYC – Miami Is Leaving on February 11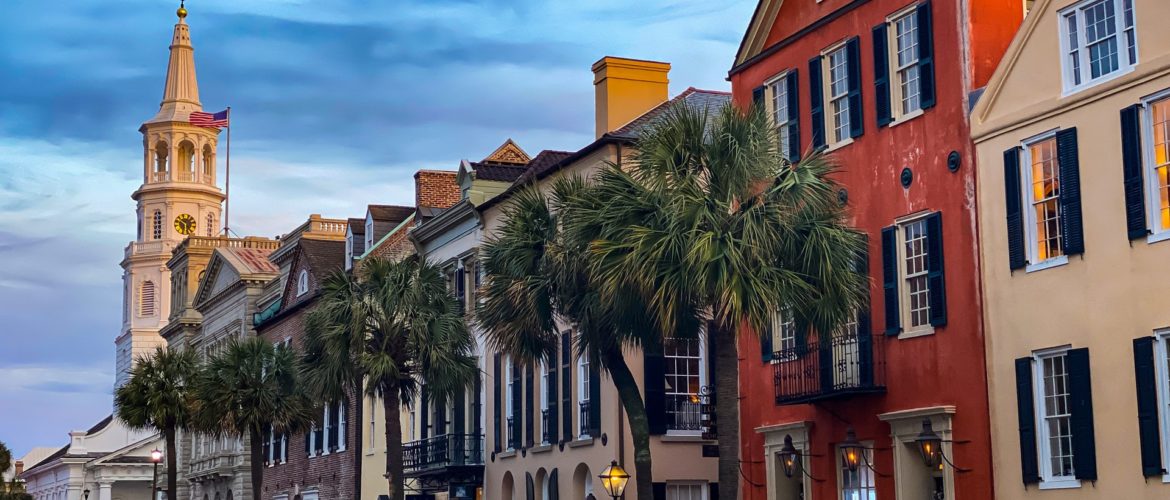 East Coast is the most populated coastal region in the country. By the way, the length of the coastline is 2,165 miles, which is a terrific distance, especially when you want to move something valuable, such as fine art, from one place to another. In this case, you should put your mind at rest because there are professional moving companies qualified to protect even the most delicate items and move them without any hassle. Fine Art Shippers, an NYC-based art logistics company, has announced that its East Coast art shuttle NYC – Miami will leave on February 11. See the details below.
East Coast Art Shuttle NYC – Miami Is Leaving on February 11
Fine Art Shippers will leave New York on February 11 and will straight ahead to New Castle in Delaware. From there, the art shipping company plans to drive to small town Accomac in Virginia. On its road to Florida, expert art handlers will also make a stop in Bluffton, South Carolina, and Savannah, Georgia. The dates of the art shuttle NYC – Miami are subject to change, so if you have any questions, you need to consult a company in advance.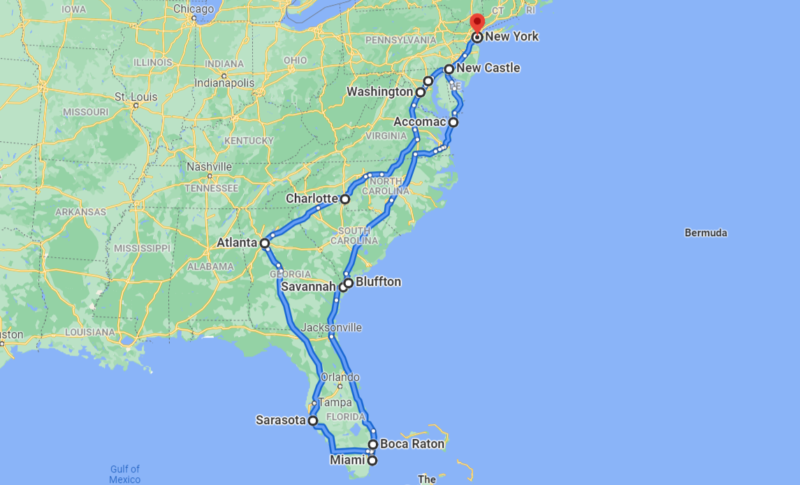 Upon arrival in Florida, Fine Art Shippers will pick up and deliver fine art in Boca Raton, Miami, and Sarasota. Florida is the main destination of the art shuttle, so after shippers get the job done in the Sunshine State, they will head back to New York. The road back will go through Atlanta, Georgia, and Charlotte, North Carolina. You can expect the art moving company to make a stop in Washington, DC. According to Fine Art Shippers, Baltimore, Maryland, will be a penultimate point of the art shuttle NYC – Miami.
The shuttle will start on February 11, so you still have to join it. Contact Fine Art Shippers team to get more details or ask any questions you want.