Everything You Need to Know About Interactive Art
Visual art is, by and large, static. Nothing actually happens when you are looking at paintings and sculptures at art museums and galleries. But have you ever wanted to be a part of the artwork without the need to be an artist? If yes, you need to pay attention to interactive art, an art form that exists only thanks to the interaction of observers. Below you will find all the essential information about the nature of interactivity in fine art.
Interactive art: everything you need to know
The first examples of art in action date back to the 1920s, but it hadn't become an official art technique until the late 1990s. Since then, interactive art has grown into a full-fledged art genre that many contemporary artists and art institutions try to push forward with each new year. Over the last decade, this art form successfully merged with other independent genres such as installation art, digital art, and even internet art.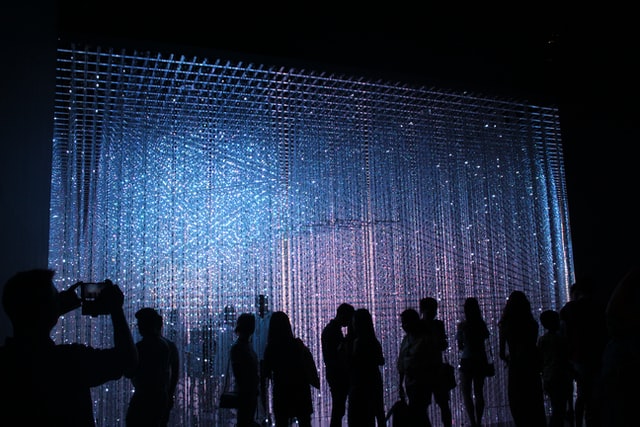 Interactivity in art is based on several major principles: dialogue, responsiveness, contribution, and navigation. Interactive artworks become artworks at the very moment when you start interacting with them. A dialogue between viewers and an artist is the foundation of the art form. And the more responsive you are, the more meaningful art can become. In other words, you serve as an integral part of the mechanism.
It is worth mentioning that a person rarely relates to the creator of an installation in a direct way. Nowadays, interactive art is predominantly computer-based. Computer algorithms have become a medium used by artists to interact with the audience. Some of its subgenres include interactive architecture, storytelling, video art, and light art, among others.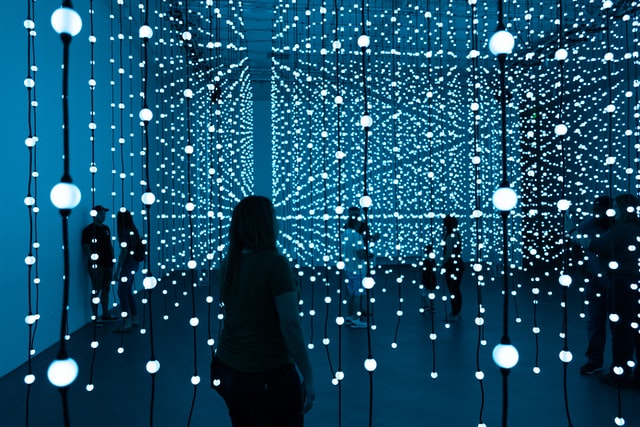 If you want to find out more about interactivity in art, make sure to check works by Rirkrit Tiravanija, Tomas Saraceno, Ann Hamilton, Snarkitecture, Ernesto Neto, and Allan Kaprow.