Everything You Should Know About Charity Art Events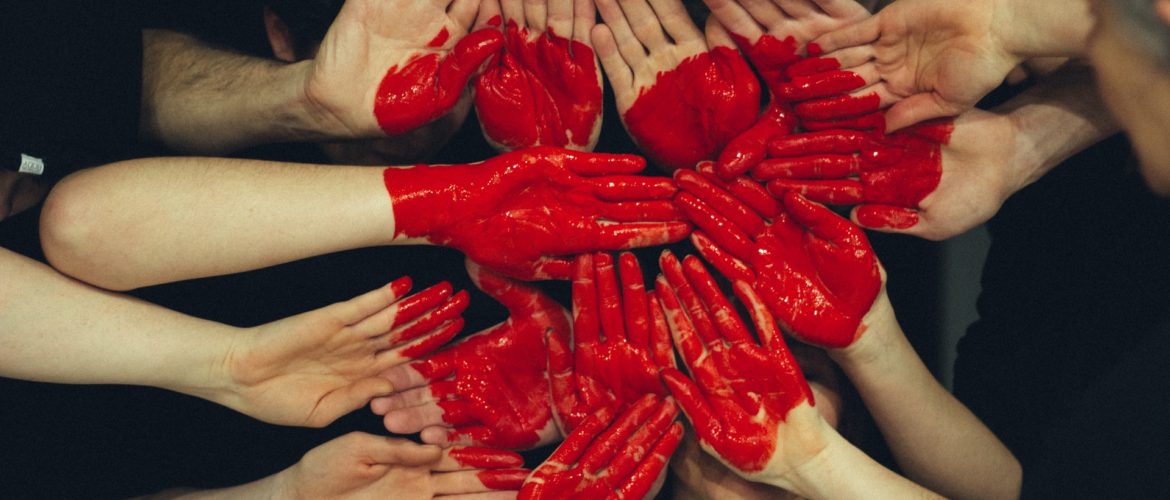 Art is indeed a multitool of modern society. Not only does the industry help people learn more about aesthetics and develop their culture, but it also allows them to contribute to the lives of others. Charity art events are a great example of how you can enjoy art, buy art, and simultaneously serve charitable causes. If you want to become a part of such a project, below you will find all the essential information about joining the circle of modern-day Samaritans.
Everything You Should Know About Charity Art Events
To start with, charity projects come in all shapes and sizes. Most of the time, these are charity art exhibitions, festivals, or joint projects between governmental and non-governmental art institutions. The purpose of the charity is to raise as much money as possible to donate it to different charitable organizations. What is interesting is the way you are going to contribute to the charity.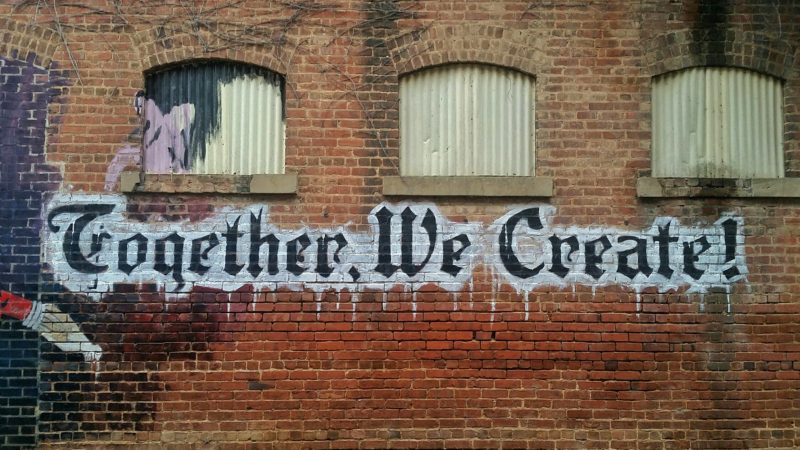 The most common form of earning money at charity art events is selling fine art. There is a constellation of artists who either donate their art to other people or exhibit their artworks in order to sell them. In both cases, money would go to charity. Besides, there are other methods of raising funds. Among them are an entrance fee, access to special parties, and some exclusive stuff that you might get as a remainder and reward. It pays to mention that if you choose to buy or donate art, the sales will be conducted with the help of live auctions.
Why are charity art events important? In a nutshell, charities bring attention to the most serious issues. People are allowed to help those around them. It is like doing little things that can make you and others happier. And when many people join forces, they become a force for good in this disturbing contemporary world.