The Charity Art Exhibit "Paintings In The Garden III" Comes to the End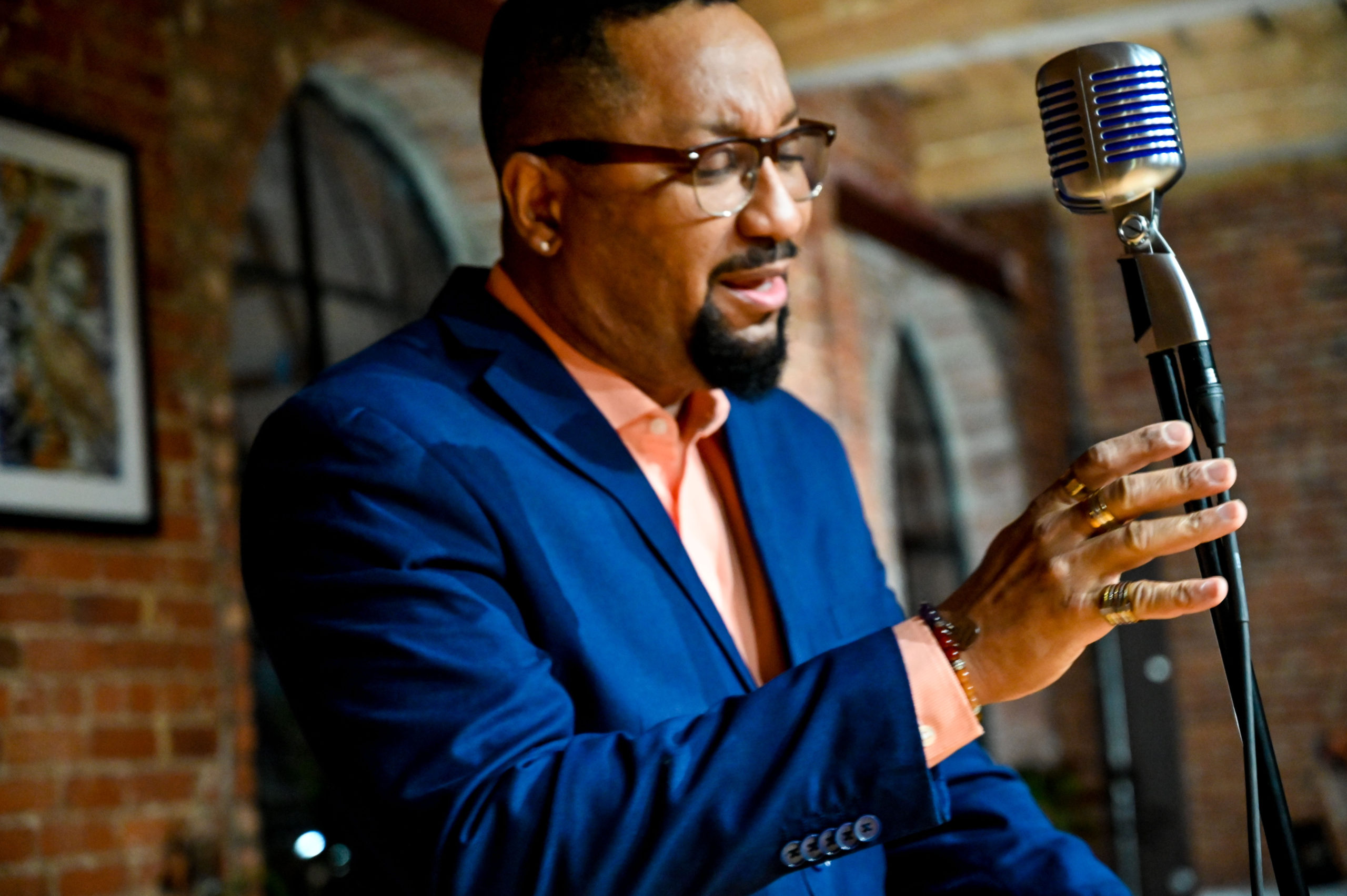 The charity art exhibit "Paintings In The Garden III – Rhythm and Harmony in Color, Media and Culture" will hold a closing show in Red Hook, NY, on Saturday, December 18. From 7-9 pm, you will be able to look at never-before-seen pieces of contemporary art by some of the most talented artists from Trinidad and Tobago. Moreover, you can come and buy a piece to support the community.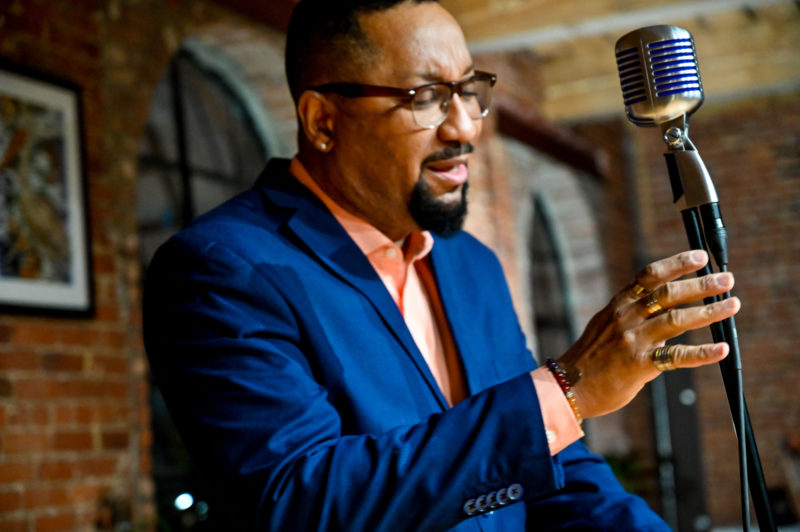 The charity art exhibit "Paintings In The Garden III" will close on December 18
The fundraiser is intended to raise the necessary money to buy computers for St. Francis Boys' College (formerly Belmont Boys' Secondary School), a school in Port of Spain, Trinidad and Tobago. Two computers have already been donated to the institution, but the aim is at least five.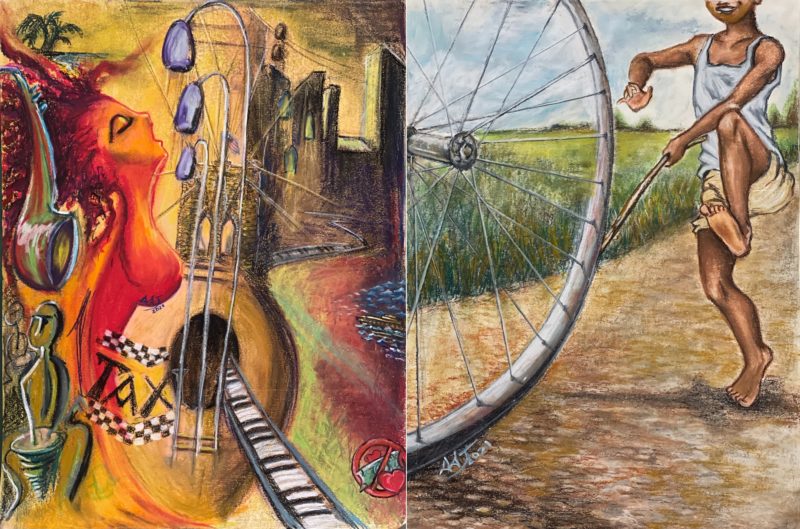 On the last day of the charity art exhibit, visitors will have a chance to take a look at two new paintings by Alicia Aberdeen-Jones. "Ahead of the Pack – Ode to Barbados" and "Trini Gyal In New York" are closely related to the personal experience and childhood memory of the artist who pays homage to her past. Other than that, you will get an opportunity to look at two original pieces by the Trinidadian artist Andrew Fitt who specializes in digital art. Among other artworks of the show, you might well notice the music video by Nickolai Salcedo (Gyazette) performing David Rudder's song "For a Lonely Soul." Such a great variety of art makes "Paintings In The Garden III" a must-visit for everyone valuing quality art and a warm atmosphere.
By visiting the third installment of the charity art exhibit, you can not only spend quality time enjoying art but also contribute to the fundraiser and support the Trinidad and Tobago community.