Expressive Surrealist Art by the Georgian Artist Ana Iakobashvili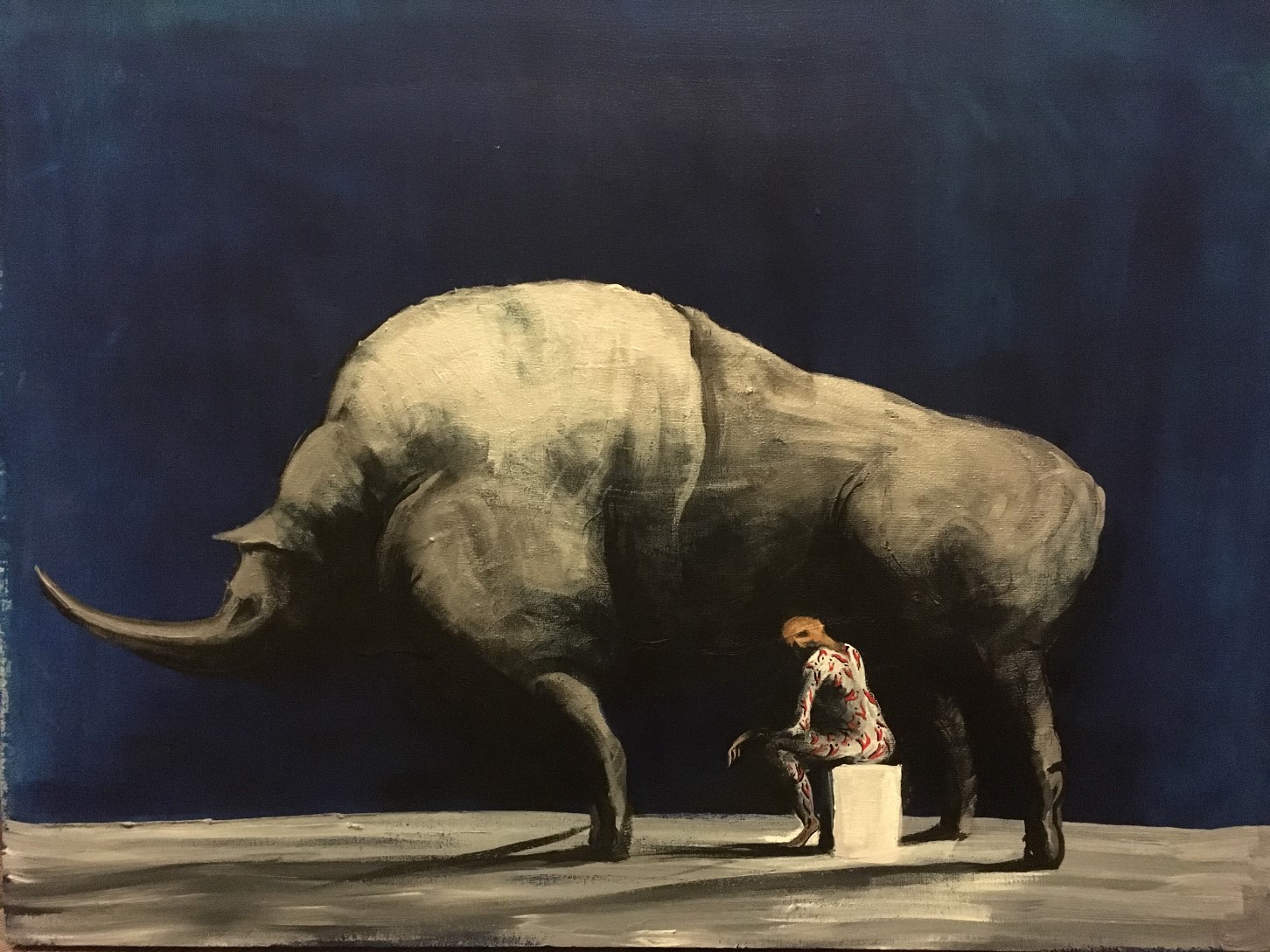 Art is one of the most delightful wonders born by the human mind and creativity. Imagination, desire, motif – what are these things for a painter who wants to share a sense of beauty with the world? If you are as interested in the metaphysics of fine art as we are, you need to look at the works by the talented Georgian artist Ana Iakobashvili. This amazing painter creates expressive surrealist art that raises questions. So who is she?
Expressive surrealist art by the Georgian artist Ana Iakobashvili
Ana Iakobashvili is a Tbilisi-based painter and stage designer for film and theater. She was brought up in an artist family, which allowed the talented girl to hone her skills since early childhood. Later in life, she received formal art education at the Tbilisi State Academy of Arts.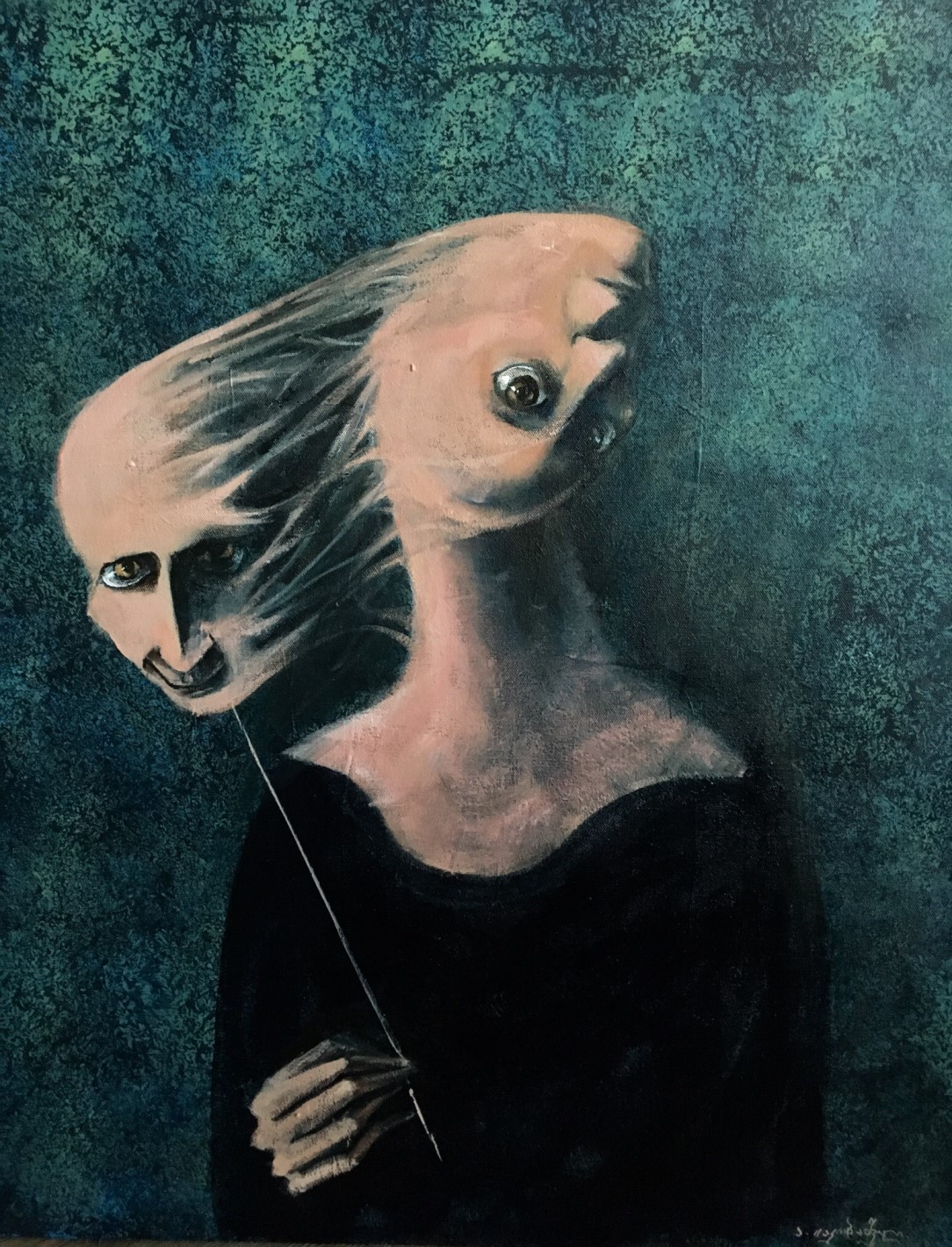 Georgia is not only the place where Ana Iakobashvili lives but also her spiritual home and a valuable source of inspiration. The artist seeks her muse in everyone and everything, every object and entity in life. She believes that human spirituality closely refers to unquenchable energy that transforms itself into various forms of expression, be it painting, music, or dance. An artist is part of that creative energy giving birth to ideas and feelings about the realities of the world. That is how her captivating surrealist art is being forged.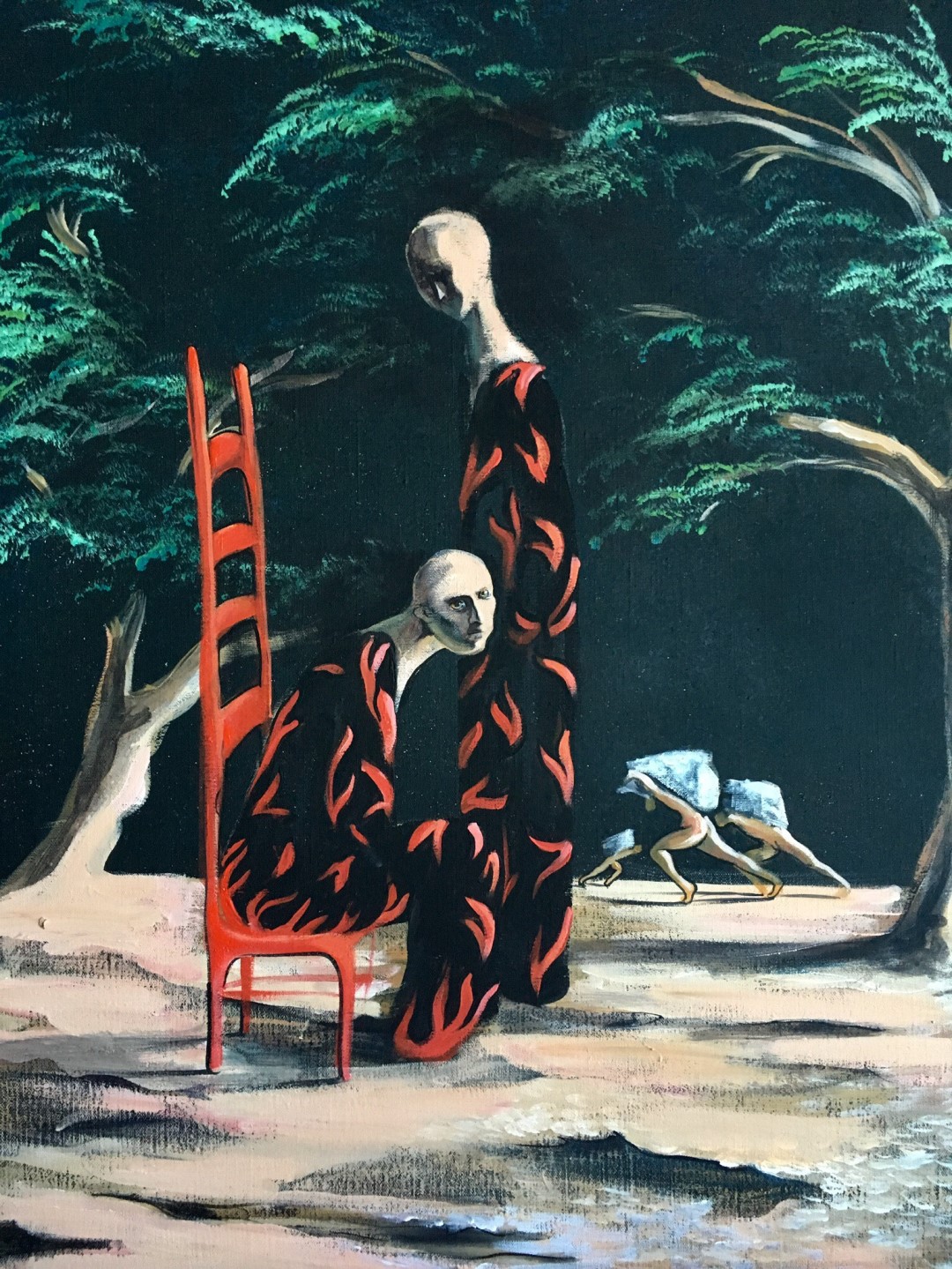 Ana Iakobashvili's surrealist art is highly aesthetic, erratic, and energetic. Her style is expressive yet so practical that you can literally see a common pattern in the well-calculated chaos of her works. Abstractions and imagery created by the artist are mainly the reflections of her inner state, feelings, and personal experiences – all these things inspire her artistic expression, guiding both her thoughts and her paintings.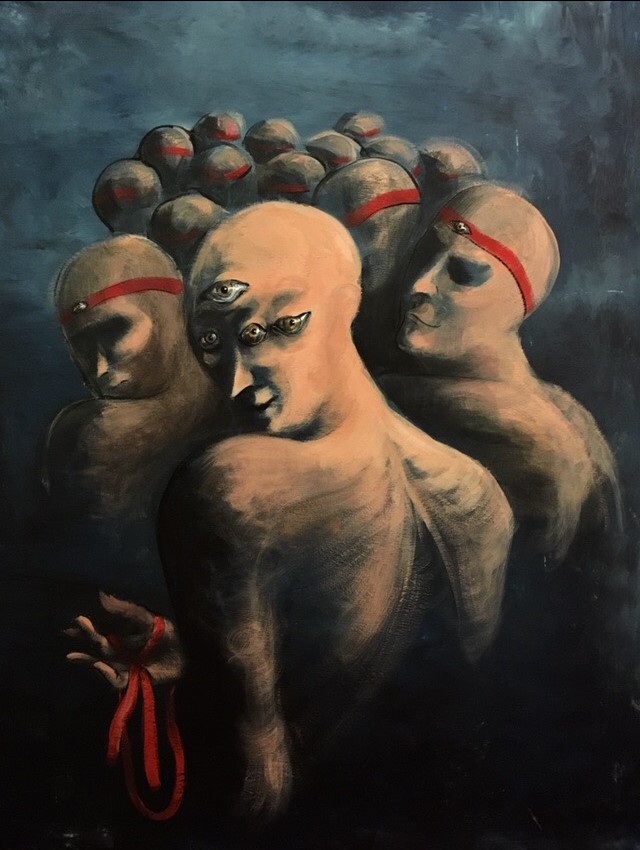 Ana Iakobashvili's works provide a viewer with an unforgettable and strong experience that every art lover should go through. Her exquisite techniques and dedication to fine art make Iakobashvili one of the most promising contemporary Georgian artists as of today.
Photo courtesy of Ana Iakobashvili