Fine Art Shippers Offers Art Shuttle NYC – San Francisco – NYC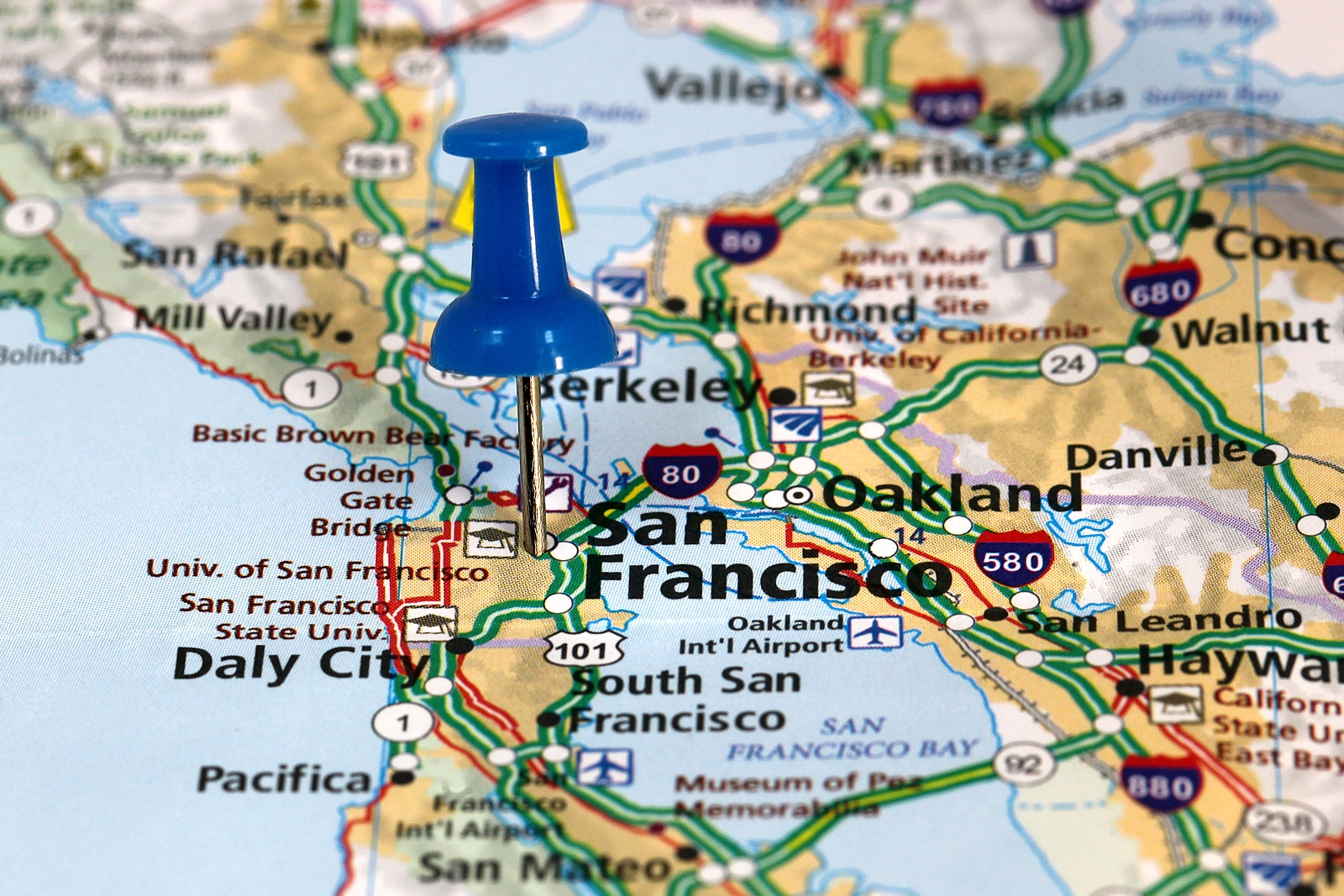 We have great news for those who need to ship their precious fine art, antiques, or any other high-value and fragile items across the US. Fine Art Shippers, an NYC-based art transportation company, has announced its next consolidated art shuttle NYC – San Francisco – NYC. The company is going to drive to the East North Central States and then to the Western United States, with New York City as a starting point and the final destination of the route. A truck will leave the Big Apple on June 17. Let's look at the major destinations of the upcoming shuttle.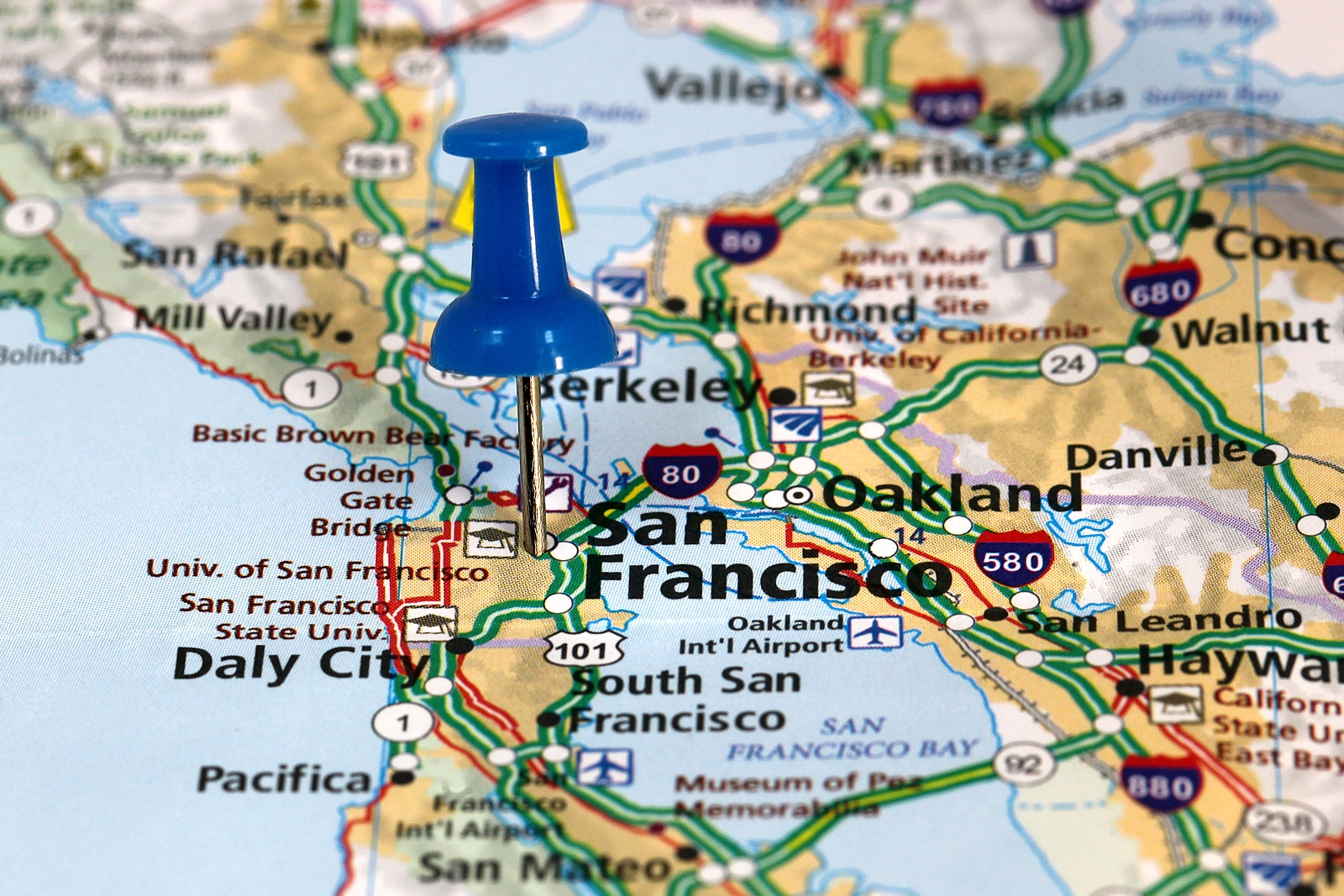 Art shuttle NYC – San Francisco – NYC
Fine Art Shippers has been known for its art handling & shipping services for many years now. Art shuttles hold a special place in this regard. Valued for impeccable safety and cost-effectiveness, they come across as some of the best possible art shipping options on the market.
The art shuttle NYC – San Francisco – NYC will first visit Michigan and Wisconsin. The stops will be made in Hamilton and Kronenwetter. After that, the truck will head straight to Denver and Boulder, Colorado. It is worth noting that other stops are also possible, but you need to contact Fine Art Shippers in advance if you want to join the shuttle.
After leaving Colorado, the art shippers will make their way to the West Coast of the US. Eugene, Oregon, will be the first major stop. The next objective is California. There, Fine Art Shippers will visit several cities. Among them are San Francisco, Santa Barbara, Del Mar, Los Angeles, Malibu, and Palm Springs. When all the job in California is done, the art logistics company will return to New York with a stop in Dallas, Texas.
If the art shuttle NYC – San Francisco – NYC is right up your alley, then you should contact Fine Art Shippers directly or request a free shipping quote online. Good luck!