Fine Art Shippers Will Be the Onsite Shipper at The Palm Beach Show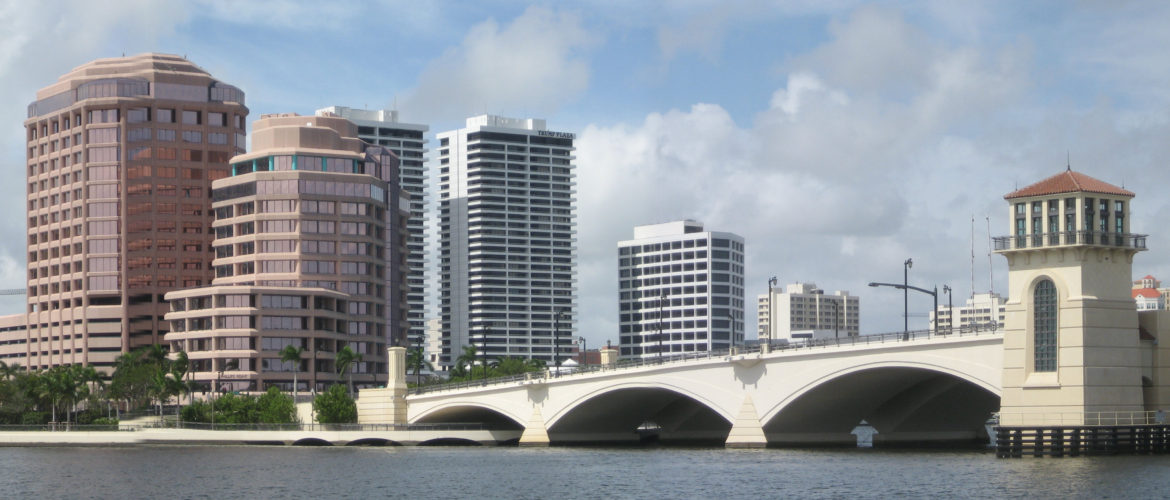 The Palm Beach Show, one of the most visited art events in Florida, will return to the Palm Beach County Convention Center on February 17-22. The 19th edition of the show will present some of the most diverse and valuable items spanning many periods and genres. Furthermore, Fine Art Shippers, an NYC-based art logistics company, has just announced that it will become the onsite shipper at the exhibition, which seems like successful cooperation. What do you need to know about the upcoming exhibition?
Fine Art Shippers Will Become the Onsite Shipper at The Palm Beach Show
The Palm Beach Show is one of the most luxurious and sophisticated showcases in the United States. More than 140 exhibitors will participate in the show this year. As many people expect, the event will accumulate some of the world's top antique, jewelry, and art dealers with different backgrounds. Many of them will require professional help from art handlers such as Fine Art Shippers.
The team of experienced art shippers will be providing packing and shipping services to customers, exhibitors, and clients of the show. Fine Art Shippers is required to supply The Palm Beach Show with professional staff that will need to attend the space during the whole event. Since the company has considerable experience working at art shows, festivals, and fairs in the past, the upcoming event will be of no surprise. The showcase will begin on February 17 and will last through February 22.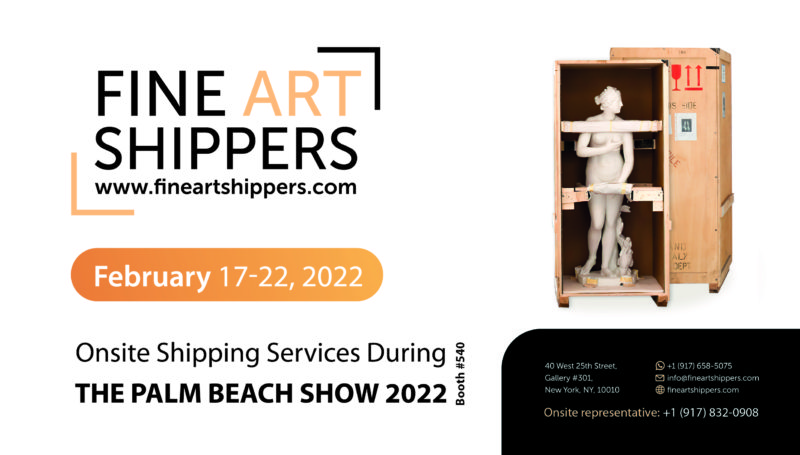 If The Palm Beach Show is on your bucket list, you must be very excited now. To make your experience even more enjoyable and rewarding, you should remember about safety guidelines that are very crucial considering the situation with the pandemic in the country. Make sure that you follow all the safety rules when you come to the show. By protecting yourself, you protect others.