Fine Rugs and Exclusive Paintings at Showplace New York City Auction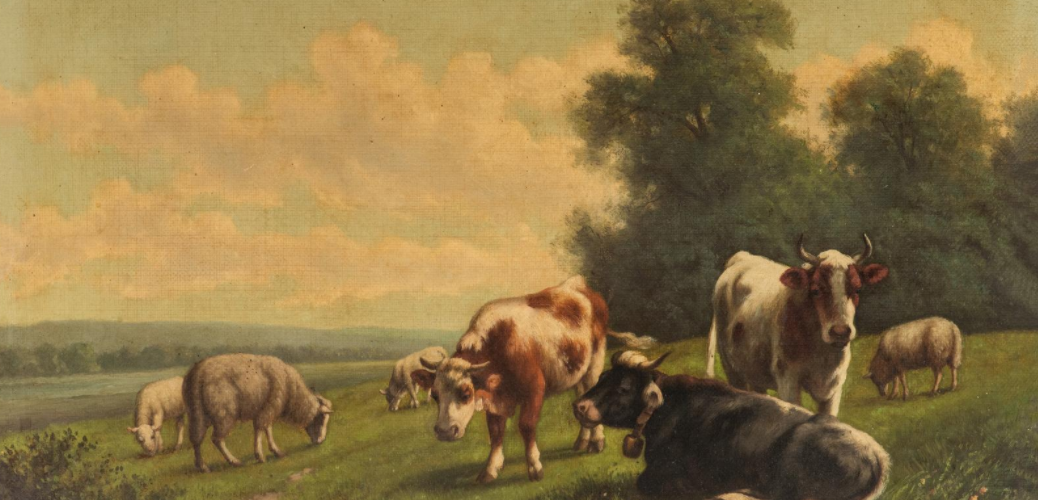 Nothing is better for your interior design than some rare artworks, designer furniture, and fine textile. The question is where to find such items without spending too much time and money. If you live in the Big Apple or nearby areas, you should visit New York City auction by Showplace. This truly remarkable auction house regularly runs auctions where you can find a whole lot of original items at the best price. On March 6, the company will launch its first spring auction. Don't miss it!
Fine Rugs and Exclusive Paintings at Showplace New York City Auction
To understand whether this auction fits your needs and preferences, let's look at some of the highlights available for bidding:
1. Wassily Kandinsky's watercolor and ink on paper
Estimated price: $8,000-$12,000
Wassily Kandinsky, one of the most famous modern era artists, is the father of abstract art. The featured painting has no title but was signed by the artist and dated 1923.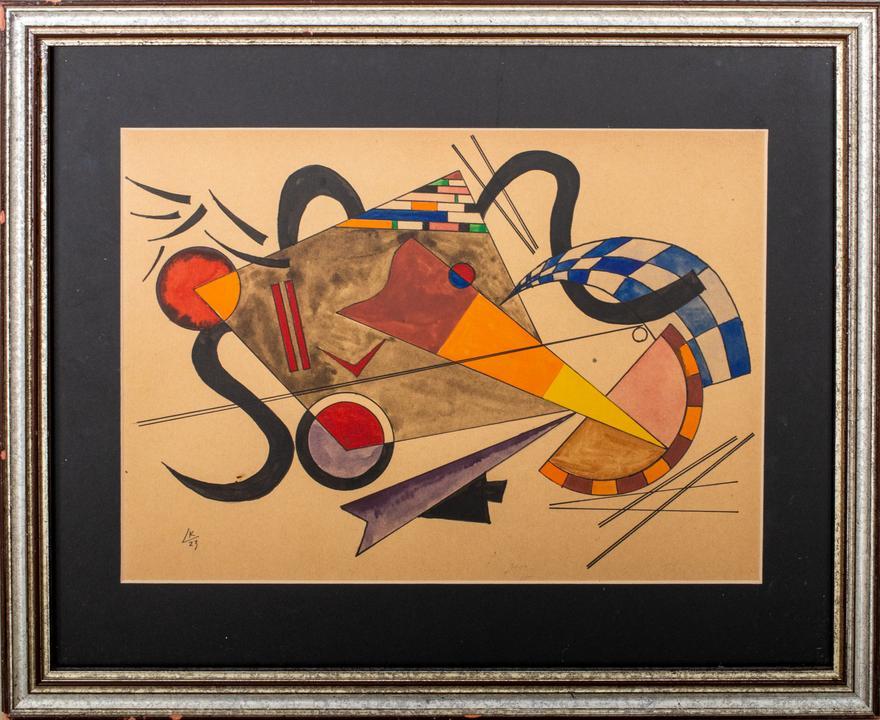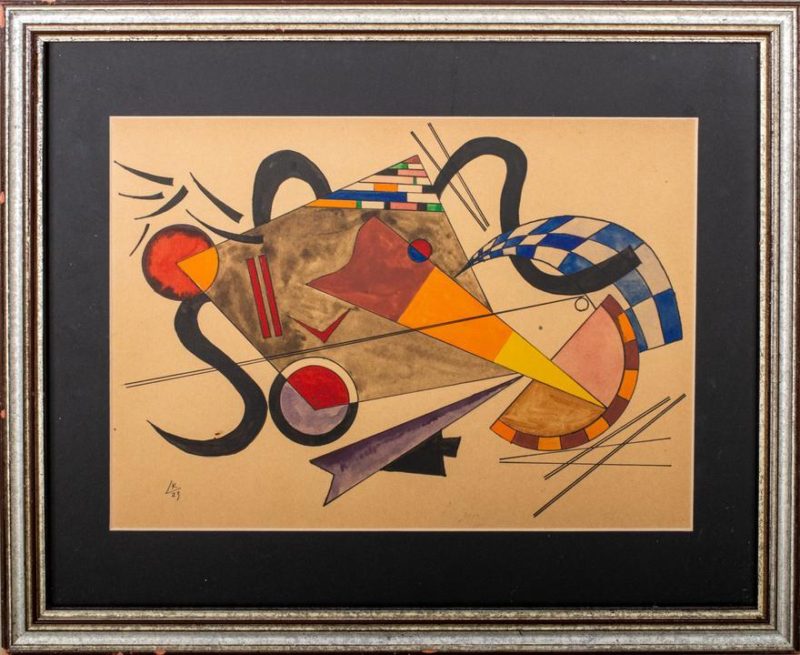 2. Antique Persian Senne silk
Estimated price: $4,000-$6,000
Persian fine rugs are notable for their rich colors and unique designs. The 19-century silk rug contains a pale green field with pink and red floral and vegetal elements.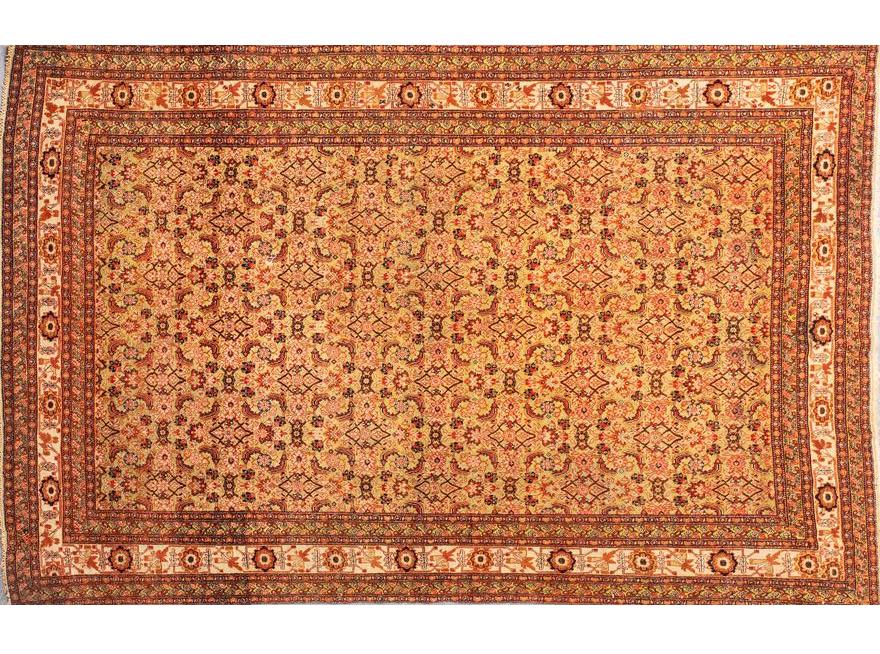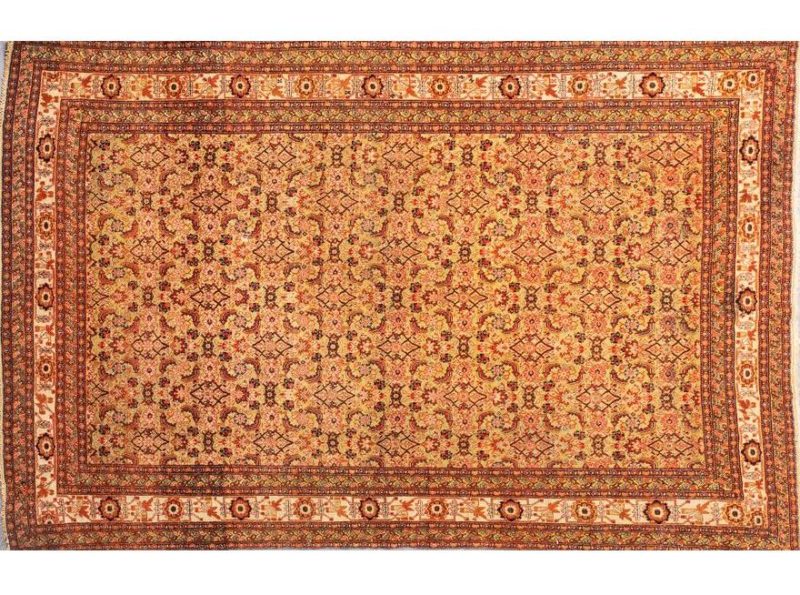 3. Joaquim Tenreiro Brazilian armchairs
Estimated price: $2,500-$4,500
A pair of modern Brazilian armchairs were made by the late designer Joaquim Tenreiro. Jacaranda wood legs and ultra-suede style upholstery will be a great addition to any house.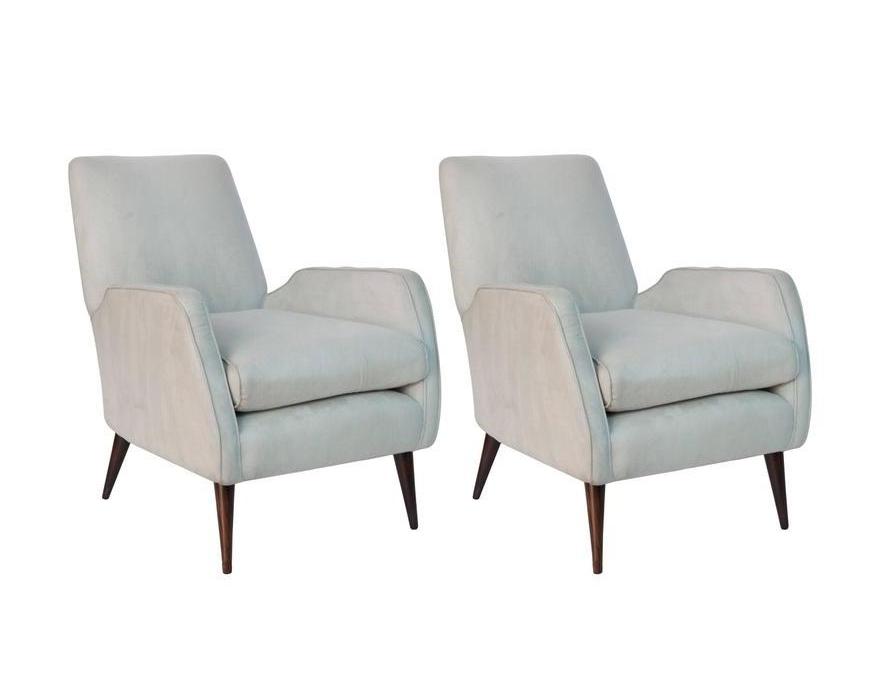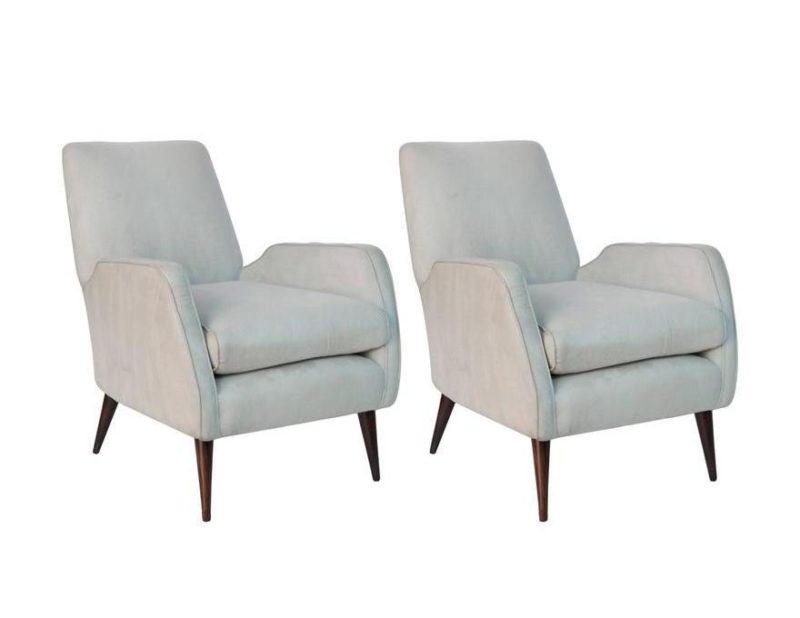 4. German sterling silver automation bird box
Estimated price: $2,000-$4,000
Made by Vereinigte Silberwarenfabrik circa 1914, this silver box features putti playing instruments among vegetation. Upon activation, a twittering bird will appear and flutter its wings with polychrome feathers.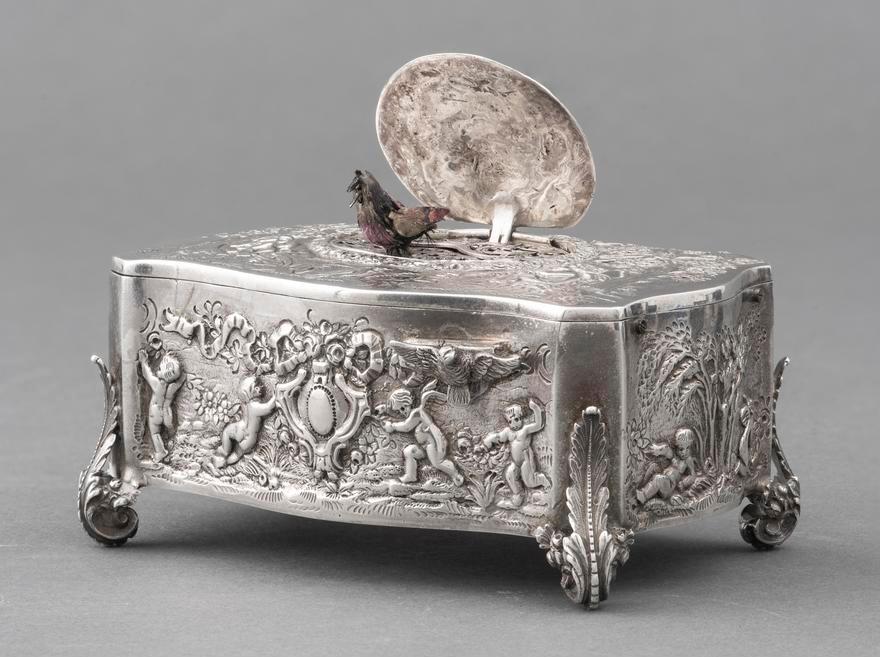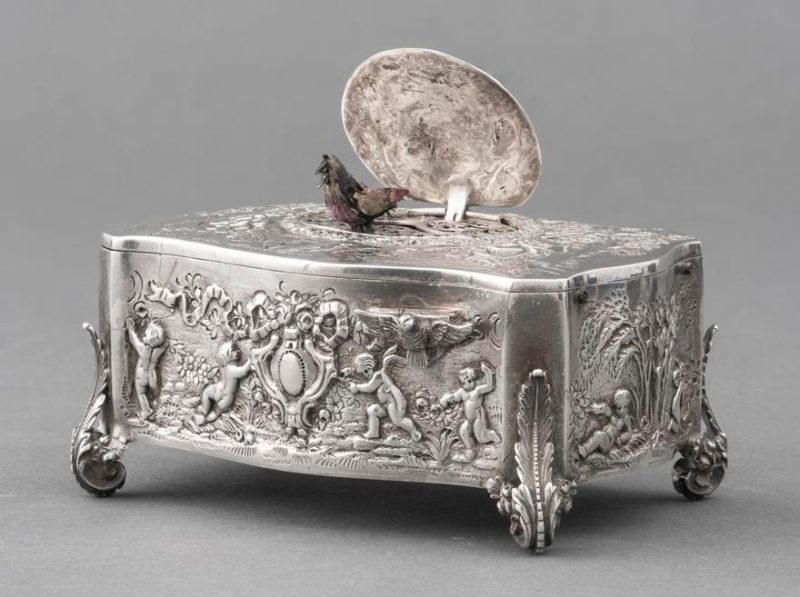 The live bidding of the New York City Auction will begin on March 6. You can find the auction house at the crossroads of Flatiron, NoMad, and Chelsea districts in the Big Apple.
Photo credit: Showplace Luxury Art Design Vintage/nyshowplace.com