Grace House Mural: Energetic and Vibrant Pop Art by Keith Haring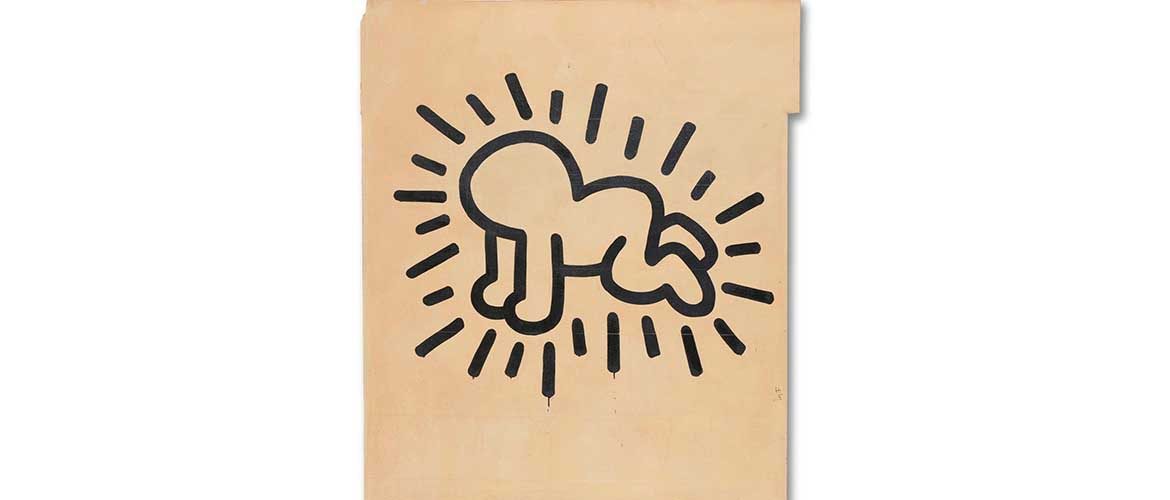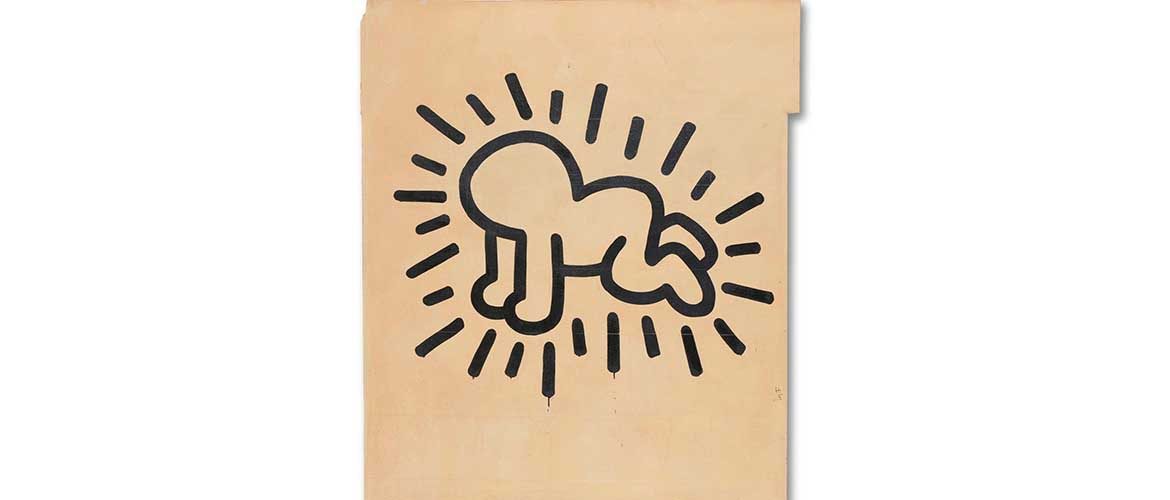 Keith Haring is, without a doubt, one of the central pop art icons of all time. His art is widely recognized for its expansive visual style and rich symbolic language. Though the great artist deceased in 1990, his legacy still lives on. The Museum of Contemporary Art Denver (MCA Denver) pays tribute to Keith Haring with the new exhibit dedicated to the artist's Grace House mural, once a site-specific painting created by the master in 1983-1984. The exhibition is on view through August 22, 2021.
Grace House Mural: energetic and vibrant pop art by Keith Haring
Grace House is a Catholic youth center in Manhattan, where Keith Haring created a large-scale mural that was later excavated and divided into 13 separate art panels. The new art exhibition at MCA Denver, which is titled Keith Haring: Grace House Mural, features all of these panels, along with an original mailbox, plaque, and two doors that were initially integrated by the artist into his design.
Keith Haring: Grace House Mural is indeed a significant event that every pop art lover should visit. The thing is that only less than half of Haring's murals still exist today. By highlighting this particular artwork made by the artist for New York's at-risk teens, the exhibition's curator Nora Burnett Abrams reminds the global audience of one of Haring's most well-known motos: "The public has a right to art."
Through androgynous bodies, dancing figures, and dog-like animals, Keith Haring conveyed his political and social message. He was not only a trailblazing artist but also an ardent activist raising most thorny social issues with the help of street art.
Rhythmic lines and creative images fill Haring's murals with life and energy. Each artwork is unique and requires detailed exploration. At Keith Haring: Grace House Mural exhibition, you will find some of his most iconic pop art pieces, including dancing figures, "Radiant Boy," and "Barking Dog." This exhibit is a one-of-a-kind opportunity to take a pause and look back at the recent past that changed the future of the art industry forever.