Heller Conservation Services: How to Preserve Art Effectively
No matter how high the quality of a material, it is vulnerable to deterioration. Either poor storage conditions or mechanical damage, there are many factors influencing the condition of an item. Fine and decorative arts are especially sensitive in this regard. High value and extensive fragility make antique furniture, paintings, frames, and photographs high-risk objects that require extensive care and effective treatment. To preserve art effectively, you will need professional help, and Heller Conservation Services is ready to provide it to you.
Heller Conservation Services: how to preserve art effectively
Based in Watertown, Tennessee, Heller Conservation Services provides comprehensive restoration and conservation treatment for a variety of objects. The company can help with gilded and painted furniture, artwork on paper, photographs, historical documents, etc. Thanks to a long and wide experience of conservators, they can preserve even the most ill-fated items and make them shine again.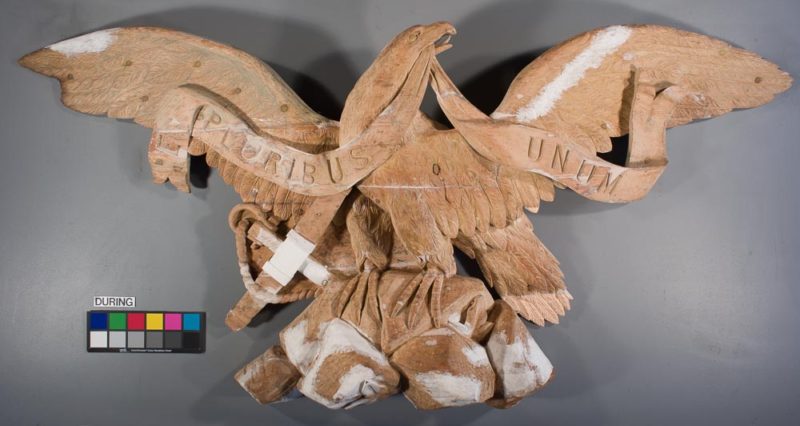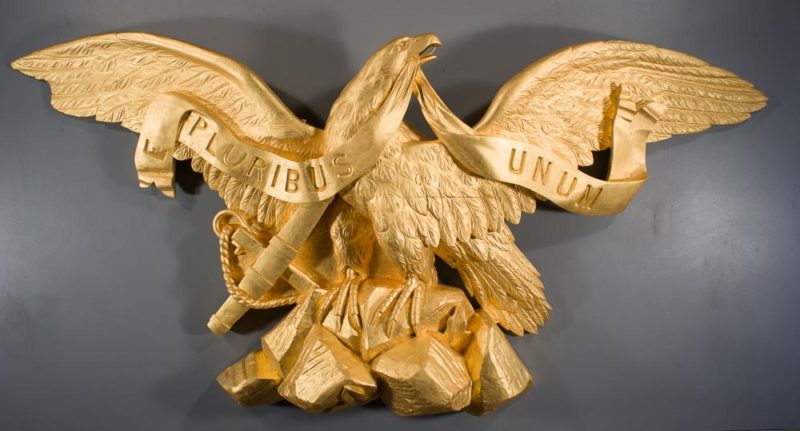 Private collectors, insurance companies, art museums, and historical societies are frequent clients of the art restoration studio. It is a member of the International Institute for Conservation of Historic and Artistic Works, American Institute for Conservation of Historic and Artistic Works, and The Institute of Conservation. Considerable experience, deep knowledge of materials, and reputation make the company one of the best service providers in the field. Not only can they preserve art, but they are also experts in preserving antiques, relics, and even parchment.
If you are not sure how Heller Conservation Services can help you, you should look at the full list of services provided by the company. These include disaster planning and mitigation, custom housing, reproduction of architectural materials, consulting on exhibitions, condition examination, and many more. Once you decide what you need, you should contact the studio to discuss the details. Heller Conservation Services is an effective and risk-free way to preserve art and other valuables without any risks.