House of Gucci, a Limited-Time Exhibition Praising the Incredible Film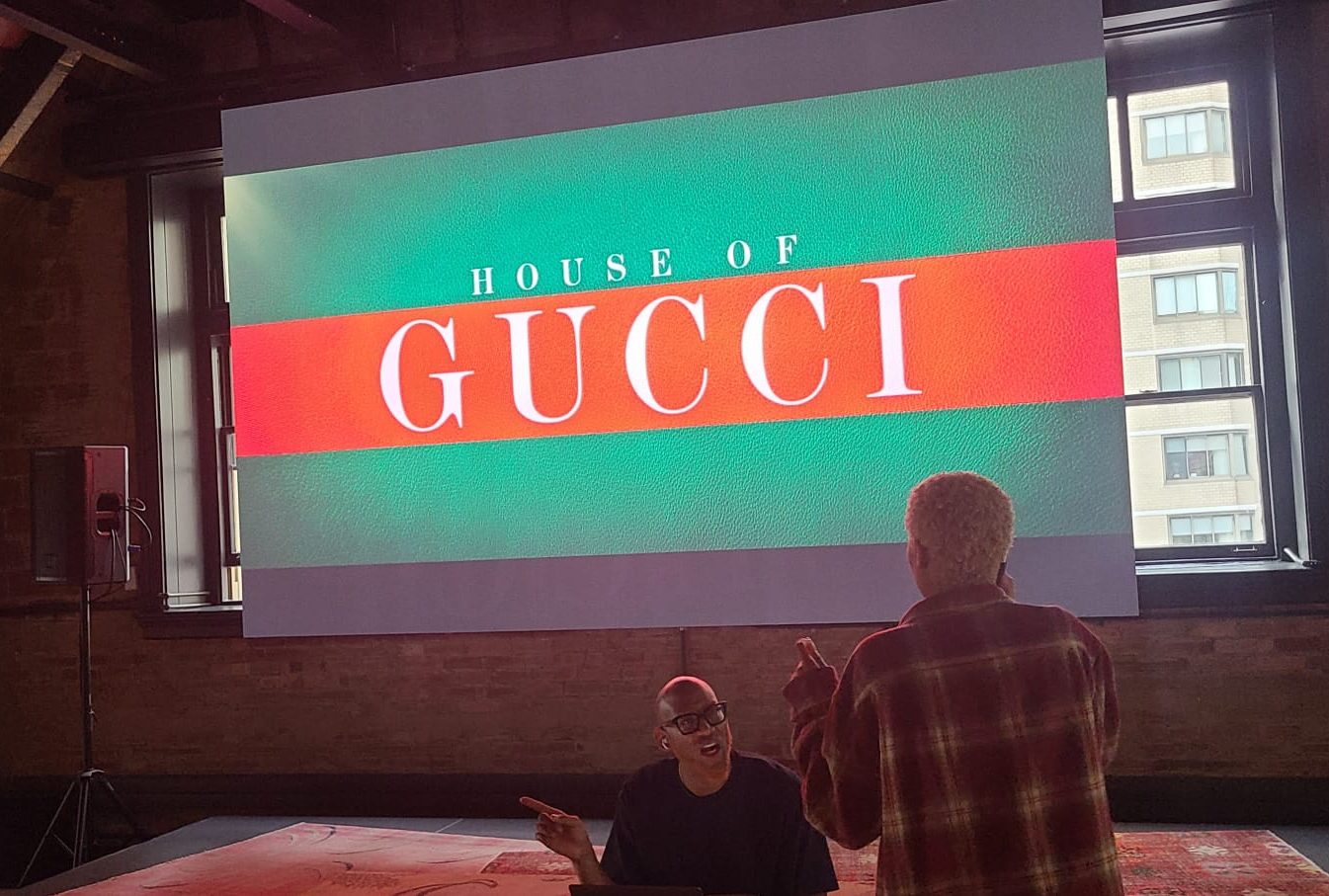 Have you already watched the new Ridley Scott's movie "House of Gucci?" Some tabloids claim it to be one of the best films of 2021. However, this blog post is not about the movie but a limited-time exhibition paying tribute to it. We are talking about the exhibit at Fotografiska New York, the well-known museum of photography in the Big Apple. Today is the last day of the display, so you might want to know more about the almost past event.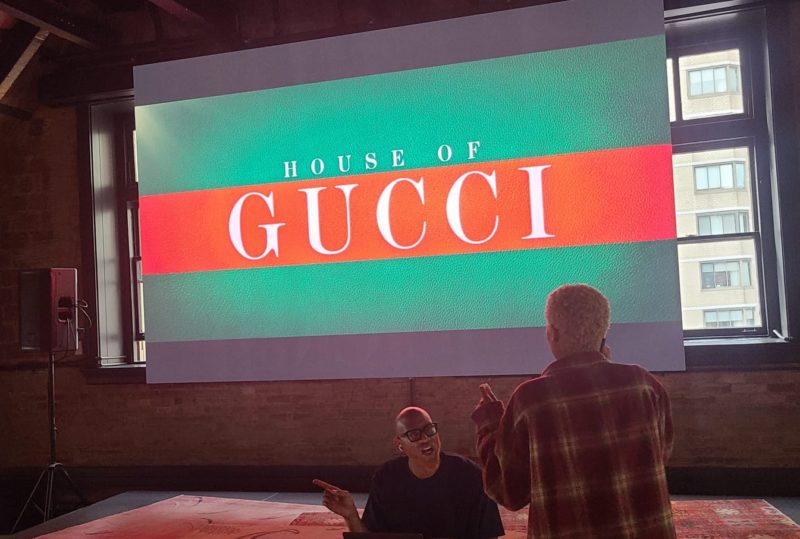 What can you see at the limited-time exhibition?
Exhibition with an eponymous name of the movie is fully dedicated to the cinematic world created by the iconic English film director and producer. It features never-before-seen photography, costumes, cost portraits, and film footage. The venue of the museum is a must-visit not only for fans of the movie but also for those people interested in the history of one of the most powerful fashion houses in the world and the fashion industry in general.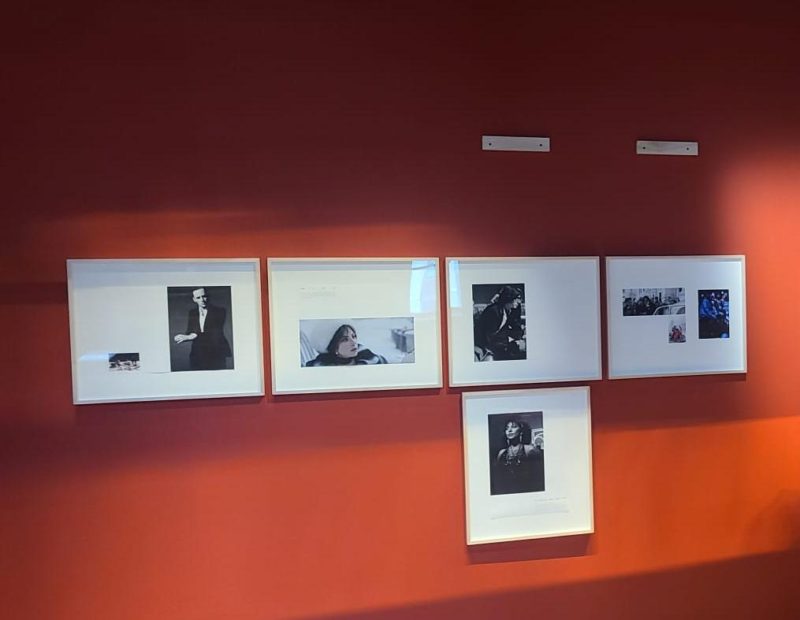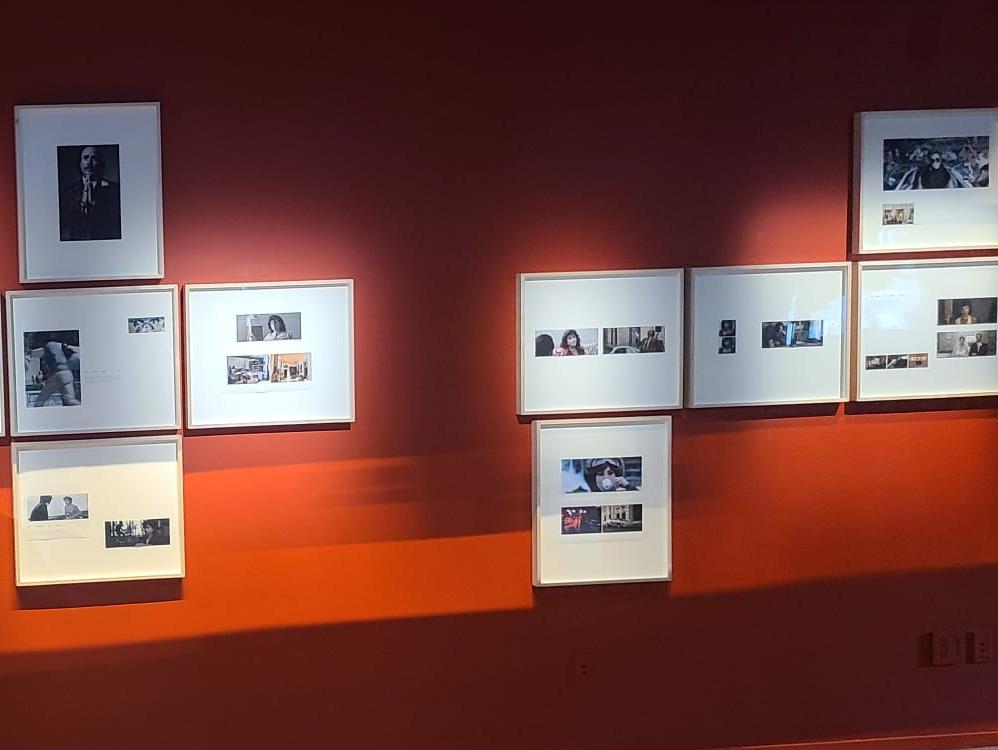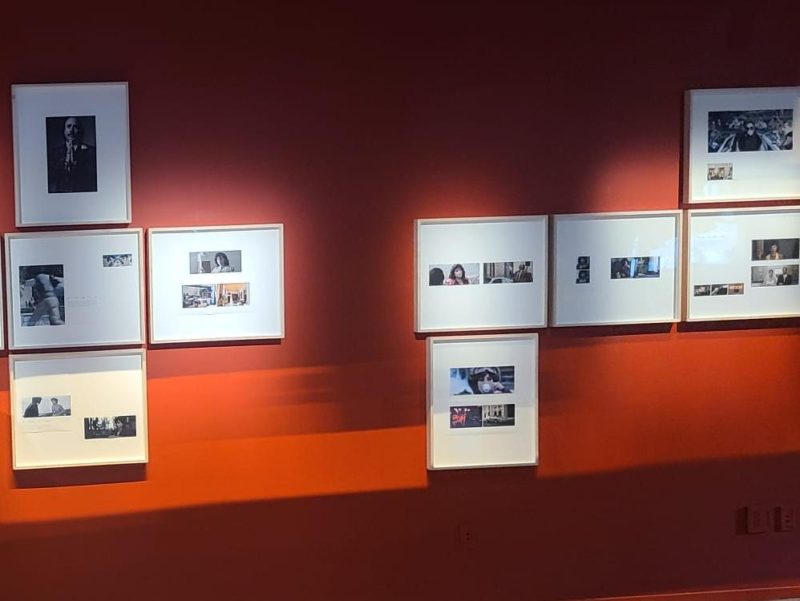 The limited-time exhibition became possible to Fotografiska in partnership with United Artists Releasing and Metro-Goldwyn-Mayer Pictures, Inc. It is on view for three days only, lasting from December 5-7. New York's Fotografiska is a branch of the original photography museum Fotografiska in Stockholm, Sweden.
What is "House of Gucci?"
Ridley Scott's "House of Gucci" tells a life-inspired story of the Gucci family. The cast consists of some of the most fabulous celebrities nowadays, including Lady Gaga, Al Pacino, Jared Leto, Adam Driver, Jeremy Irons, and Salma Hayek. A gripping story, the director's talent, and actors' skills make "House of Gucci" a fairly interesting movie.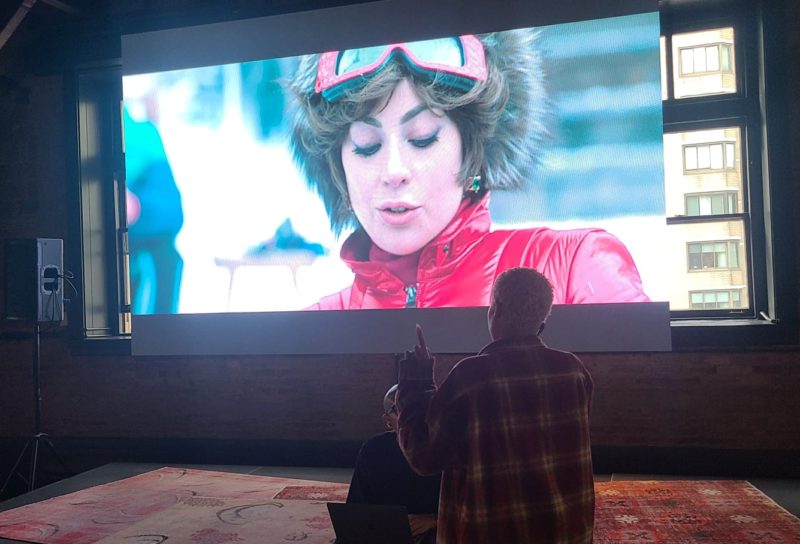 The Gucci family wasn't really impressed with it. In fact, members of the family criticized it for misinterpretation of the story of the luxury brand and the poor cast of the film. It doesn't make the limited-time exhibition any worse, though. What about you? Did you like the movie?