Marriage is probably one of the most splendid and enchanting moments in the life of a person. It is a unique time when two hearts unite and form a strong bond. Given the singularity of the event, many people try to organize a luxury wedding that a newly-wed couple and visitors will remember for many years to come. But what does make a wedding luxurious? To arrange a fancy celebration, you need to know the following four essentials that will help you plan a wedding without any pre-wedding fuss.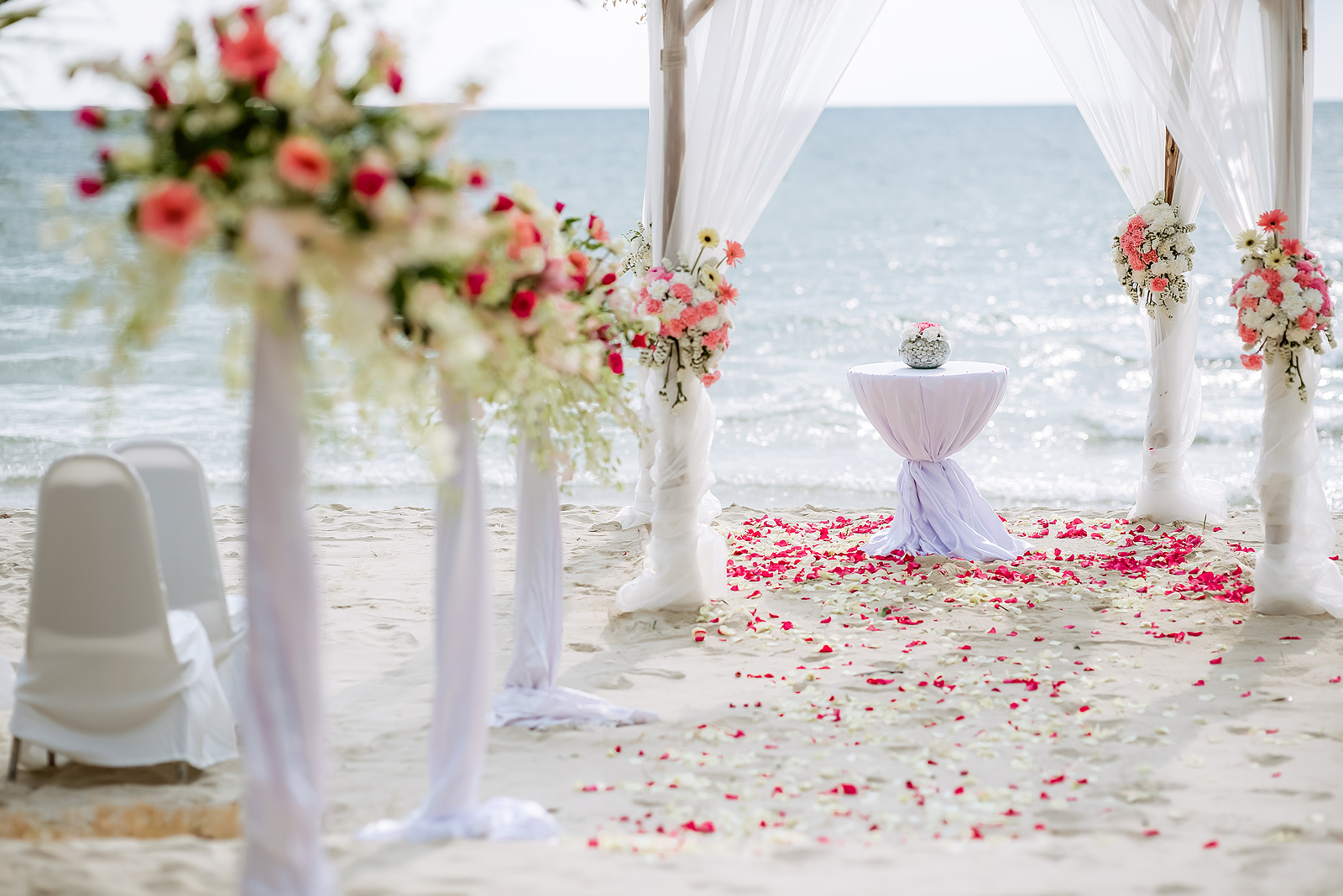 How to arrange a luxury wedding: 4 bare essentials
1. Prestigious venue
The wedding venue is by far the most important factor of a luxury wedding. The place must stand out against others with its architectural design and décor. Also, make sure it is easy to reach (in case you plan an extravagant party).
2. Captivating décor
Wedding décor is an umbrella term encompassing a wide variety of elements, from a color palette of the walls to the design of dinging plates, fine glassware, and cutlery. Even though you want it all to look luxurious, try not to overleap yourself. The wedding should not look too posh and flaunting.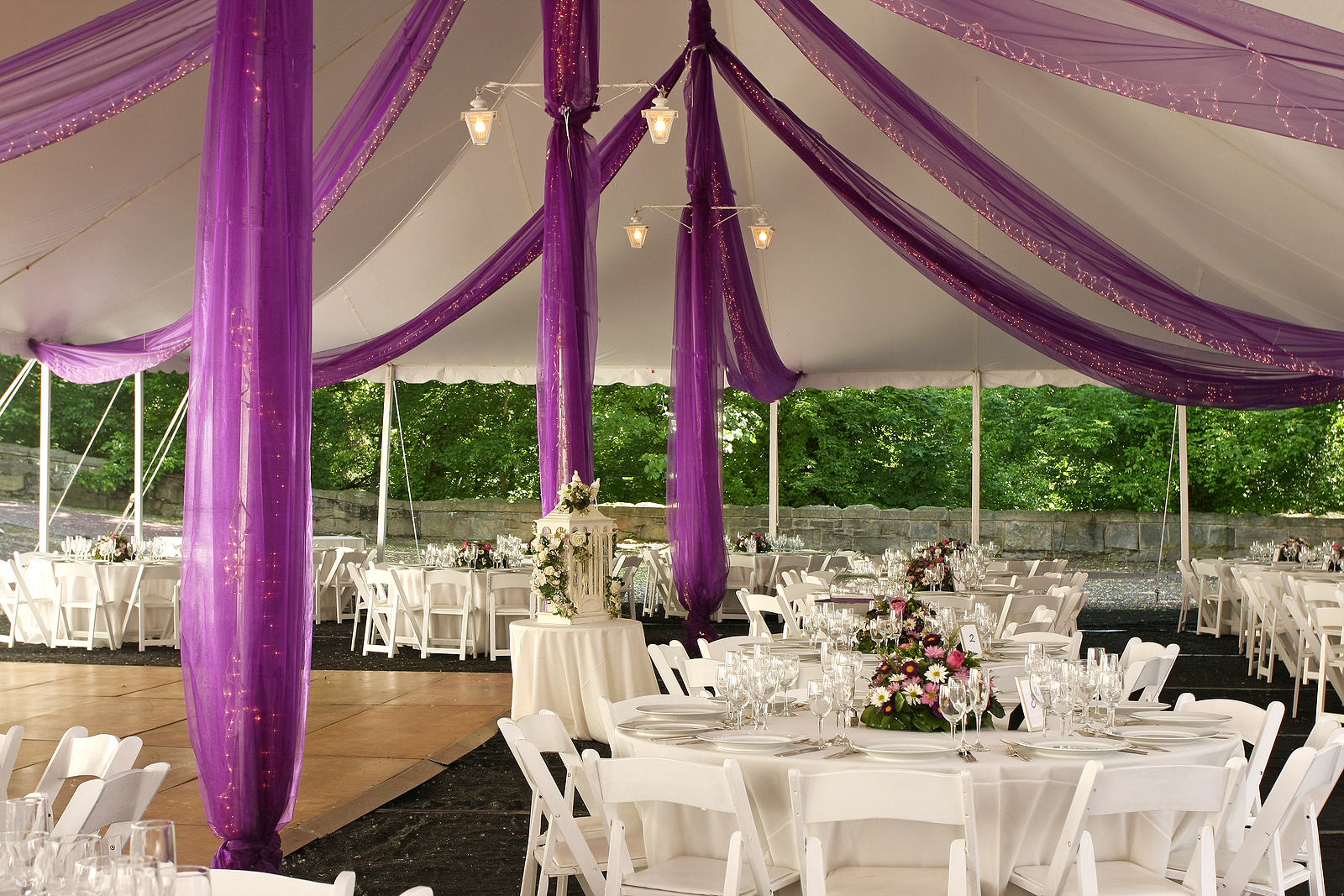 3. Reliable wedding services
A luxury wedding would be incomplete without toastmasters, hosts, and other types of entertainers. Thanks to them, the fest won't lose the rhythm while guests are kept entertained.
4. Exclusive music & expensive food
Music and food are some of the most basic essentials and thus play a great role in the wedding. Classical music is sometimes too classic, so you might consider hiring a band or a famous singer. As for the meals, try to consult professionals and experiment with the menu.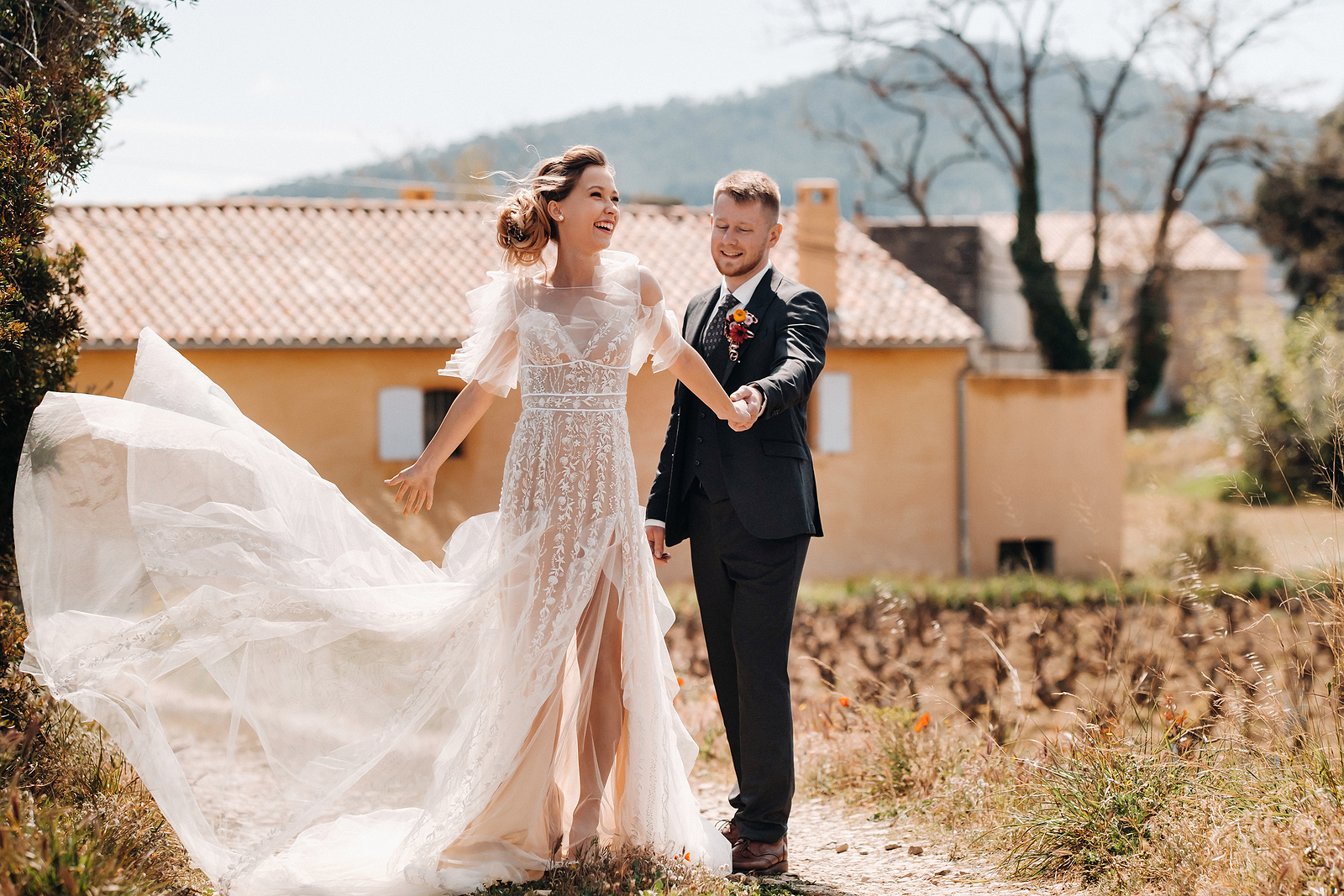 All set!
It is time to put the finishing touches on the organization and start the show. When all the essentials are considered, all that is left is to enjoy the celebration and make sure everyone is happy on the wedding day!