How to Start a Digital Art Collection: Everything You Need to Know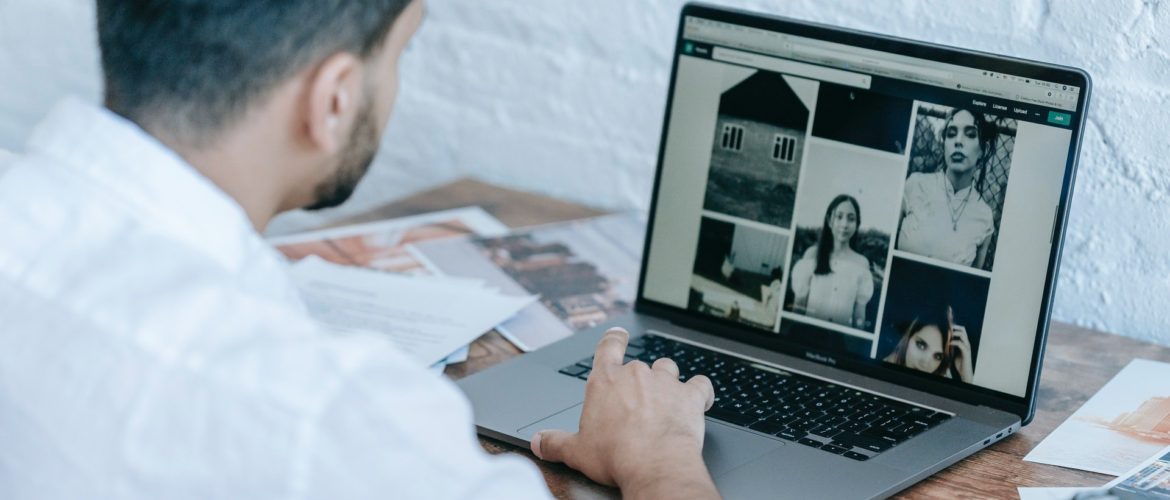 If you use the internet on a regular basis, you have most likely encountered a myriad of pictures and images that you personally consider highly aesthetic art. The question is whether you can collect them and how? Starting a digital art collection would sound quite odd several years ago, but nowadays, it is a relevant and timely decision. Let's see how people become digital art collectors and what difficulties they face.
How to Start a Digital Art Collection: Everything You Need to Know
Last year was the turning point for digital art. With the emergence of NFTs, the market flourished with new power. Even if sales cannot be compared to the sales in the traditional market, ignoring the importance of digitalization of the industry is no longer possible. In essence, a person who wants to build an art collection is no different from a person who wants to collect acrylic paintings. However, there is one fundamental distinction — dependence on technology.
Nowadays, there are several ways how you can collect digital artworks. In this sense, becoming a collector is easy, as everything that you need is to find a marketplace platform. The difficulties start when you want to buy a digital print, painting, piece of video art, or even pixel art. The first complexity is authenticity. It is important to have a certificate of authenticity for artworks. Without it, any GIF file or picture has no value whatsoever. Another issue is equipment. Your digital art collection may consist of works that require more than a screen of your laptop or tablet. For example, there are projectors, high-resolution screens, and printers that help you display, exhibit, and deliver your art.
As you might have guessed, starting a digital art collection is indeed challenging. At the same time, there is much space to grow, so you can become a pioneer of new media art. Is it worth the risk?