Hyperrealism Art: 5 Contemporary Artists Who Nailed It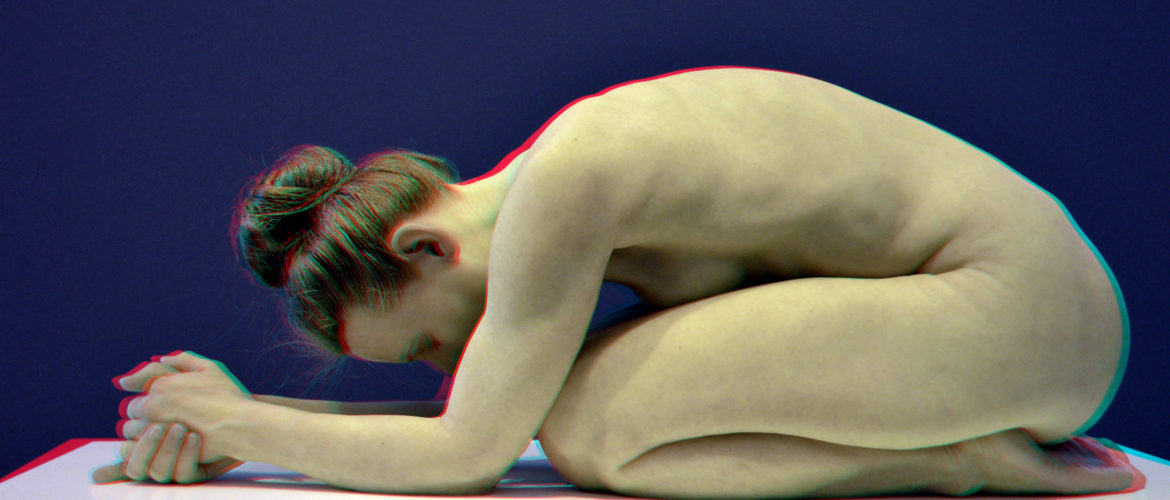 What happens when you combine highly realistic painting, sculpture, and photography? Right, you get hyperrealism art. This special movement emerged in 1970 and has since become one of the most intriguing and impressive approaches to contemporary aesthetics. What makes hyperrealistic paintings so cool looking, how do painters and sculptors create such mind-blowing effects, and, most essentially, what artists should you follow to keep yourself up to date? Let's find out!
Hyperrealism Art, or How to Create an Illusion of Reality
Meticulous attention to detail, subtle pictorial elements, discipline, and a lot of skill – these are the essential elements for creating artworks that you can confuse with reality. In this sense, an artist becomes an illusionist because they aim to show the imagery visually closest to real life. While sculptors make use of all sorts of materials to create human-like sculptures, painters usually take advantage of techniques popular among contemporary photographers. These include depth of field, range of focus, and fractalization. If you want to learn more about the techniques used in hyperrealism art, you should watch the process – as they say, a video is worth thousands of words.
Five Contemporary Hyperrealist Artists You Should Follow
Gottfried Helnwein
If you google hyperrealism art, the chances are that the first thing you will see is Gottfried Helnwein's paintings. The Austrian-Irish visual artist is remarkably famous for his works dedicated to taboo and controversial issues such as the Holocaust, gun control, and horrors of war.
Carole Feuerman
Carole Feuerman's monumental sculptures of swimmers are something that makes you deny reality. Her realistic characters emerge right from the ground as if you are seeing giant people swimming in the air. In her works, she utilizes a range of media, from resin to marble to bronze.
Arinze Stanley Egbengwu
Similar to Gottfried Helnwein, Arinze Stanley Egbengwu uses his art to convey a message to society. The Nigerian artist draws people's attention to such phenomena as racism, modern slavery, and feminism. He mostly focuses on portrait painting.
Sam Jinks
Sam Jinks creates human clones that consist of silicone, resin, calcium carbonate, fiberglass, and hair. The bodies he creates are so real that you can try starting a conversation with them. His works are exhibited in Australia, his homeland, and other countries across the world.
Alyssa Monks
Alyssa Monks is known for painting figures obscured by water, steam, and vinyl. Her hyperrealism art is not only aesthetic but also unique, as the American painter concentrates on the depiction of reflections.