In War with Minimalism: The Story of Sean Scully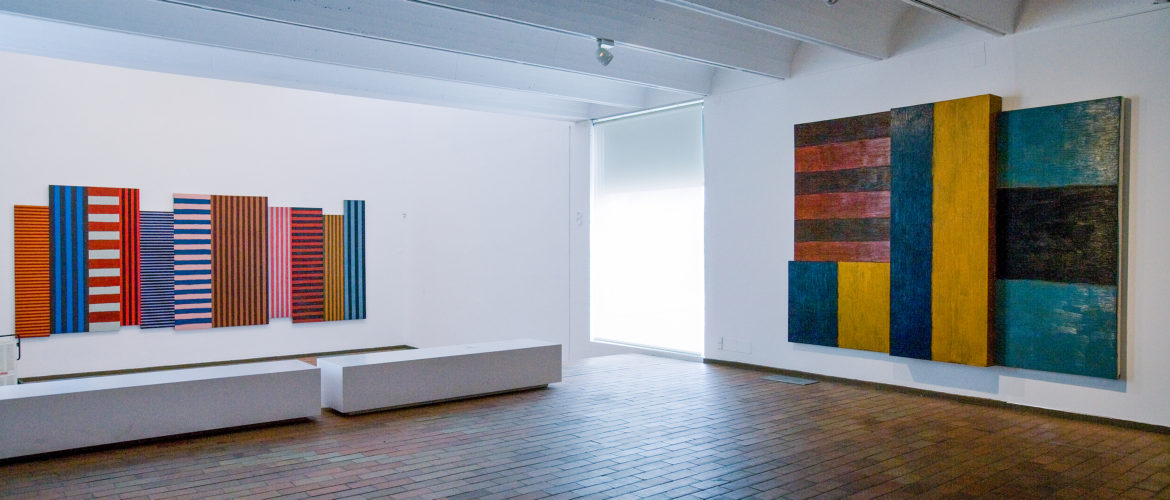 Sean Scully, aged 77, is one of the most influential and important artists of our time. Nowadays, his works are exhibited at numerous art museums around the world, to say nothing of pieces held in many private collections. The Irish-born American-based creator is the master of several mediums, including sculpture, printmaking, watercolor, and pastel. Painting, however, is his primary method of expression. Over more than 50 years of his career, the painter has developed his own easily-recognized style where he synthesizes abstract art and the passion of human nature. This is partly possible as a result of the war with Minimalism that Sean has been waging since the 1980s.
In War with Minimalism: The Story of Sean Scully
Born in Dublin and brought up in South London, the boy decided to become an artist at the of 9. He worked at a commercial printing store and practiced some graphic design to earn money, meanwhile attending the evening classes at the Central School of Art. Like many other emerging artists of his age, Sean Scully concentrated on figurative painting. When he entered the Croydon College of Art in London in 1965 and was awarded the Frank Knox Memorial Fellowship in 1972, his focus shifted to Minimalism and Op art.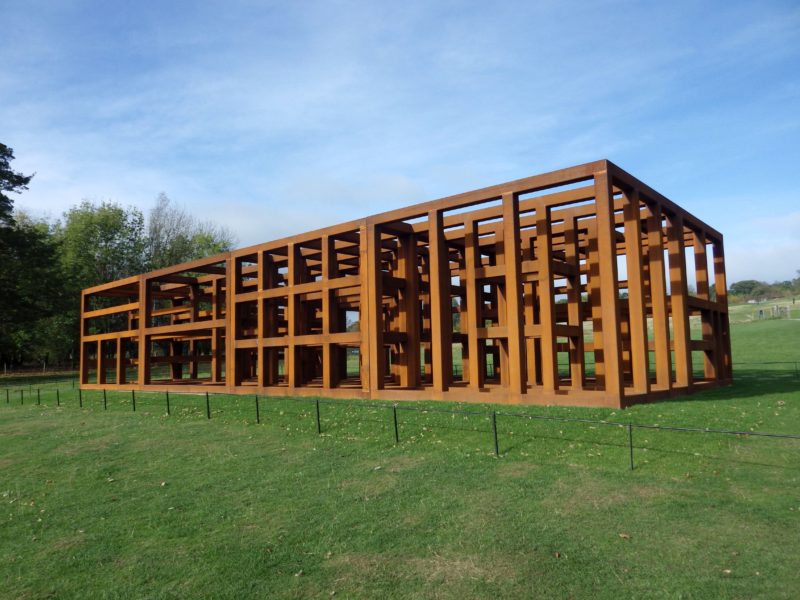 Abstraction and minimalist art became his new aspirations, but one day, the painter decided to begin a war against Minimalism to make it more humane and not strictly geometrical and detached from the viewer. The idea was to show that traditional genres and techniques of figurative art could be recreated abstractly. Also, Sean Scully believed that the problem with the minimalistic approach was that artists killed all the connections between reality and the realm of art. Lack of identity, passion, immersion, and emotions in abstractions was a no-no for the man. And that is why the war was waged, and new approaches – Geometric and Emotional abstraction – were born.
Sean Scully successfully injected human experience and soul into stiff and pragmatic abstractions. Later on, the artist transcended the method to his other mediums, especially printing, sculpture, and photography. Even more essentially, he became a lecturer and professor at a number of universities, where he taught the students to be ahead of their time. As of today, he is not yet retired and plans to pursue his passion until 95. It is a truly inspiring example of a contemporary artist who lives to create something important and bring more positivity into this world.