Inspiring Reasons to Start Collecting Limited Edition Prints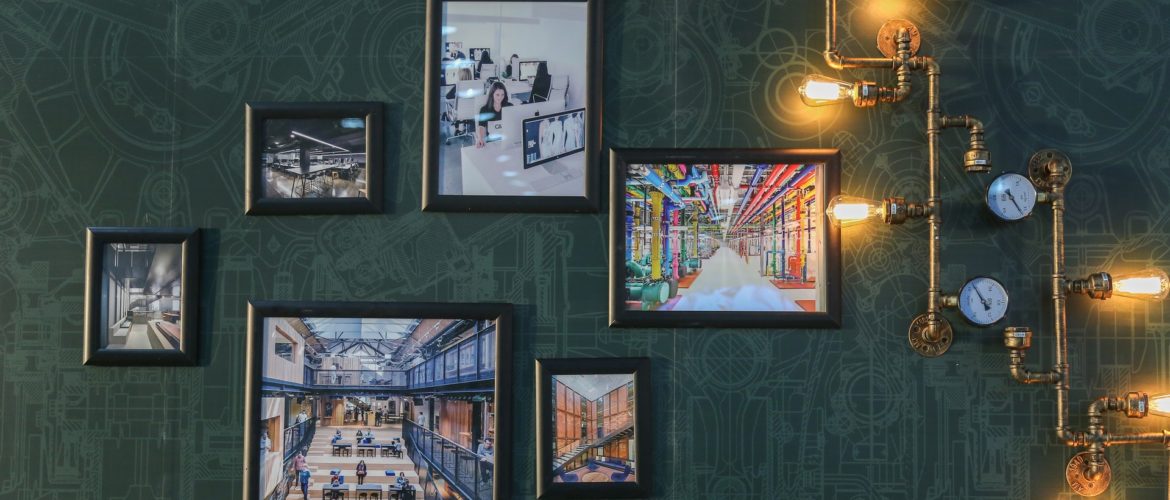 Empty pockets are probably some of the biggest fears of every emerging art collector. Even though the myth about art unaffordability has long been dispelled, there are still quite a lot of blue-chip artworks available for the rich and dedicated buyers. Fortunately, the 21st century breathed new life into the art printing industry, and today, many people can buy high-quality art prints instead of originals and replicas. If you love art, but you are not ready to break the bank to buy a painting, below you will find some inspiring reasons to start collecting limited edition prints!
Inspiring Reasons to Start Collecting Limited Edition Prints
Good money for the value and quality
Prints do the trick: they are considered original works of art, and yet they won't cost you an arm and a leg. Yeah, you don't get a feeling of a one-of-a-kind piece of art, but you can surely enjoy having limited edition prints that only some portion of people is lucky to have.
In other words, prints change the requirements for being a collector. Unlike in the past, you don't need to be a privileged blok to invest in art. Nowadays, you can support your favorite artists and embellish your home with some catchy wall art without some extraordinary sums of money.
Still decent as an investment
As long as you purchase a signed print from a limited edition, you will always be able to present it as an original work by this or that artist. Overall, it makes prints a sound choice for investment. With a bigger budget, you can try collecting limited edition prints from many established artists and then have an unprecedented art collection that will increase in value in the months or years to come.
Variety of options even for the choosiest collectors
Etching, lithography, screen printing, woodcut, and gravure are not the whole list of printing techniques used today. It means that everyone can find something close to their hearts. Such a variety allows you not only to collect art prints as a valuable asset for the future but also to enjoy the genuine beauty of contemporary printing.
So, How Do I Start Collecting?
If you are dead confident that you want to start collecting limited edition prints, you are on the path to becoming an art investor. As a new collector, you will want to develop some essential art collecting habits and learn how to discover taste in art. All these will make you closer to your dreams and help you come up with an effective plan for the future.