Iryna Fedorenko to Raise Money for Mariupol with Her Art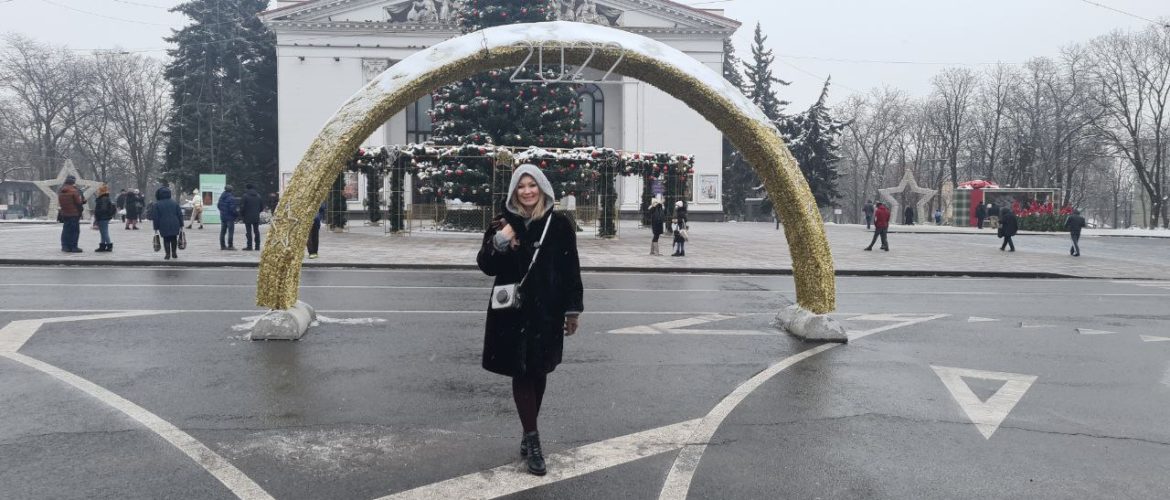 Iryna Fedorenko, also known as SEMIRA, is a well-established Ukrainian artist who has been creating art for more than two decades now. Her unique works are in many private collections worldwide. They have been shown at over 70 exhibitions in Ukraine, Europe, the US, and China and featured at contemporary art auctions in London and New York. Iryna Fedorenko's art is always thought-provoking and emotional, but her recent works focused on the horrors of war and the pride of the Ukrainian people deserve special attention. 
Iryna Fedorenko presents her new NFT portrait
Iryna Fedorenko was born in Mariupol and spent most of her life in Kyiv, the capital of Ukraine. She was forced to leave her home country after the Russian military attacked Ukraine. Iryna moved to Munich, Germany, with her son and her mother. Away from Ukraine, she continues to tell heart-breaking but inspiring stories of resilient Ukrainian people and shed light on important aspects of Ukrainian culture and history. Iryna Fedorenko is not afraid to address the most pressing issues in her anti-war art. She conveys complex emotions in her portraits, paying special attention to the eyes of her subjects as she believes that the eyes of a person are the windows to the soul.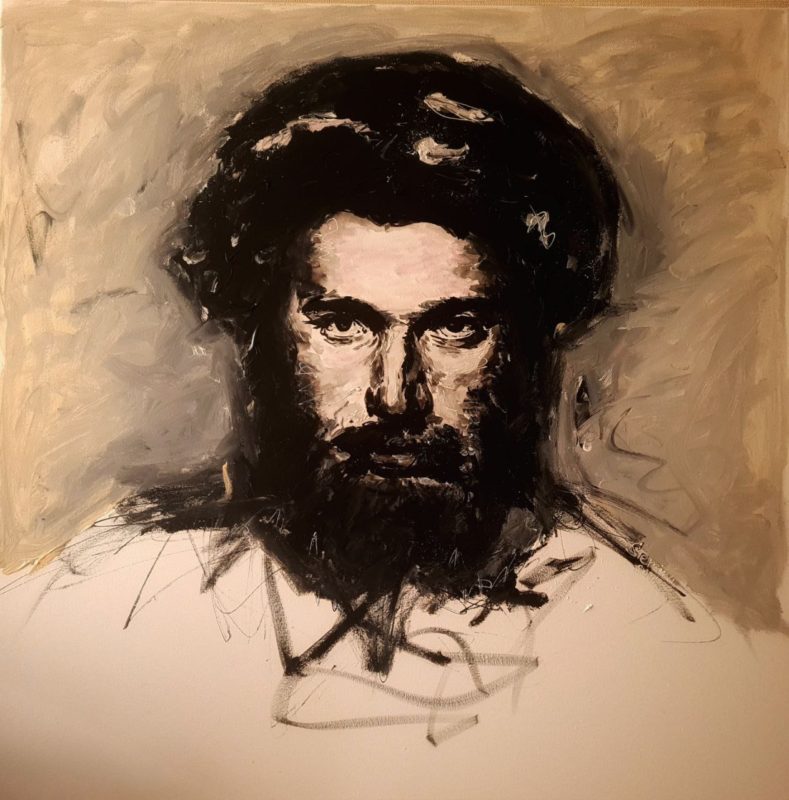 Iryna Fedorenko's recent NFT artwork represents an art series titled "Manuscripts Don't Burn." It is a digital portrait of the famous painter Arkhip Kuindzhi, who was born in Mariupol in the middle of the 19th century. Coming from a family of a poor shoemaker of Greek descent, Kuindzhi had to work hard to reach the fame and acknowledgment he deserved. The artist was known for his realistic paintings of Ukrainian scenery. The nature of his homeland is depicted in Kuindzhi's two most notable works titled "Evening in Ukraine" and "Moonlight Night on the Dnieper." Unfortunately, his Ukrainian heritage was subject to erasure in the previous years, but recently, the Metropolitan Museum of Art has recognized Arkhip Kuindzhi as Ukrainian, which makes Iryna Fedorenko's portrait even more powerful in the current day.
Sadly, Iryna Fedorenko's original portrait of Arkhip Kuindzhi was lost after the Russian troops brutally attacked Mariupol. The only thing that remained was a photograph of the painting, which the artist decided to turn into an NFT. The funds collected from the sale of the artwork will be used to help the children of Mariupol, who are currently in incredible need of support.
The strength of the Ukrainian people is commendable. Here's to hoping that Iryna Fedorenko will continue to grace the art world with her talented work.
Photo courtesy of Iryna Fedorenko