Kirkland Museum of Fine & Decorative Art, a Key Landmark of Denver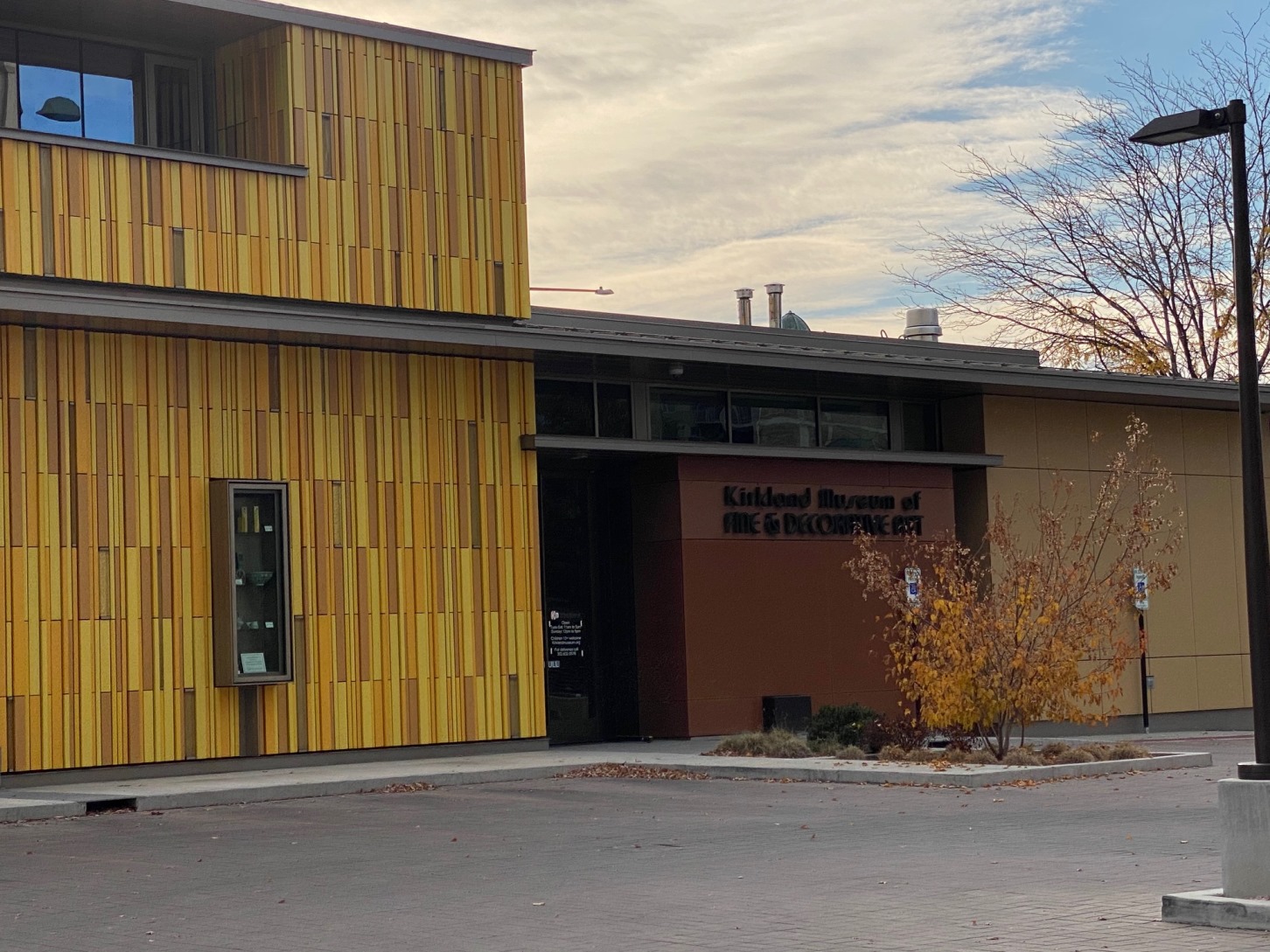 Denver is the heart and the most populous city of Colorado. Not only is it known for its thriving craft breweries and the amazing music scene, but it is also home to incredible art museums and galleries, such as the Museum of Contemporary Art Denver and Robischon Gallery. Unfortunately, many institutions were closed due to the pandemic, but now it is time for the city's art scene to rise up. If you plan to visit Denver later this month, you should consider visiting Kirkland Museum of Fine & Decorative Art, one of the premier museums in the Mile High City.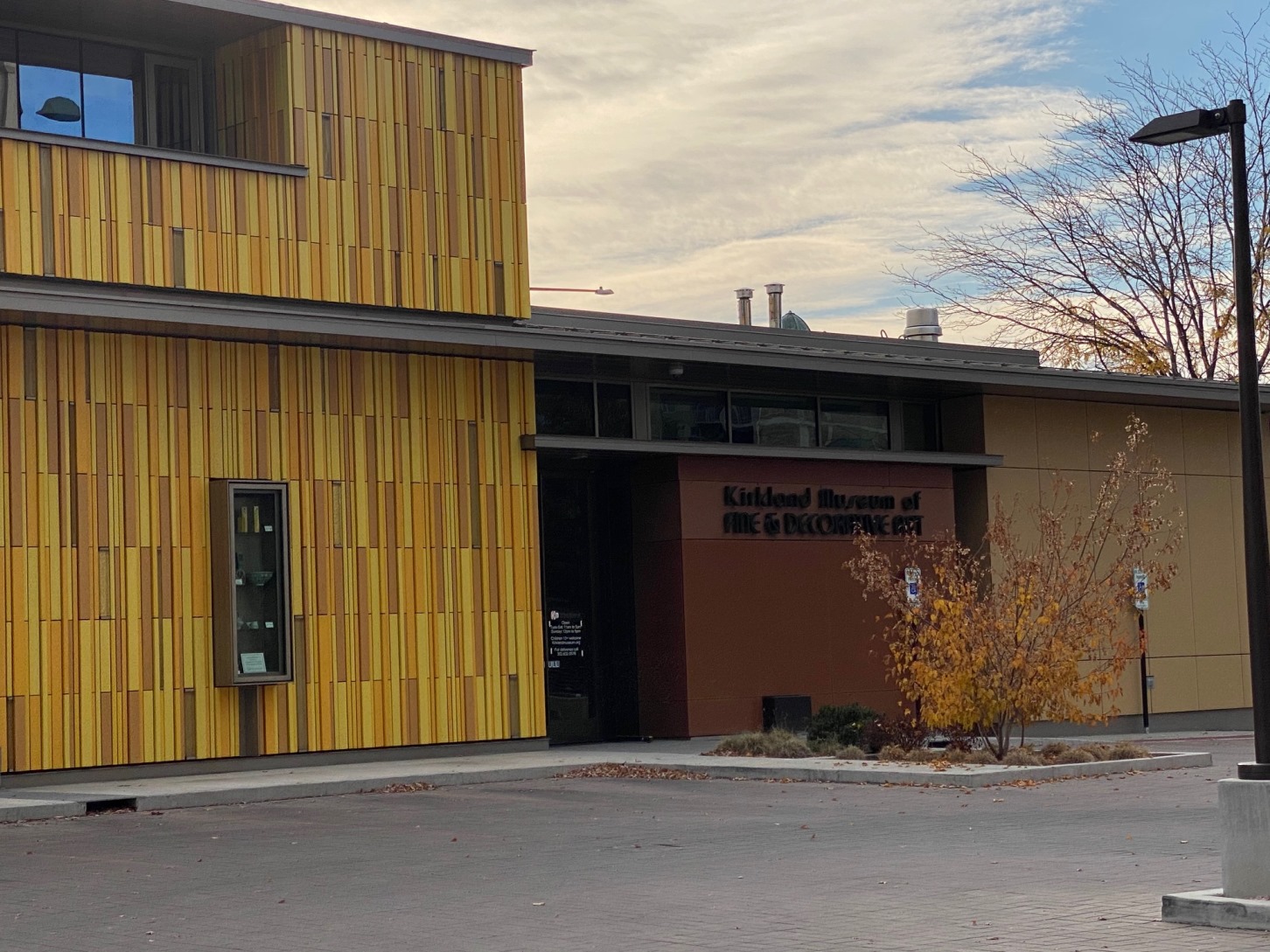 Kirkland Museum of Fine & Decorative Art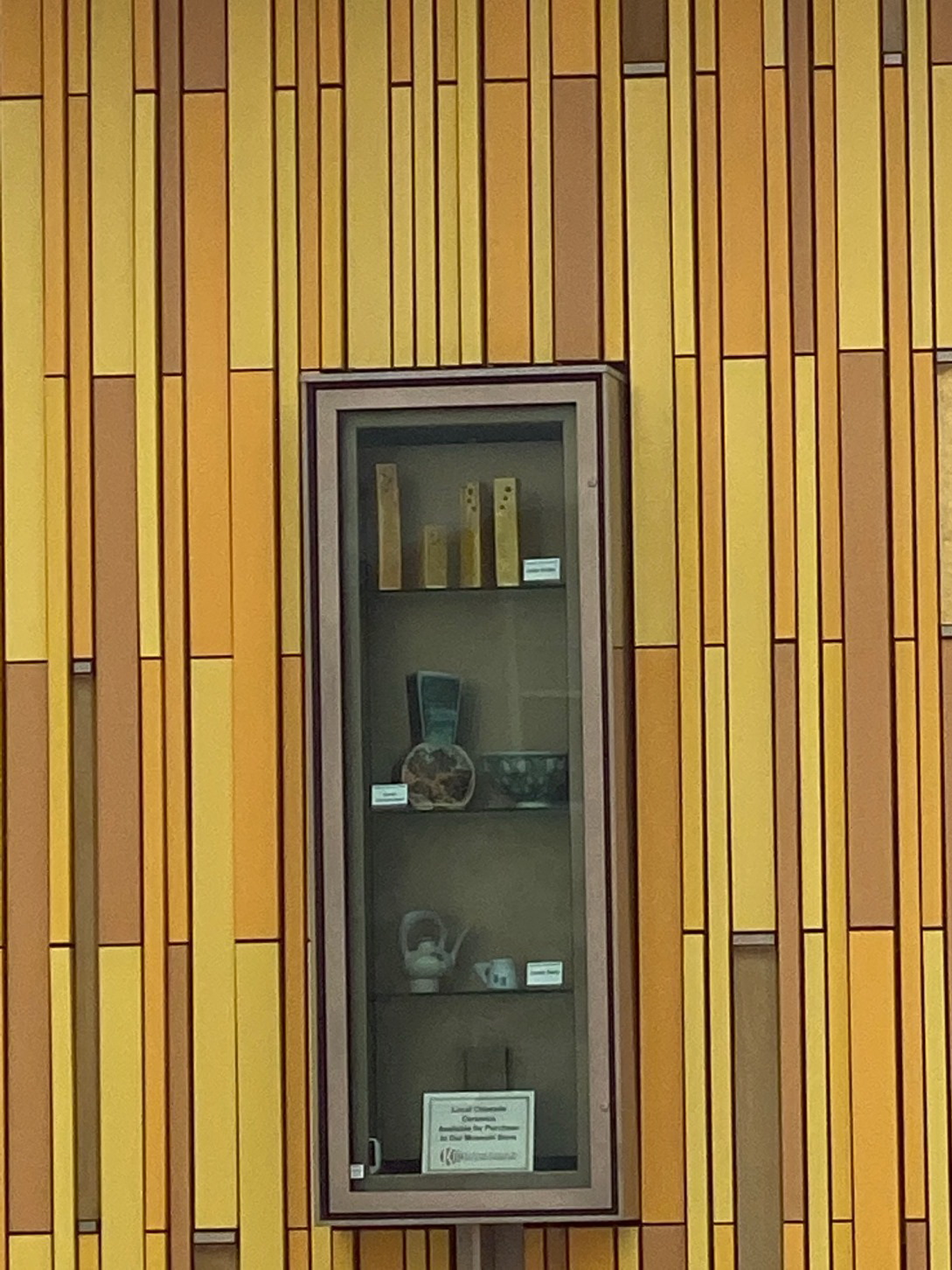 Kirkland Museum of Fine & Decorative Art was named after the Denver-based artist Vance Kirkland who willed his estate to the family friend Hugh Grant. Grant started exhibiting Kirkland's works after his death and with time expanded the exhibitions with the works by other artists such as Otto Bach and Edgar Britton. This eventually led to the foundation of Kirkland Museum that officially opened its doors to the public on April 2, 2003.
Kirkland Museum features nearly 30,000 works of art by over 1,500 artists and designers. More than 150 years of art history are rediscovered, collected, documented, and preserved within the walls of this magnificent place. Wandering the halls of the institution feels like time travel taking visitors to 1845 and back again.
Earlier this year, Kirkland Museum of Fine & Decorative Art suffered from a hard freeze during February's polar vortex. Additionally, like many other art institutions in the country, the Museum was impacted by the pandemic regulations. Given that, it is temporarily closed, but it is anticipated to reopen in late August. Hopefully, we all will soon be able to visit this amazing institution that is rightfully considered one of the key landmarks of Denver.