Lina Russo, A Multi-Talented Artist Baring Her Soul Through Art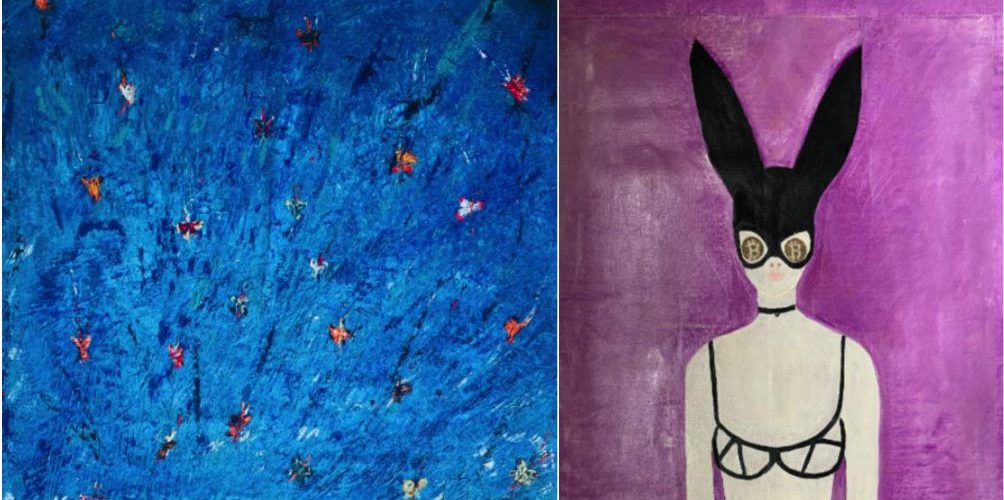 Lina Russo, A Multi-Talented Artist Baring Her Soul Through Art
All art is either a conscious or unconscious act of confession, and every artist is destined to pour their soul out to viewers. It is the soul that makes every painting deeply emotional and every sculpture intimately relatable. If you perceive art with your heart rather than your eyes, you should look into the private world of Lina Russo, a multi-talented artist who bares her soul through her exquisite artworks. Let's see what you can find there.
Born in Foggia, Italy, Lina Russo is now an NYC-based artist renowned for her diverse creative skills. Not only is she a painter mastering oil painting, but she is also a great sculptor and photographer, to say nothing of her mixed-media art. However, an advanced aesthetic taste and excellent technique are not Lina Russo's only power. First and foremost, her strength lies in personal qualities, love for freedom, and inner confidence. Being a single mother, it took blood, sweat, and tears to make her life and the life of her son safe and comfortable. It also gave the talented artist courage.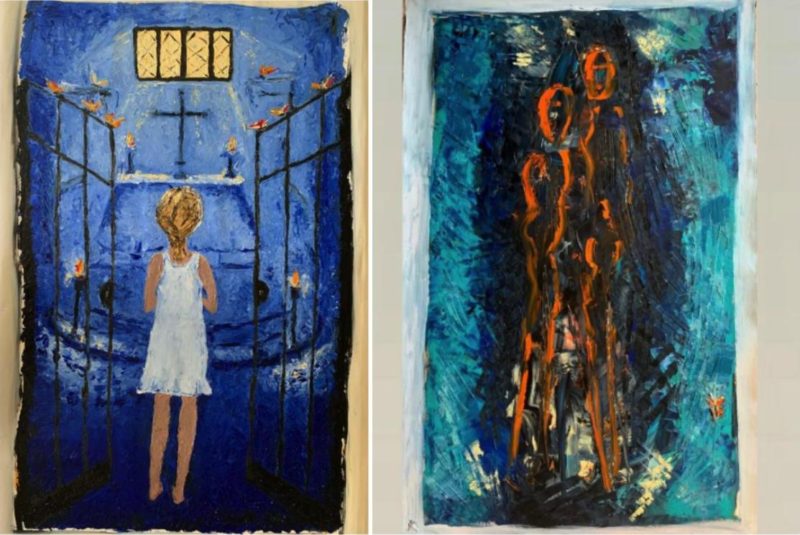 Lina Russo's artworks require assiduous attention and devotion. Her art encompasses a well-balanced system of communication, interpretation, and representation. In other words, the multi-talented artist speaks to every viewer through her works. If you dive deeper, you can discover a layer of emotions transferred to you through painted images. Beyond that, Russo's art can be interpreted in thousands of ways. Thanks to the artist's genius, you can explore her aesthetic language with your own dictionary. It is a truly amazing feature of fine art, which makes it so valuable.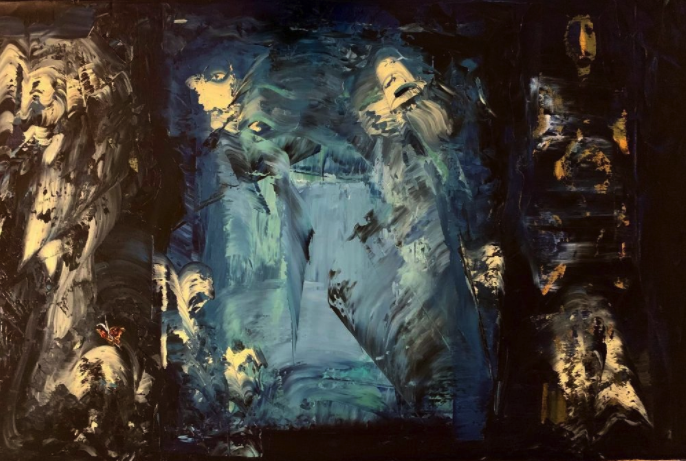 To learn more about Lina Russo, you can visit ArtExpo New York, a fine art trade show that runs from April 7-10. You will be able to find more works by the multi-talented artist at Booth #322!