M.ScHoRR Gallery, a New Art Gallery by the Iconic Mural Painter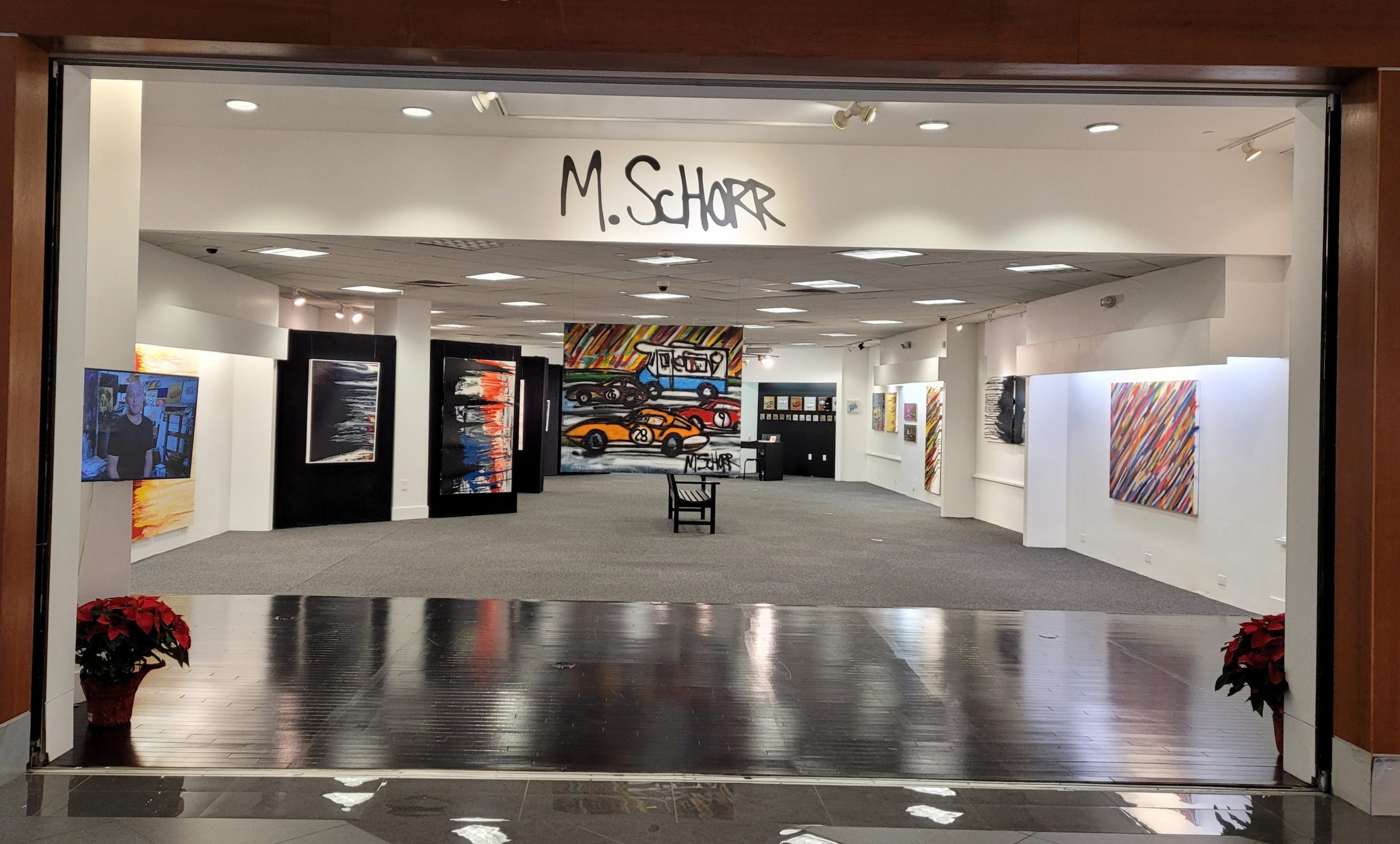 If you are looking for a place with some fabulous contemporary art by a talented artist, you will want to visit a new art gallery by Mitchell Schorr. The world-known street artist has recently opened a pop-up art gallery in Hackensack, New Jersey, where he is planning to host a series of art events and live shows for the public. Want to become a part of exclusive occurrence? It is time to start planning a trip to the Garden State!
M.ScHoRR Gallery, a new art gallery by the iconic mural painter
Mitchell Schorr is best known for his street art murals scattered around New York and the US. He also has an amazing collection of oil paintings that have been exhibited at venues worldwide. A pop-up art gallery at The Shops at Riverside is a new achievement for the famous artist and another important step in his artistic career. Art lovers can now look at many of Mitchell Schorr's impressive works all in one place.
In 2019, Mitchell Schorr had his art on display at the prestigious Mezzanine Gallery of the Metropolitan Museum of Art during the "Play It Loud: Instruments of Rock & Roll" exhibition. Apart from that, his artworks were exhibited in Hong Kong, Paris, Rome, London, and Art Basel in Miami, not to mention many collaborative art projects with top-notch organizations and brands.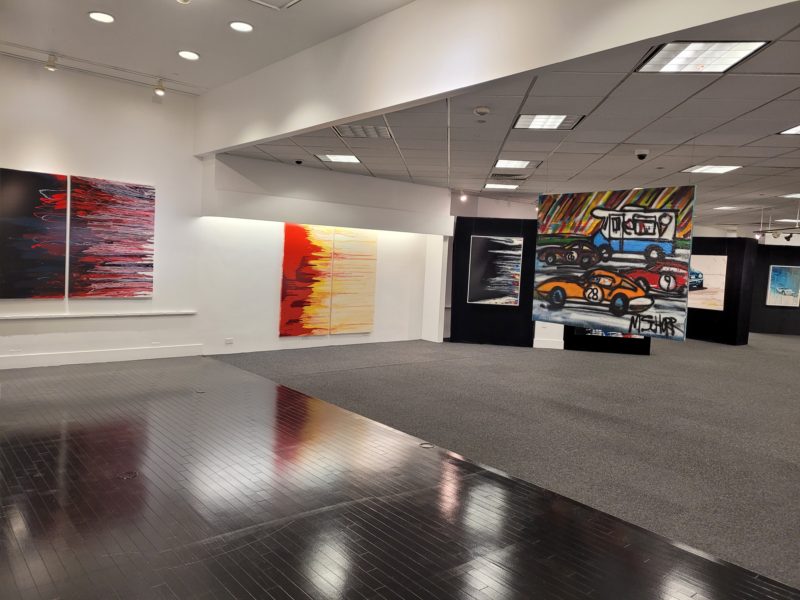 M.ScHoRR Gallery features many notable artworks, but special attention should be given to the Da Race series depicting Schorr's iconic race cars and an ice cream truck competing against each other. The best thing is that Mitchell Schorr will be making an appearance at his new art gallery to create more of his impressive art live. If you are interested, make sure to pay a visit to Hackensack, New Jersey, to enjoy the amazing art and atmosphere created by the outstanding artist.