What does it mean to be a street artist today? In the recent past, urban painters were seen as vandals and criminals. With time, street art, as well as public reaction to it, has changed, largely due to the new generation of artists who have managed to take urban art to the next level. Mitchell Schorr, perhaps the best-known mural painter in the world, deserves a special mention in this regard. Through his energetic and vibrant art, he expands the boundaries of what it means to be a street artist in the modern context.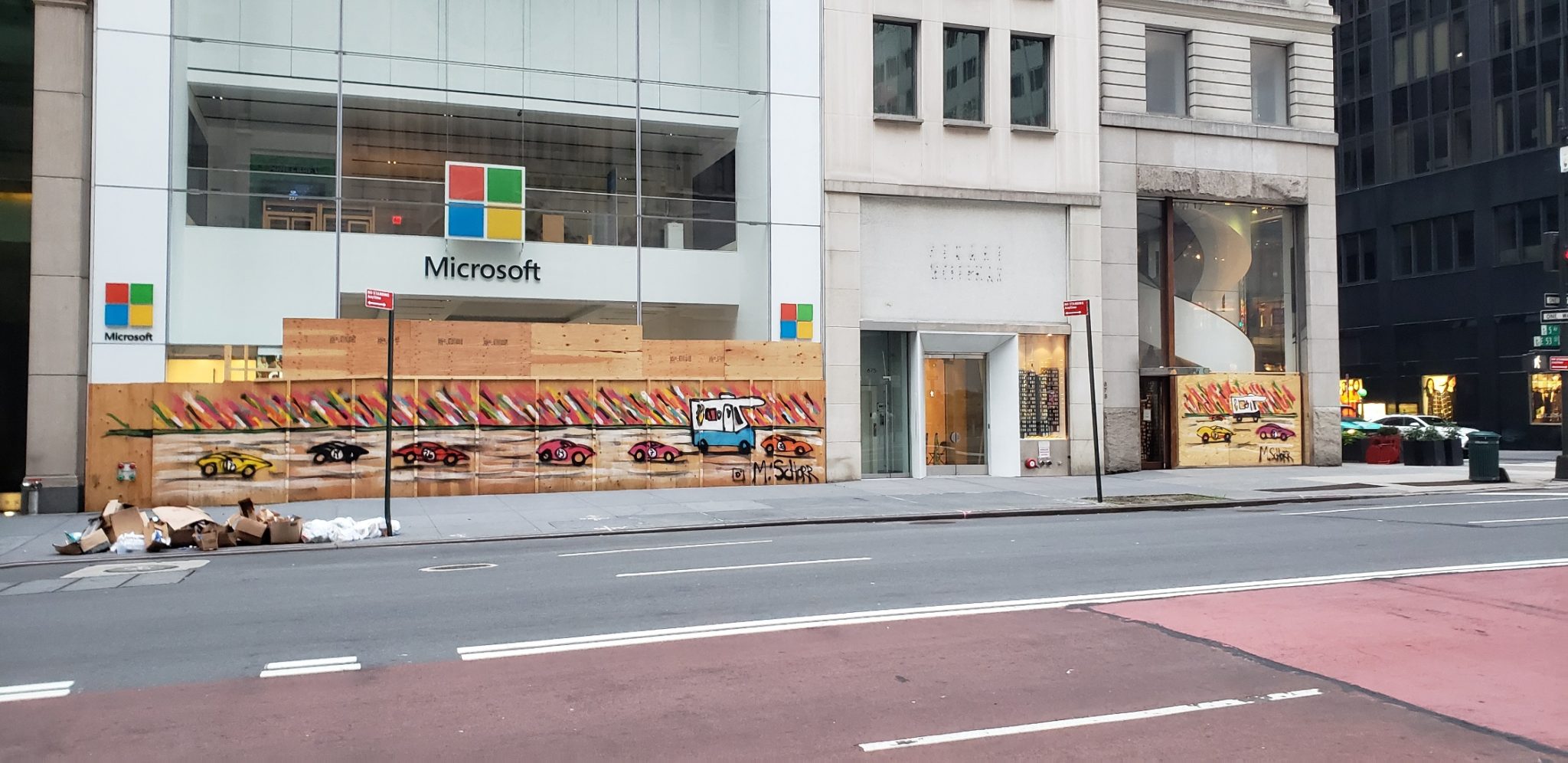 Mitchell Schorr, a mural painter whose street art speaks volumes
Mitchell Schorr is a celebrated street artist recognized for his iconic Da Race series, luminous abstractions, and hardcore rock-and-roll drawings. His art has been exhibited at some of the most prominent art galleries and museums in London, Paris, Rome, Hong Kong, and many cities in the United States. In 2019, Schorr's works were on view at "Play It Loud: Instruments of Rock & Roll" exhibit at The Metropolitan Museum, which is a truly amazing achievement for any contemporary artist. Mitchell Schorr has also been featured at Art Basel Miami Beach and Ferrari's 70th Anniversary exhibition at Rockefeller Center, among others.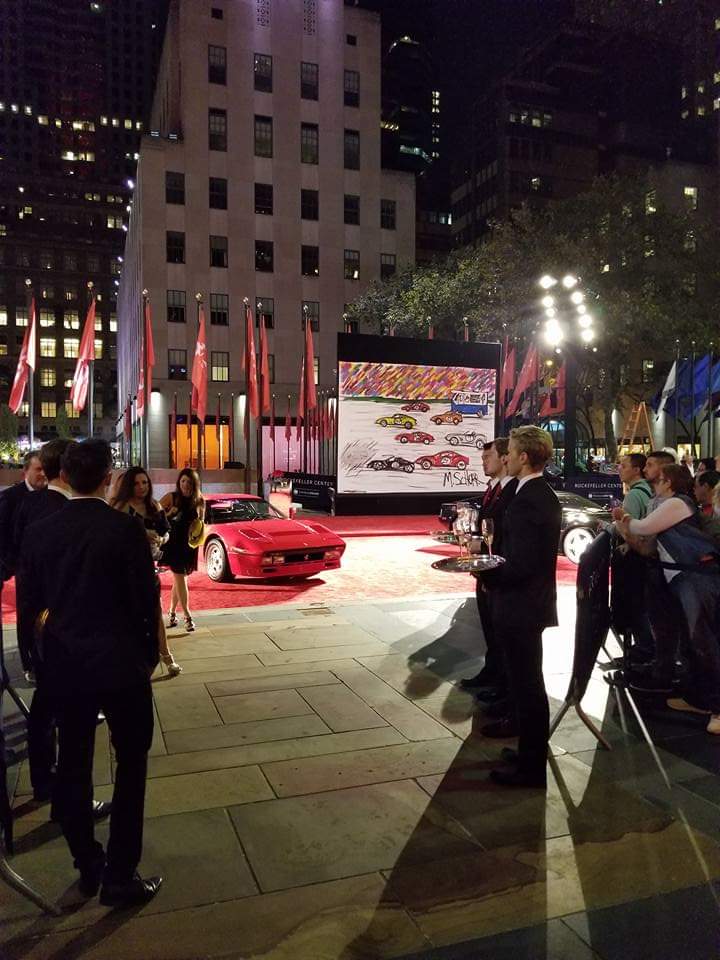 Da Race is probably Schorr's most recognizable series of works as of today, which has been displayed at more than 100 locations worldwide. The series mainly features large-scale street murals, but it also includes paintings and drawings. One such piece, Ice Cream Truck, is now in the permanent collection of the Detroit Institute of Arts. It is also important to note that Mitchell Schorr has recently joined forces with Fine Art Shippers to create "Da Race on Wheels." The famous mural painter has embellished one of the company's shuttle vans with his iconic Da Race painting, building a bridge between art logistics and contemporary street art.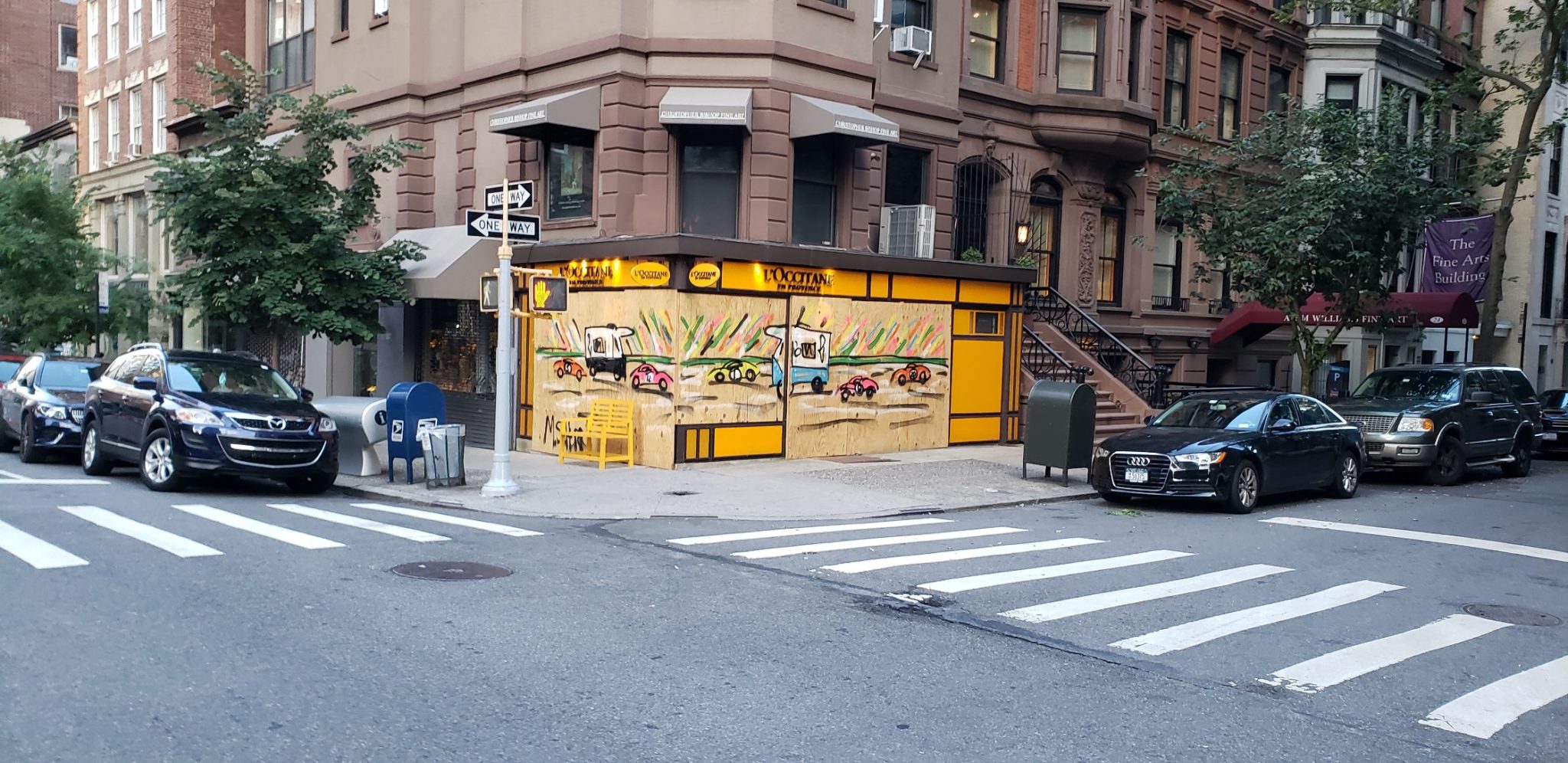 Last summer, Mitchell Schorr returned to New York to bring back colors and positive vibes to the city. Since then, the artist has been jazzing up the pandemic-ridden atmosphere of the NYC streets with his innovative art. Schorr aims to give people and kids something to smile about again — and this is how the talented mural painter sets an example of what it means to be a street artist today.