New Works by the South African Artist Hentie Van der Merwe at Nel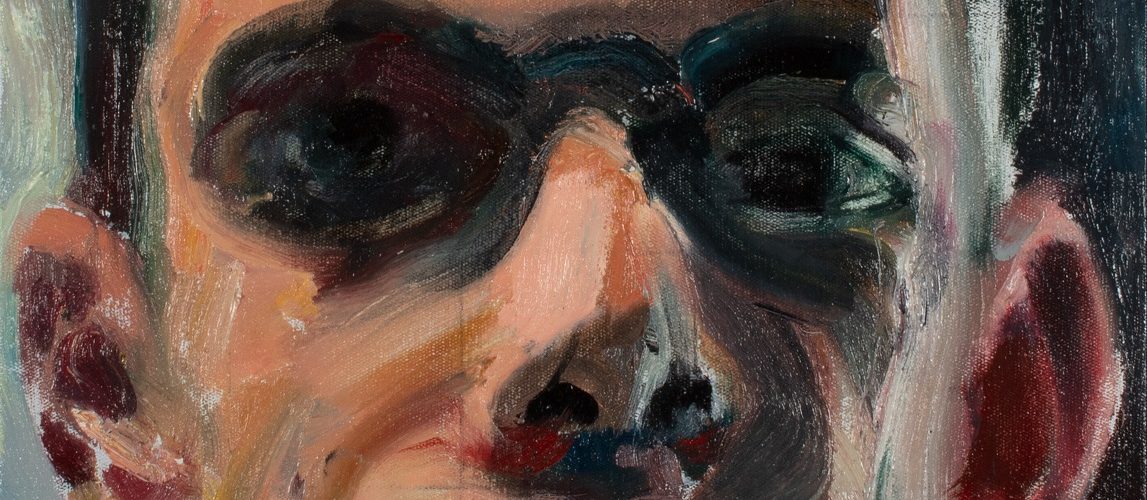 Nel, an art gallery based in Cape Town, always does a great job at introducing the audience to subversive themes and challenging their perspective through art. This September, the gallery will hold a new solo exhibition by the established South African artist Hentie Van der Merwe. This will be the second exhibition of Van der Merwe's work at Nel, following his "Shooting Selves" in 2020. Similarly to the previous exhibition, the upcoming show will explore the themes of self-perception, self-presentation, the body, and the gaze. It will open on September 6, 2023, and will feature Van der Merwe's newest artworks.
New Works by the South African Artist Hentie van der Merwe at Nel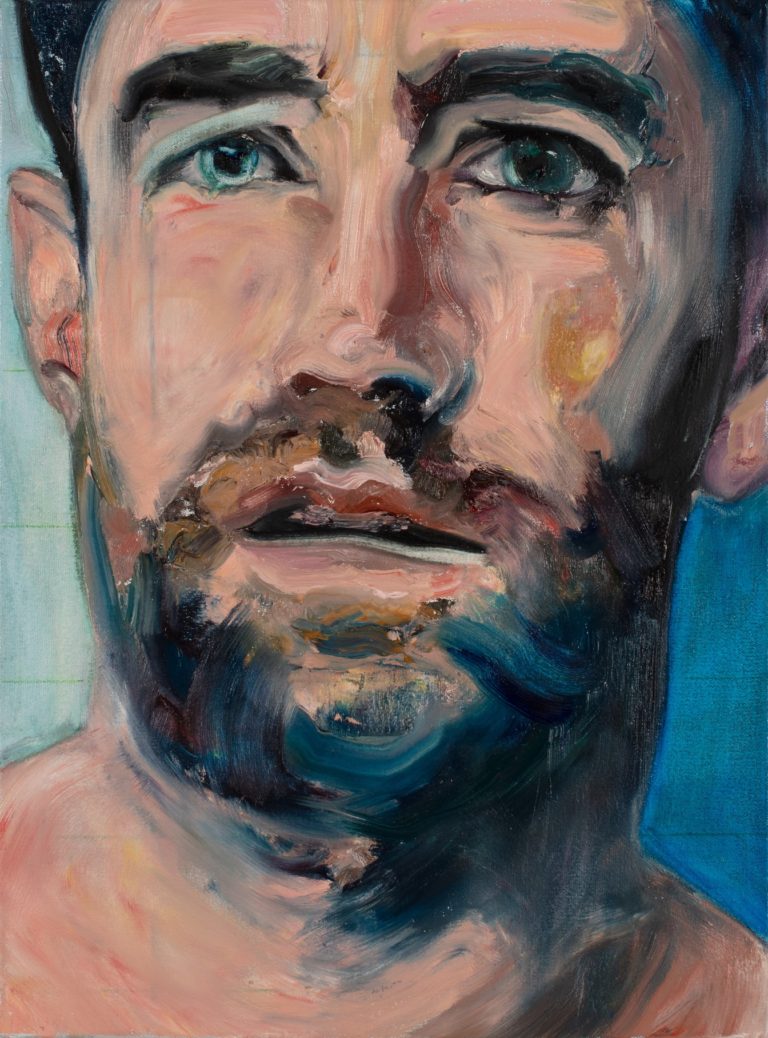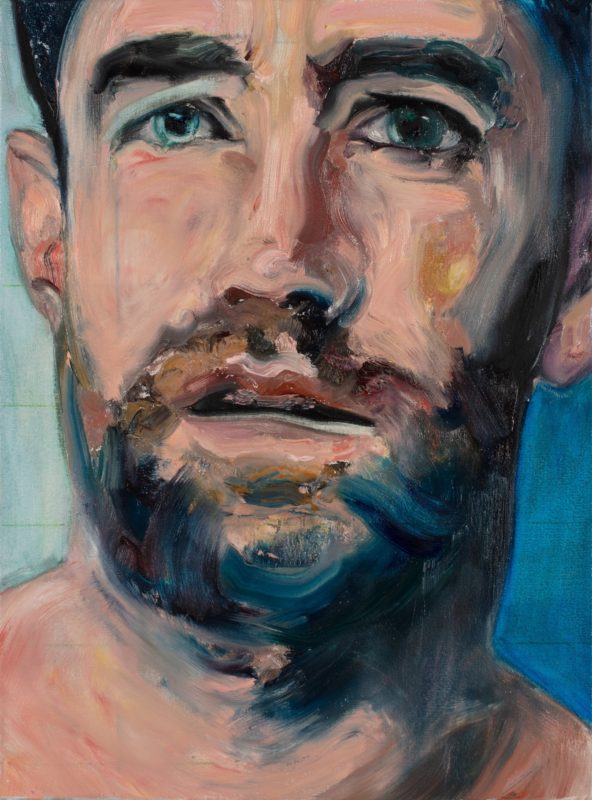 Hentie Van der Merwe is a Cape Town-based South African artist born in Windhoek, Namibia. Throughout his career, he has shown his work at many solo and group exhibitions in his home country and internationally and received numerous awards for his artistic achievements.
A large portion of Hentie Van der Merwe's pieces focus on various modes of masculinity and what informs them. His first 2020 exhibition at Nel explored the way we perceive our bodies, how our bodies are perceived by others, and how we present ourselves in front of the eyes of others. The series of works was titled "Shooting Selves" and featured Van der Merwe's expressive portraits of men looking at themselves through their phones while taking selfies.
The underlying theme of the upcoming exhibition corresponds with the previous one, but the variety of mediums Hentie Van der Merwe uses this time is much more diverse. The new show will showcase the artist's latest pieces in watercolor, etching, ink, oil, conté, and charcoal. By layering several selfies on top of each other, Van der Merwe creates texture and depth. Something as mundane as taking a picture of oneself becomes a moment worthy of artistic representation. Inspired by the work of famous thinkers such as Jacques Lacan, bell hooks, Judith Butler, and Michael Foucault, the artist utilizes their terminology to shape his unique visual narrative.
The new exhibition of the South African artist Hentie Van der Merwe will open on September 6, 2023, 6pm, at 117 Long Street, Cape Town. The opening ceremony will be led by Dr. Ernst van der Wal (Stellenbosch University). Make sure to mark this show down in your calendars and enjoy the new exciting collaboration between Hentie Van der Merwe and Nel.
Photo courtesy of Nel