With the advent of summer, many people set forth on journeys. Some prefer mild climate, heavenly beaches, and scorching sun, while others opt for hard climate, the cold freshness of the air, and snowy landscapes. Of course, we are referring to Scandinavia, the northern part of Europe, which is known for its natural beauty and social progressivism. Nordic countries are full of magnificent places, but if you want to make the most of your upcoming trip, you need to know more. Here are the five best luxury travel destinations that you should consider visiting when in Scandinavia.
5 best luxury travel destinations in Scandinavia
1. Preikestolen (The Pulpit Rock), Norway
The flat-topped cliff is among the most prominent and famous luxury destinations in Norway. You can reach the top by a short and steep path. It will take approximately three hours to climb.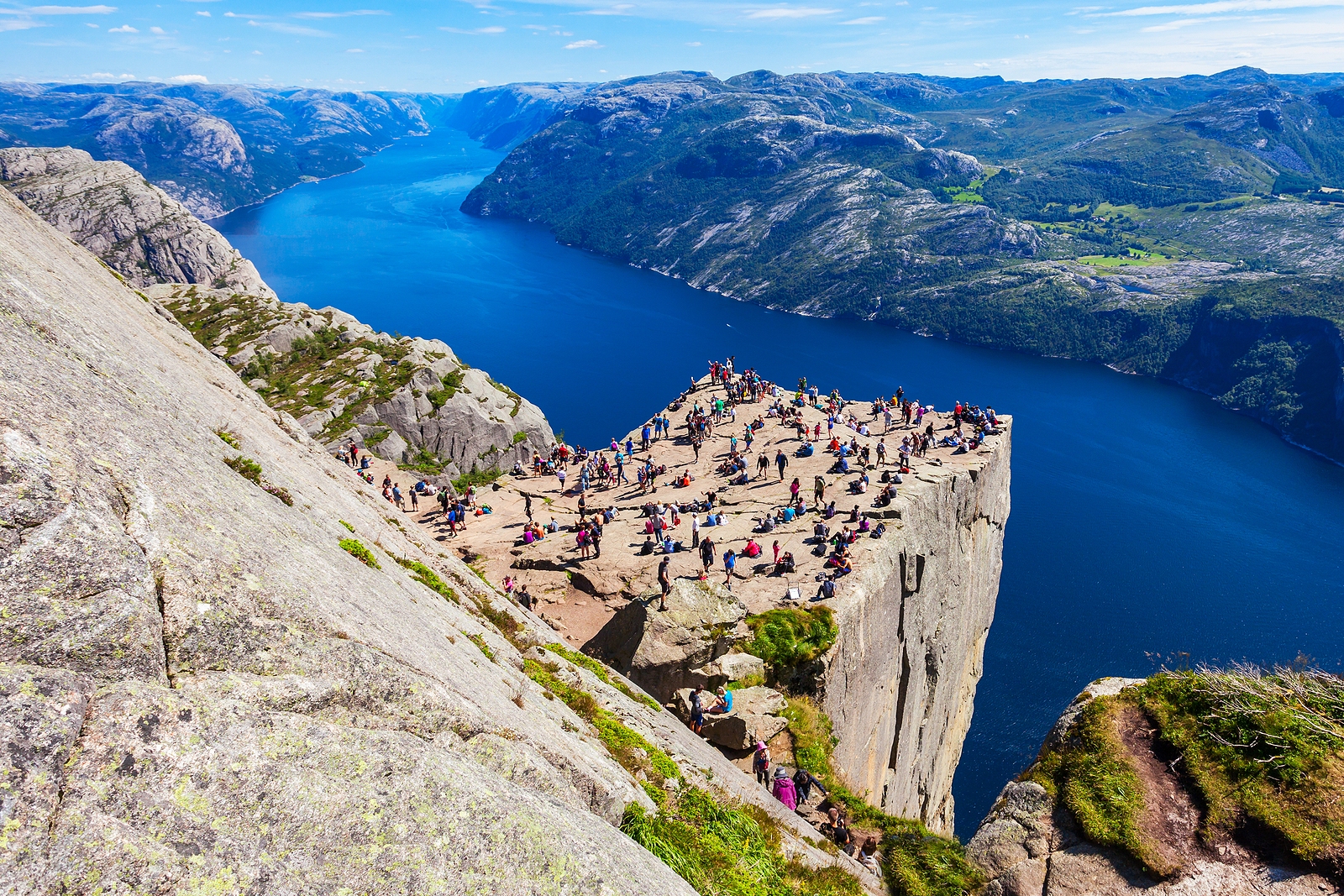 2. Dyrhólaey (Vik), Iceland
It is arguably one of the most beautiful areas in the whole world. Rocky widespread mountains and volcanic beaches create a truly magnificent view.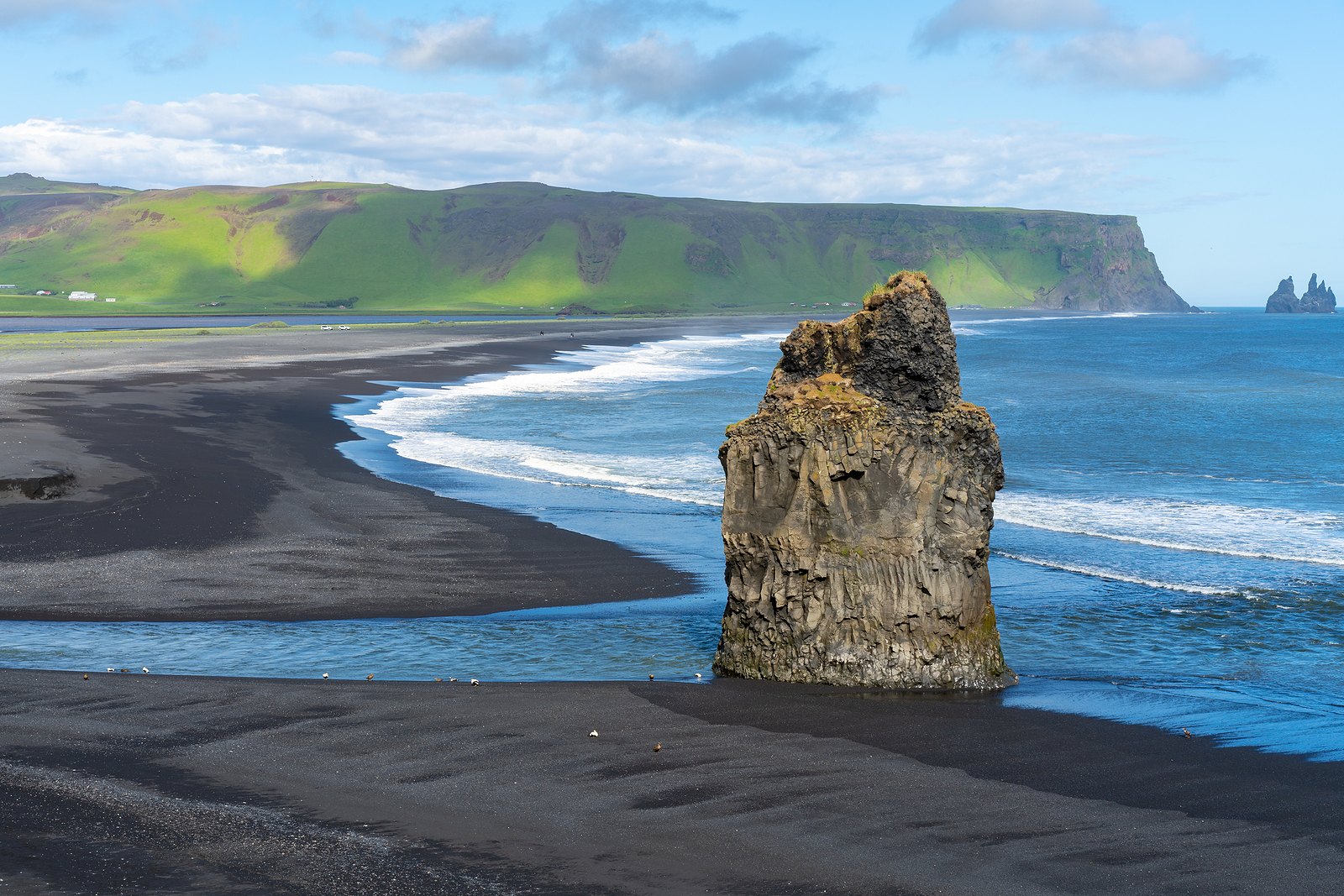 3. The Lofoten Islands, Norway
The landscapes of the isolated islands are hardly comparable. Here, you can try out canoeing, kayaking, and hiking. Moreover, you will find the best spots for art photography.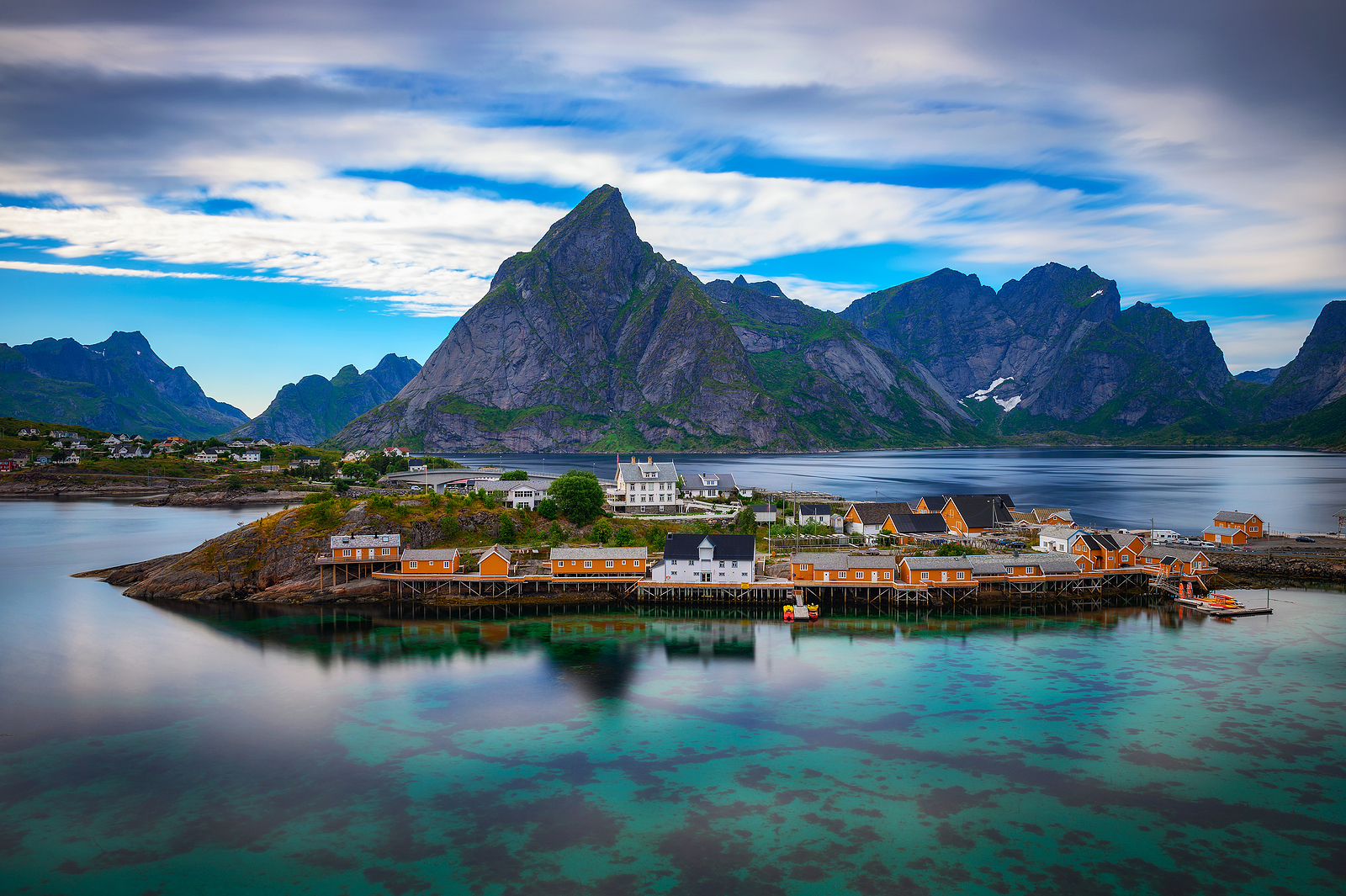 4. Kalmar Castle, Sweden
Built 500 years ago, the Kalmar Castle is one of the most significant luxury travel destinations in Sweden. It is located in the city of Kalmar in the southeast of Sweden.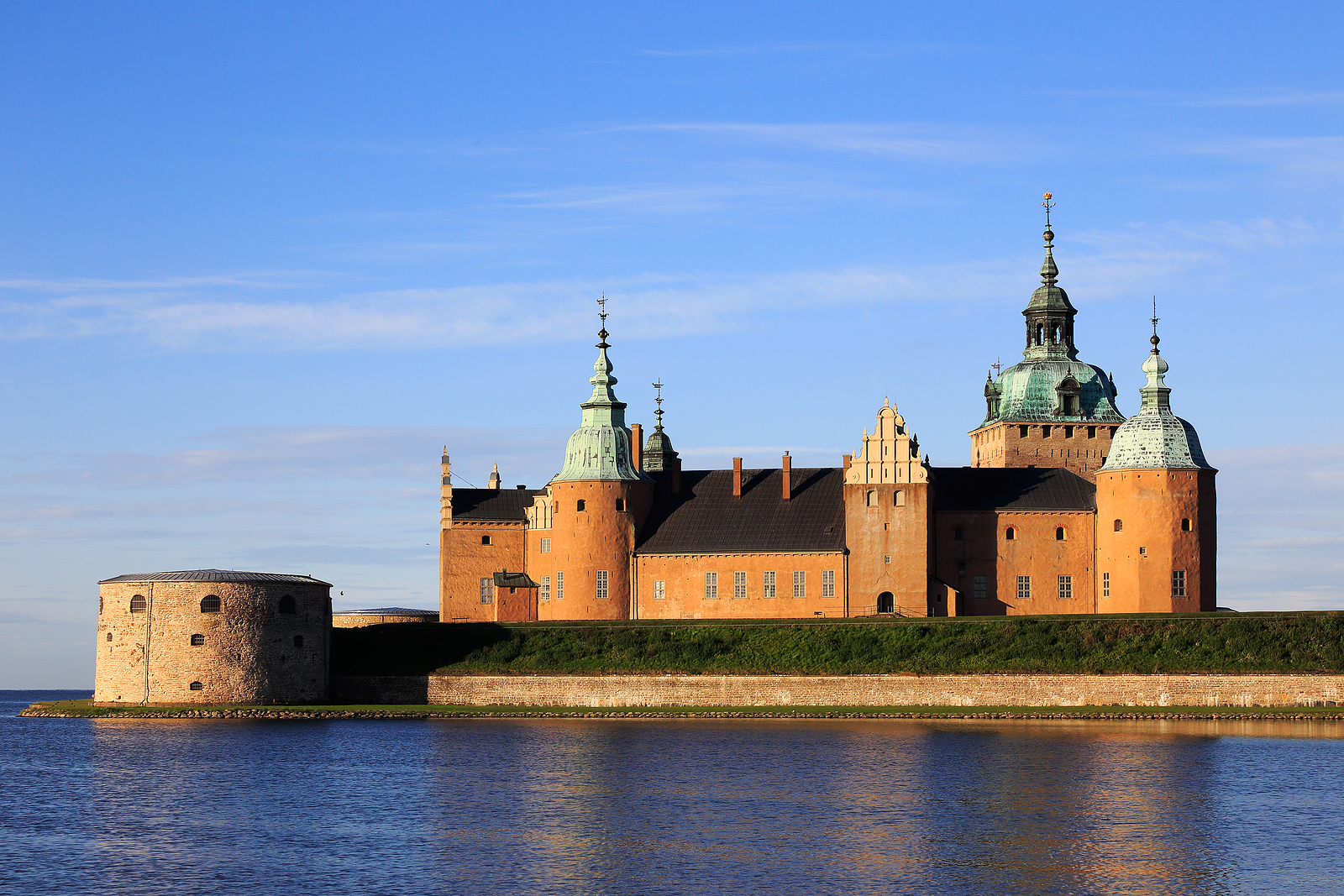 5. The Geiranger Fjord, Norway
Norway is known for its fjords, and the Geiranger Fjord is definitely the king among them. Waterfalls and numerous hiking trails make this area particularly valuable for tourists.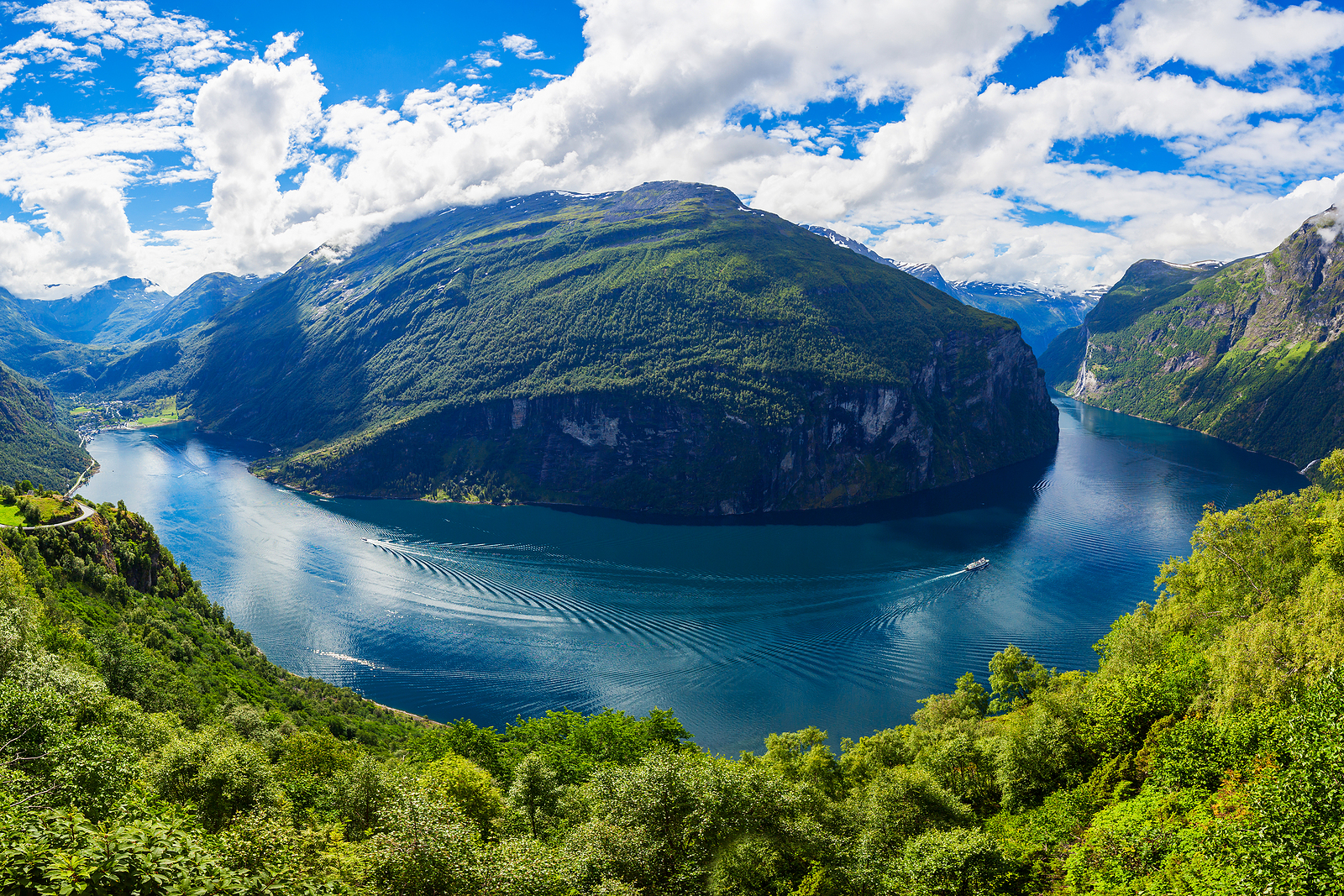 Each of the above-mentioned places is unique in its own way. Visiting one of these luxury travel destinations might well become a unique eye- and heart-opening experience. And do not let the weather stop you because what you get in return is an abiding memory that you will never forget.