Paintings In The Garden III: A Charity Art Show Featuring Caribbean Art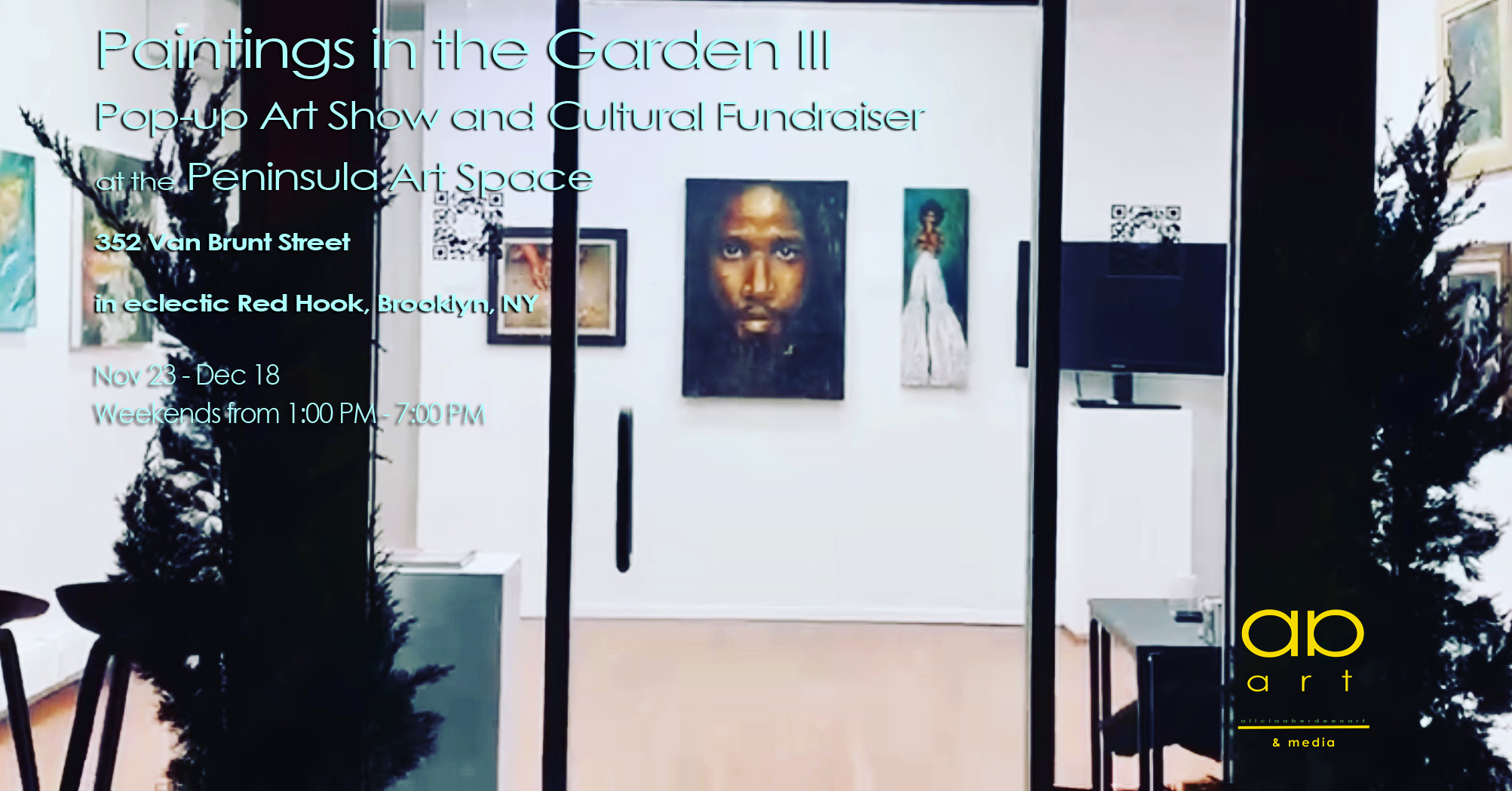 Among all the ways to do good things in this world, art is probably one of the most beautiful ones. You don't even need to be an artist to do something decent. Visiting different charity art events, telling other people about them, and buying art there are already huge contributions. If you are looking for an opportunity to give back to society, you might want to visit the third edition of the charity art show "Paintings In The Garden III" that is now on view in Red Hook, Brooklyn.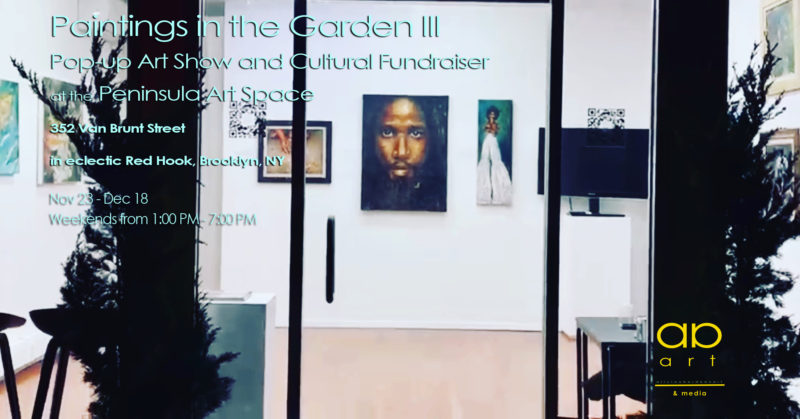 "Paintings In The Garden III:" a charity art show you should visit
"Paintings In The Garden III – Rhythm and Harmony in Color, Media and Culture" is held by Alicia Aberdeen Art, the art project of the remarkable Trinidadian artist Alicia Aberdeen-Jones. The show is a continuation of the recent fundraiser that happened in the second half of October. "Paintings In The Garden III" is possible thanks to the joint efforts of Alicia Aberdeen-Jones and David Rudder, a widely famous calypsonian.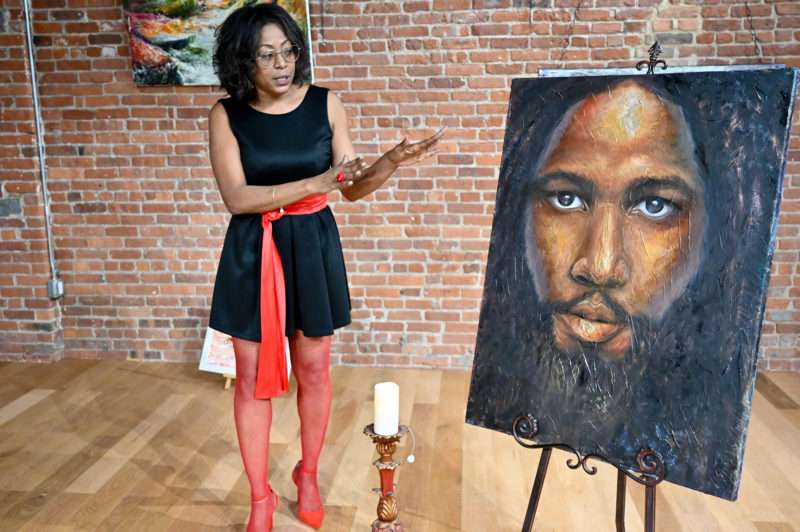 The charity art show pursues a goal to donate two more computers to David Rudder's alma mater, St. Francis Boys' College, a school in the Port of Spain, Trinidad and Tobago. The school has two computers, but it needs at least five to replace lost inventory due to the pandemic. By buying a piece of art at the event, you automatically contribute to the fundraising goals. The exhibition is a treasure house for art collectors. Here you can find some of the most incredible works of contemporary Caribbean art. The main highlight of the show is Alicia Aberdeen-Jones's portrait of David Rudder in oils and 24k gold. There are also pieces of digital art by another exceptional Trinidadian artist, Andrew Fitt.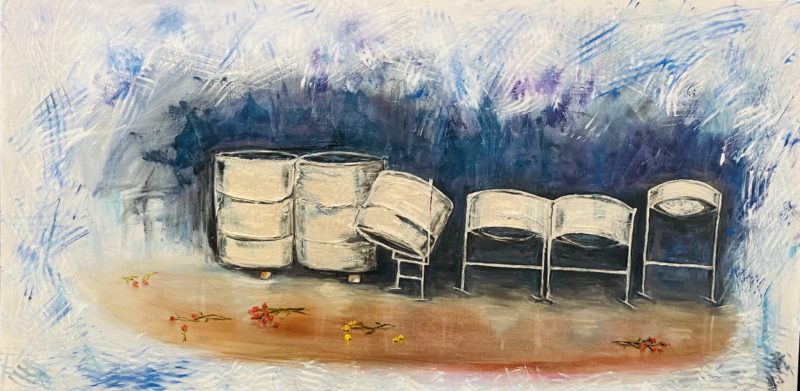 If you want to join a fundraising race, you should hurry up since the charity art show is on view through December 18, 2021. Don't skip your chance to do good in a creative way!