Peculiarities of Cultural Cooperation Between Latin America and Russia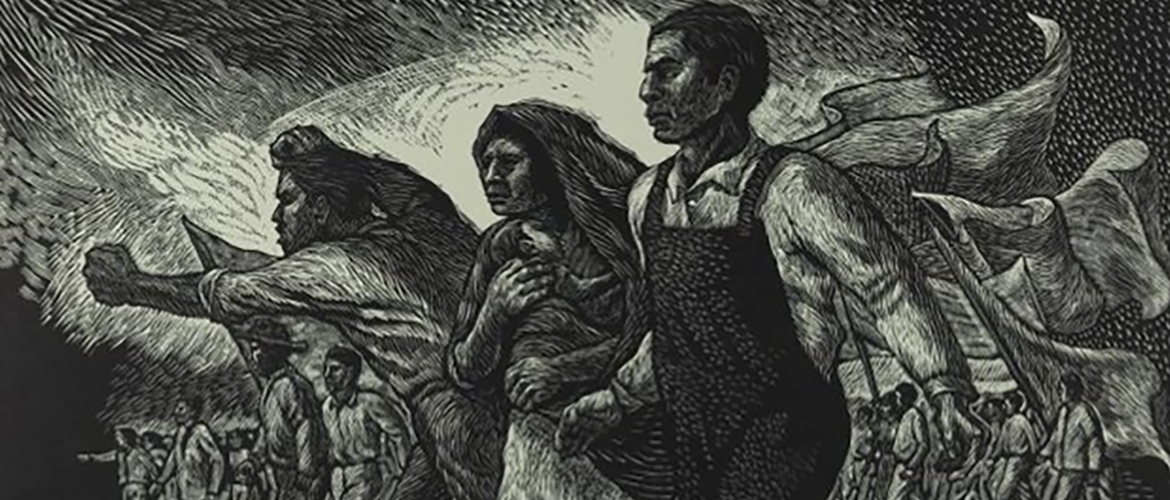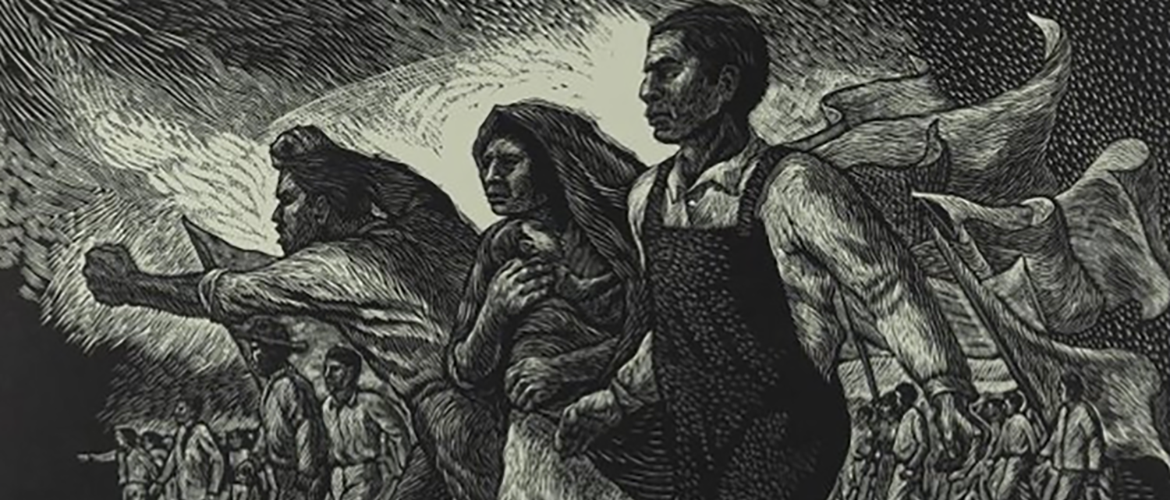 Historically, Latin America and Russia were always on the parallel sides of geopolitical equilibrium. At the end of the 19th century, there was a great migration between the countries, which was a landmark turning point in history. Russian migrants brought their culture to South America, with Russian Orthodox churches emerging within territories of Argentina, Brazil, and Mexico. To discover cultural cooperation between countries, a constellation of experts joined the online forum that took place online via Zoom and offline at Saint Petersburg State University on October 5, 2021.
Peculiarities of cultural cooperation between Latin America and Russia
The forum "Latin America and Russia: Ways and Practice of Interaction in Art" was a part of a bigger forum entitled "Russia and Latin America in a Globalized World: History and Prospects." As it is known, art always goes hand in hand with culture. The cultural life of Russian migrants in the 80s was concentrated in churches where they fostered their own traditions. One of such was the cult of religious icons that have always been an essential part of Eastern Orthodox Christianity.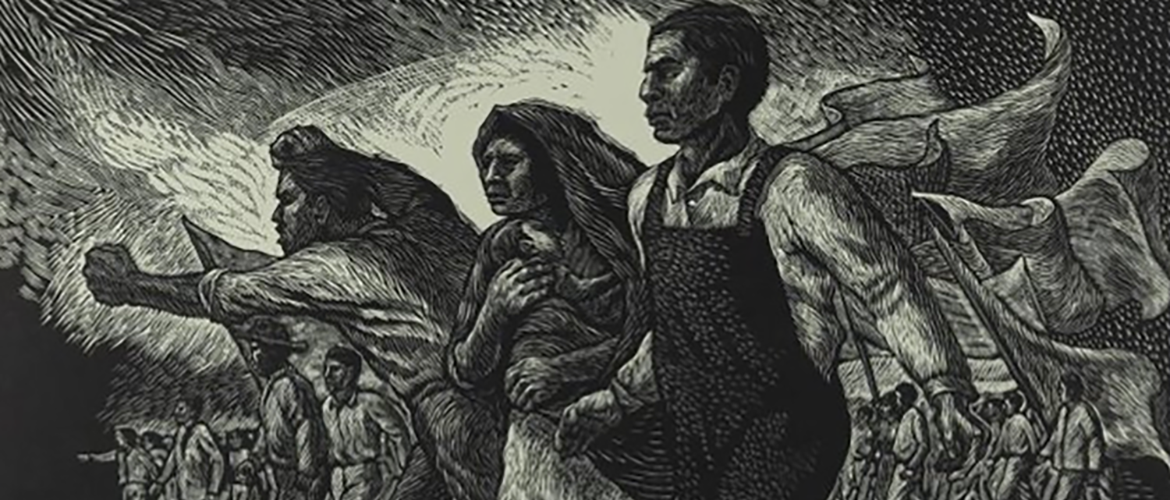 Several dedicated and well-known experts joined the round table to discuss the peculiarities of cultural cooperation. Among them were Arturo Saucedo, Anna Chernysheva, Sofia Lokanova, Anna Goncharova, and Carlos Cañas Rojas. Olga Yudina deserves a special mention. She is an art historian of Mexican and Russian art, an independent curator, and a manager at the Development Department at the State Hermitage Museum. The list also included Ilya Kushnirskiy, the co-founder of Fine Art Shippers and the Russian Icon Collection, one of the leading online galleries of antique Russian icons.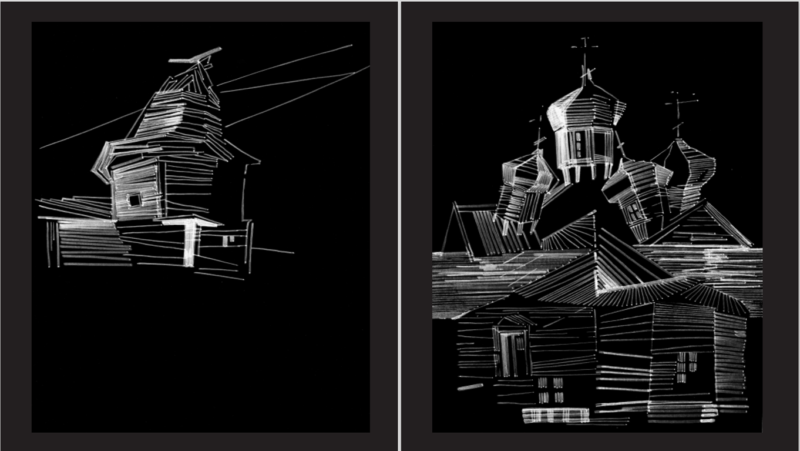 The integration of Russian icons in Latin American society had a lot of historical specialties. About them and other peculiarities of cultural cooperation, you could learn at the forum "Latin America and Russia: Ways and Practice of Interaction in Art." Hopefully, there will be more such events in the future.