Top 5 Unfinished Paintings by Leonardo da Vinci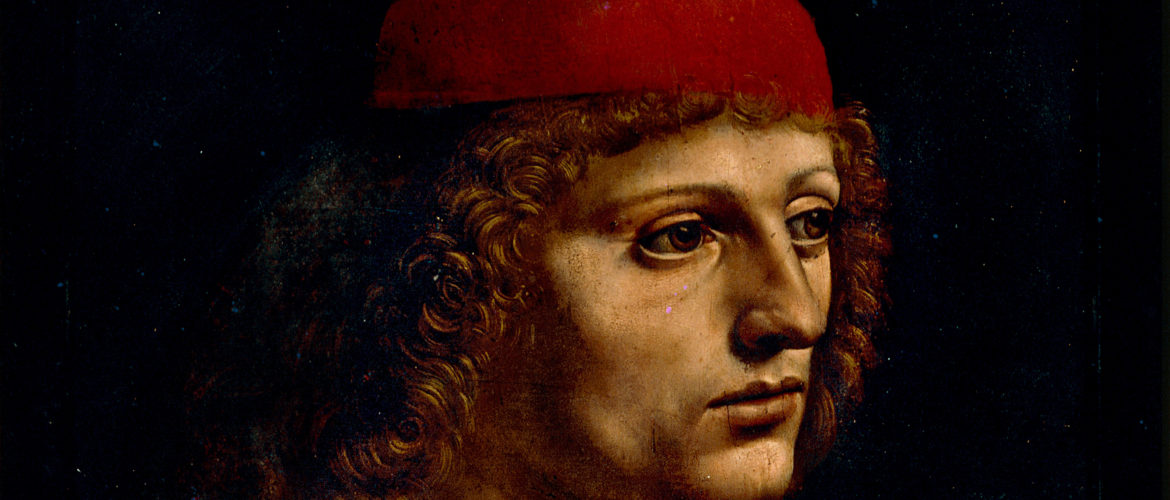 Leonardo da Vinci was an iconic artist, but he was hardly the most prolific one when it comes to painting. Throughout his whole life, he created less than 20 paintings, with several of them being unfinished. Some of his sketches and works were lost to time, and yet is still impressive to know that there are original artworks that were touched by the hand of one of the brightest minds of his generation. Today, we want to focus on the unfinished paintings that were left incomplete by the famous polymath of the High Renaissance.
Top 5 Unfinished Paintings by Leonardo da Vinci
Portrait of a Musician, c. 1483–1487
You would be surprised, but it is the only male portrait by an Italian artist. He produced it in Milan, using oil and, possibly, tempera on a small walnut wood panel. If you compare it to other of his works, you can notice the sharp shadows and uneven layers that were not typical for Leonardo.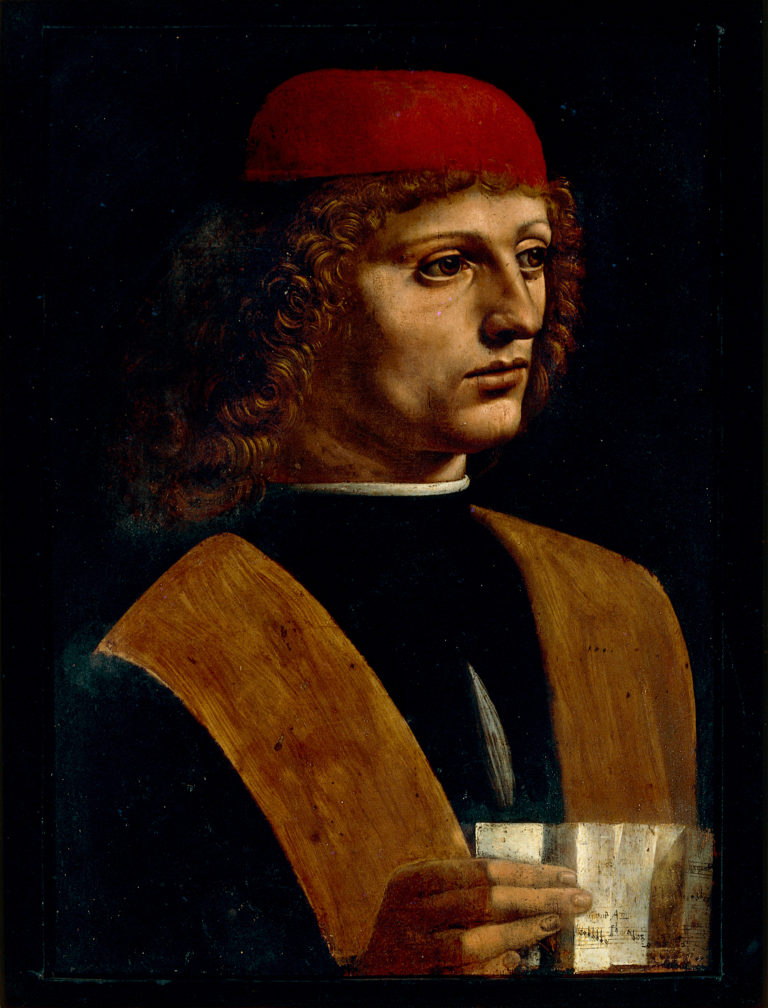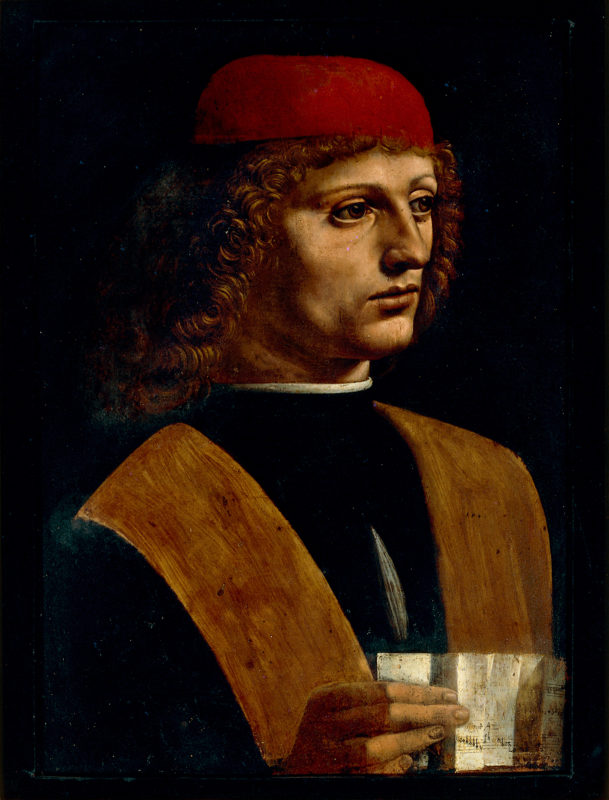 Saint Jerome in the Wilderness, c. 1480–1490
After da Vinci's death, another of his composition, Saint Jerome in the Wilderness, was cut into five pieces. It was brought to its original form by the 19th-century art collector Cardinal Fesch, who was the uncle of Napoleon Bonaparte. It depicts Saint Jerome, a Christian priest, confessor, and theologian.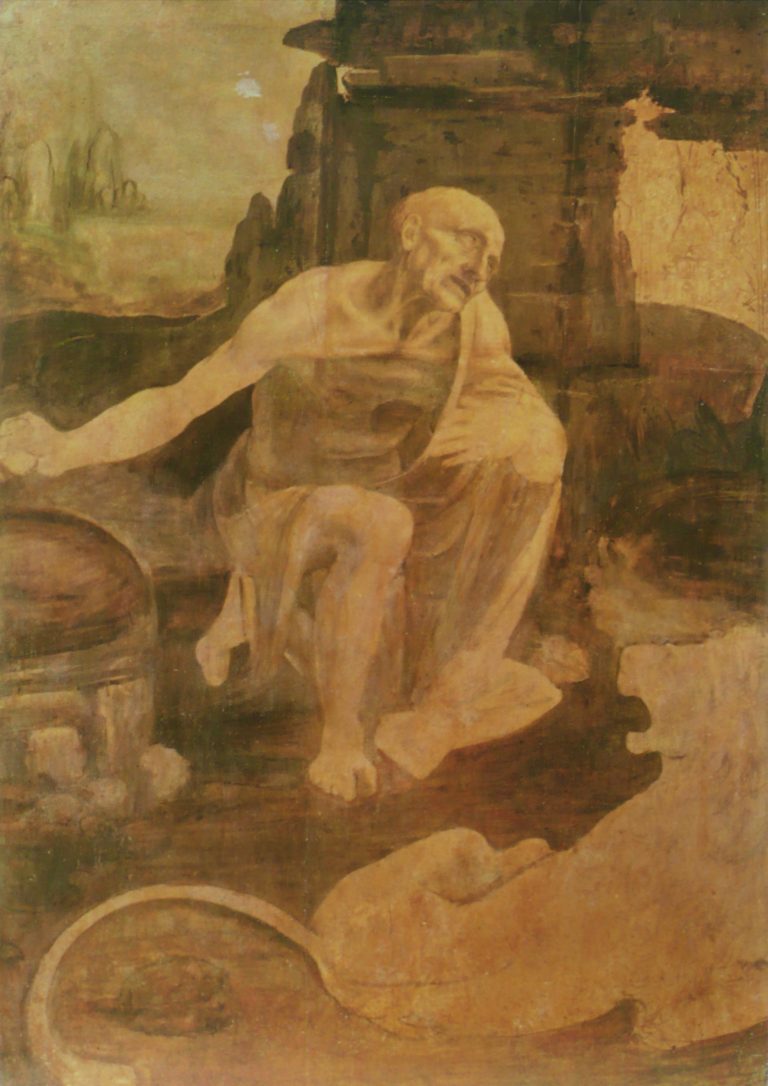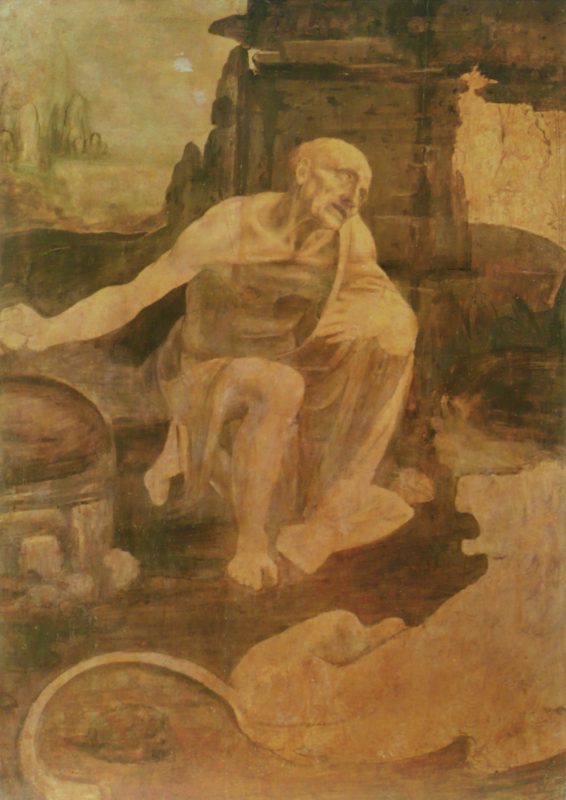 Adoration of the Magi, 1481
"Adoration of the Magi" was one of those unfinished paintings that the painter left because of his departure to Milan. The scene of the artwork features Virgin Mary and Baby Jesus surrounded by astonished figures. If you look closely at the far right side of the painting, you will notice young da Vinci's self-portrait.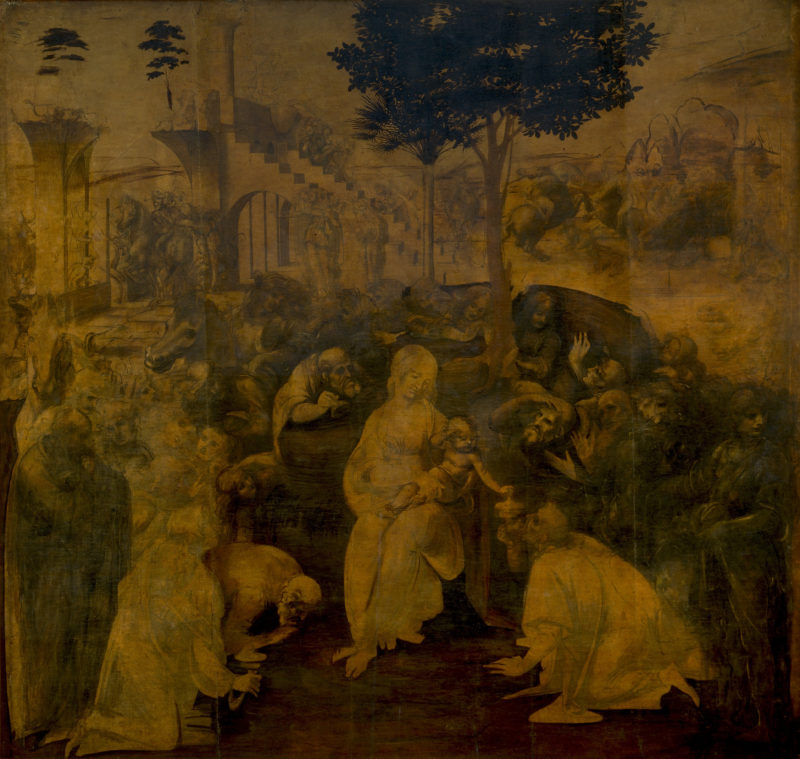 Mona Lisa, 1503-1506
At a glance, "Mona Lisa" doesn't look like an incomplete painting, but it is not true. He began painting the portrait in 1503-1504 and painted most of it until 1506. However, Leonardo didn't stop correcting his own mistakes and refining the image. In 1517, his right hand was paralyzed, which explains why "La Gioconda" belongs to the list of unfinished paintings.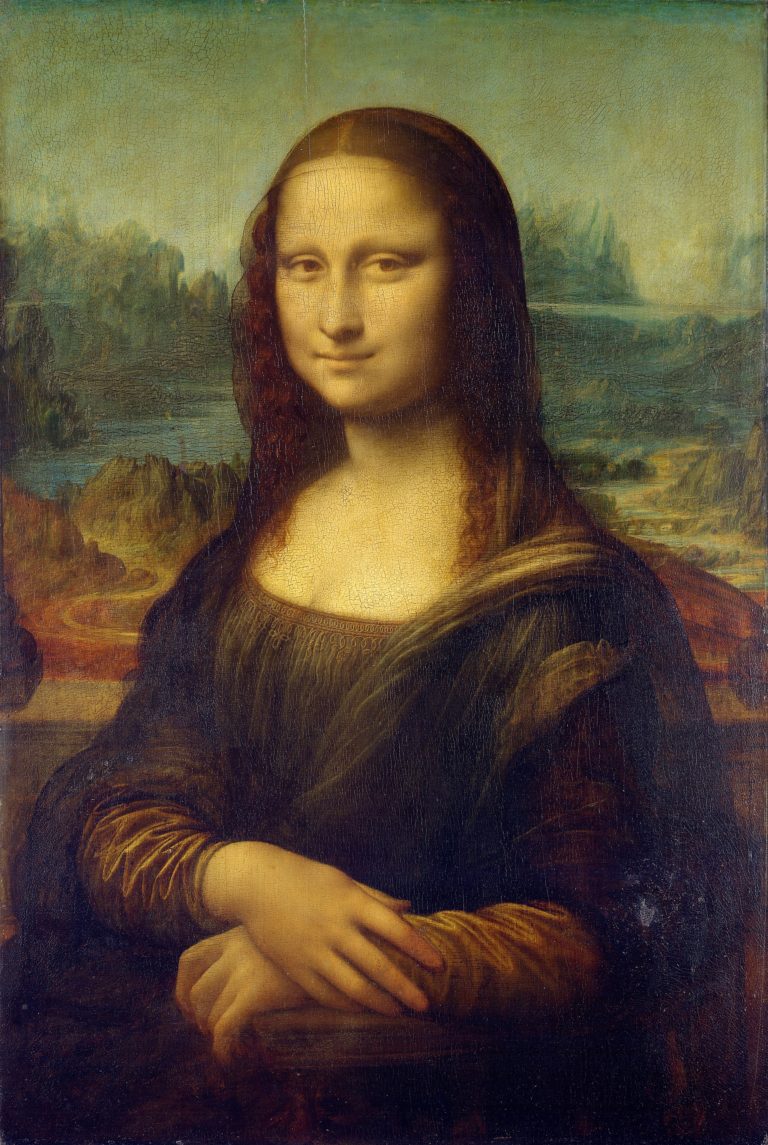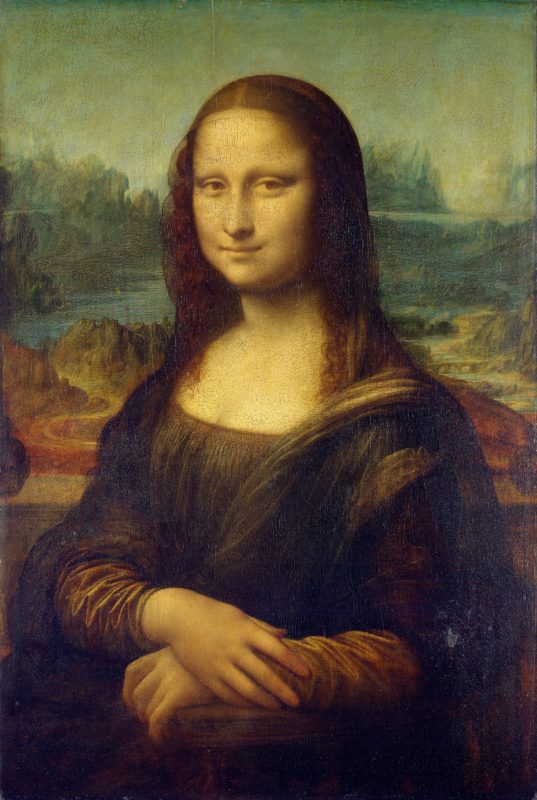 La Scapigliata, c. 1506–1508
There is little proven information about "La Scapigliata." Some say that it is an uncompleted image of Saint Anne, while others suggest that Leonardo didn't finish it on purpose. The painter's real aim will remain unknown, but it doesn't make the portrait less aesthetic and valuable.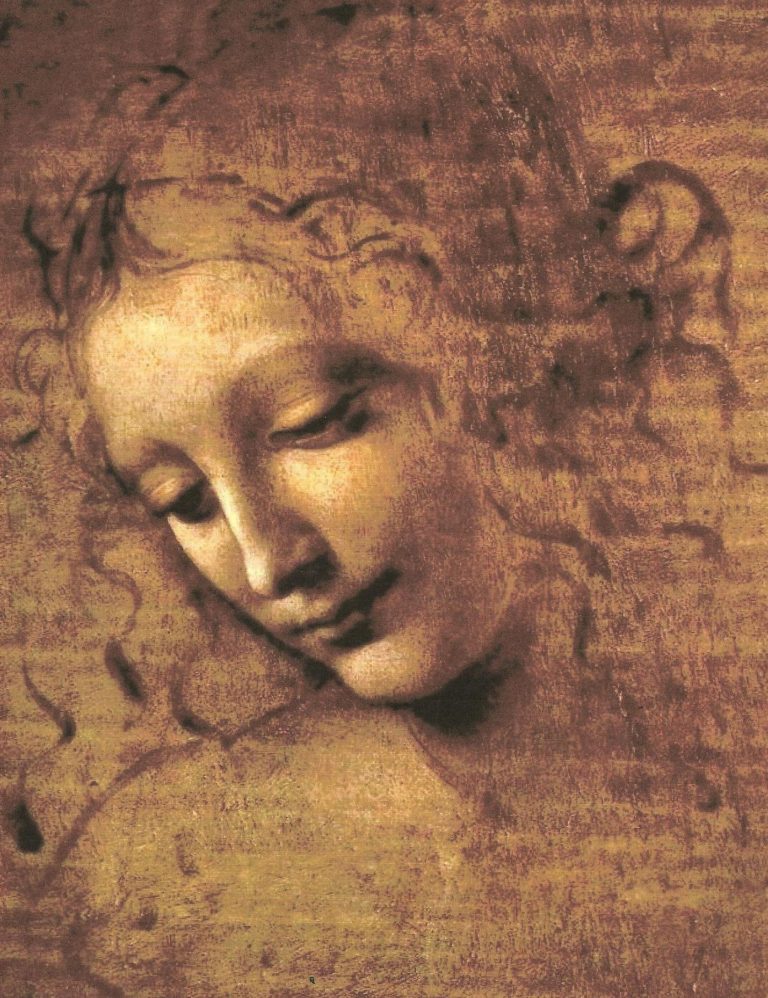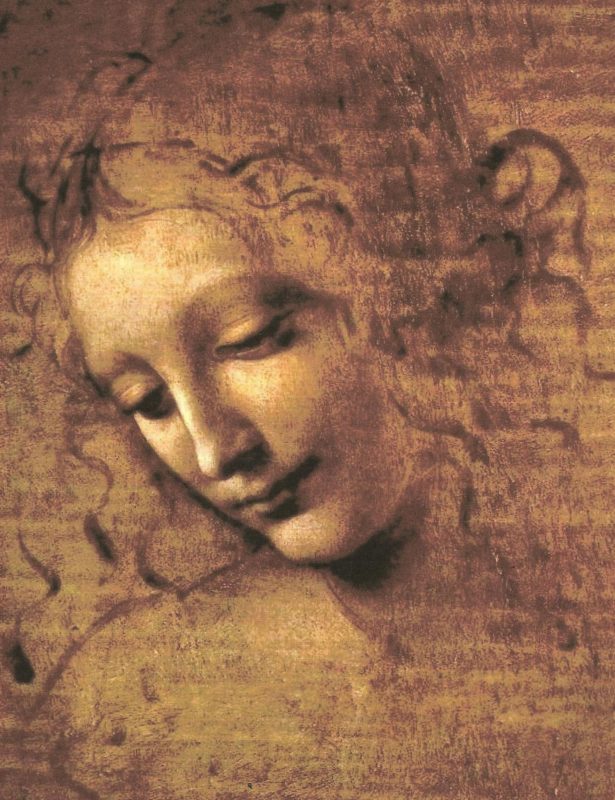 Who knows what would have happened if Leonardo da Vinci had completed those unfinished paintings? Unfortunately, we will never know the answer to this question.