Roxy Rich Creates Impressionist Art Evoking Love and Tranquility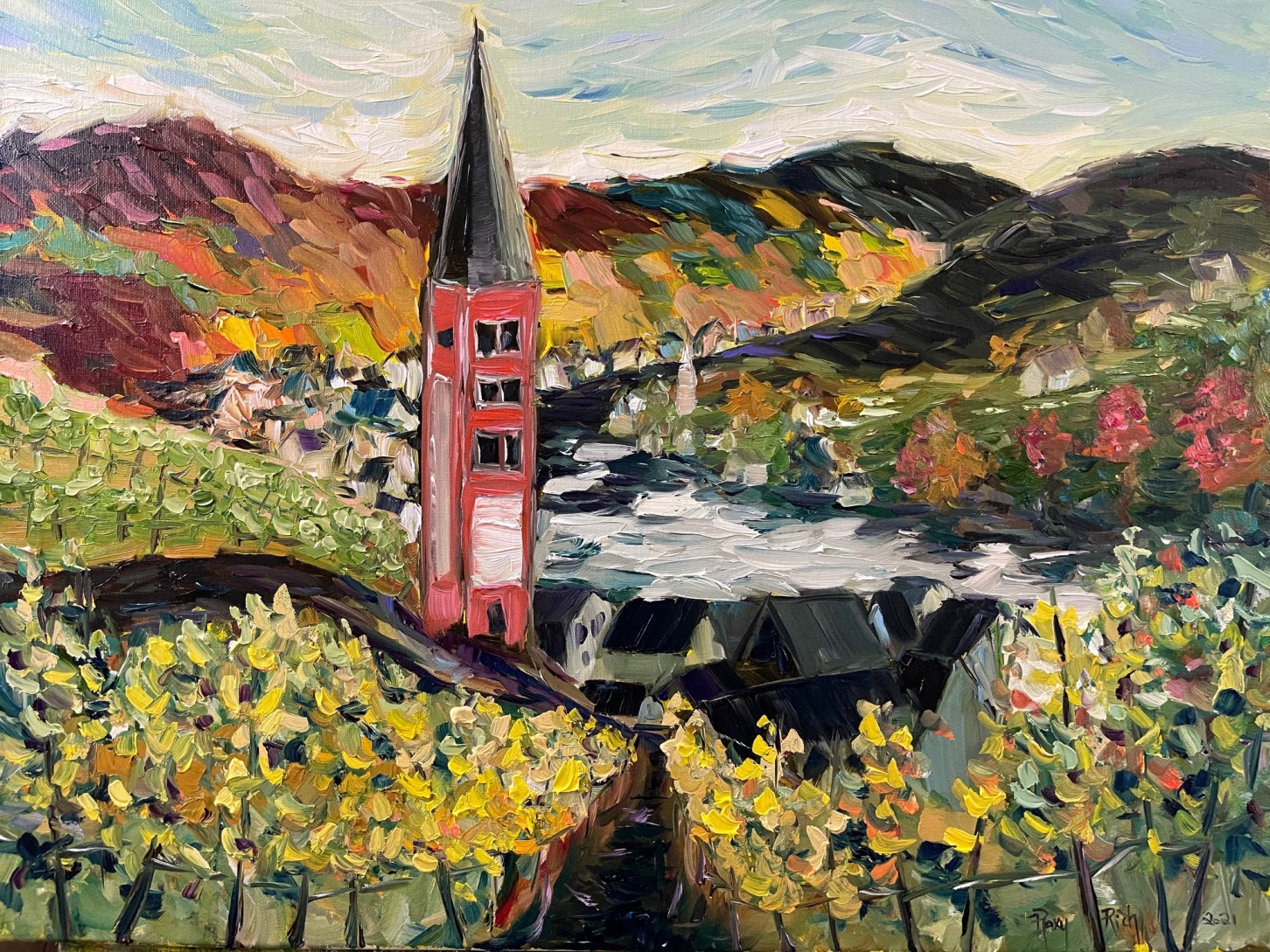 Art is a never-ending source of consolation and energy. If you are stressed out or deeply frustrated, you can always find solace in a beautiful piece of art. Apart from evoking elevation, artworks also heal the body and fill people's hearts and minds with love and tranquility. If it is what you are looking for, heart-warming Impressionist art by the talented artist Roxy Rich is what you need.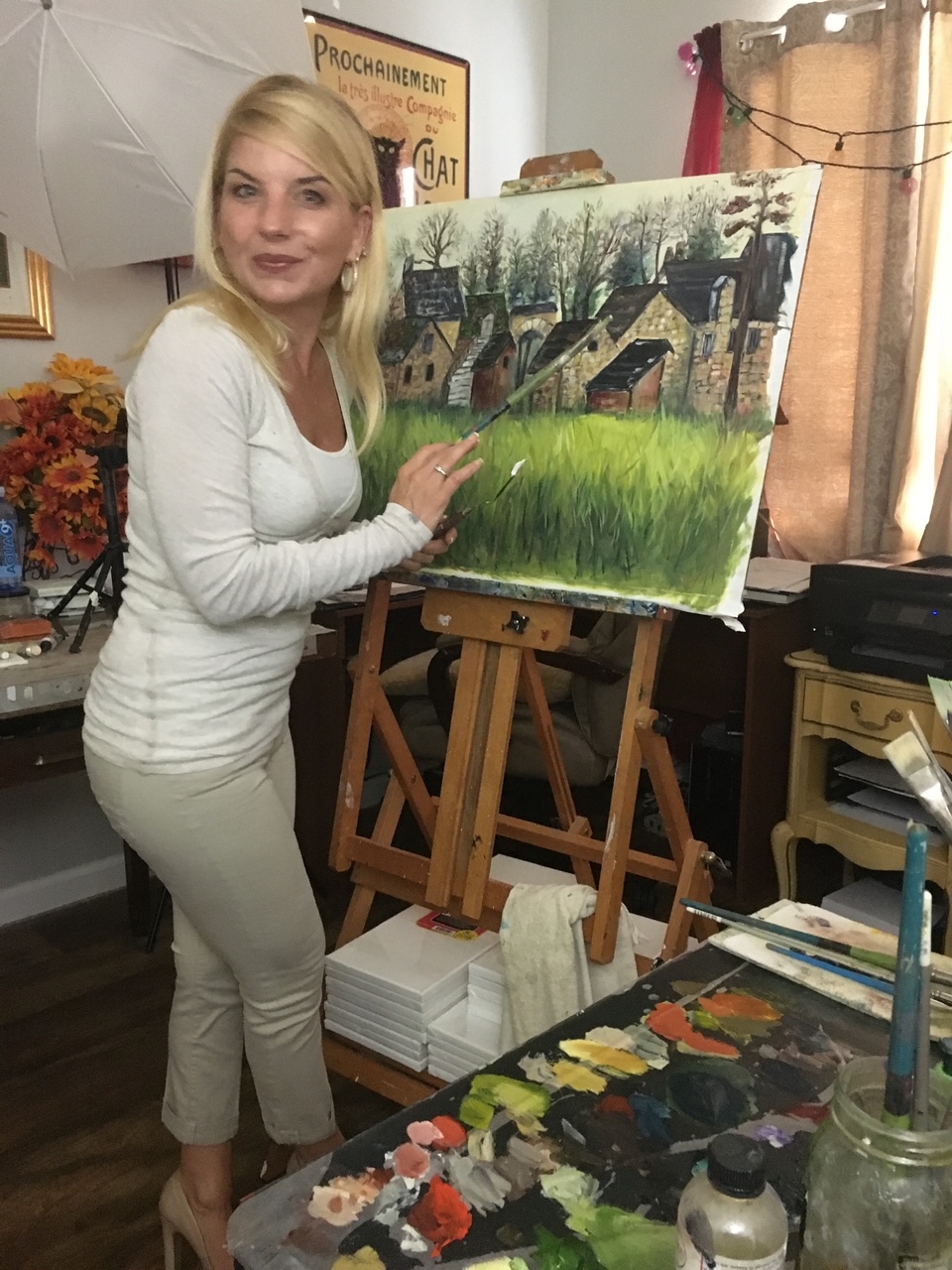 Roxy Rich creates Impressionist art evoking love and tranquility
Roxy Rich is a contemporary painter widely known for her unique painting style that can be called Contemporary Romantic Impressionism. The artist does not try to disguise but rather celebrates the fact that her art is deeply influenced by Claude Monet, one of the most famous artists of the modern era.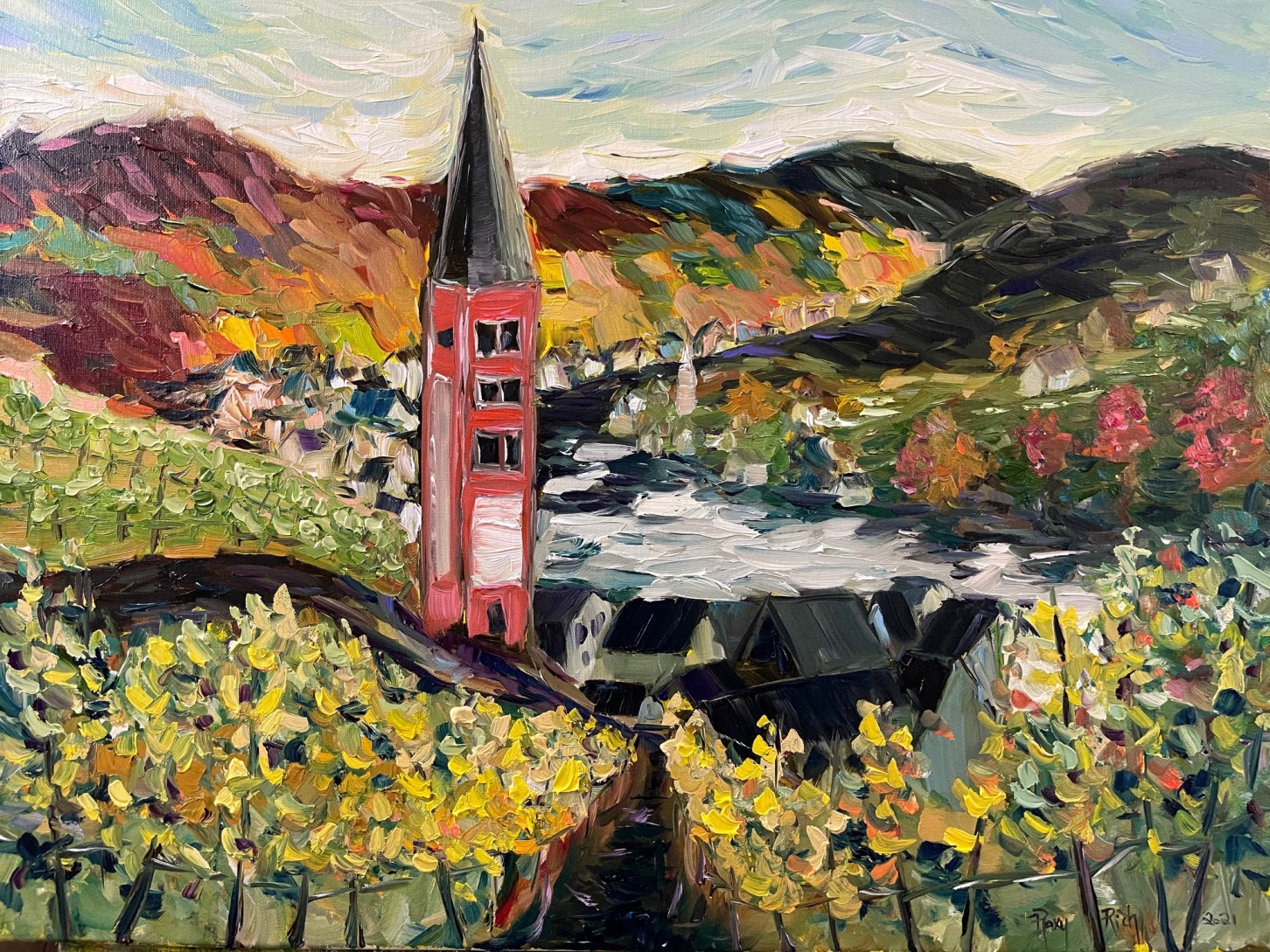 In the tradition of vivid Impressionist art, Roxy Rich flouts the rules and gives birth to her own understanding of space, color, and dynamics. That is why her landscapes appear to be so idiosyncratic as if you feel the painter's personality integrated into the art.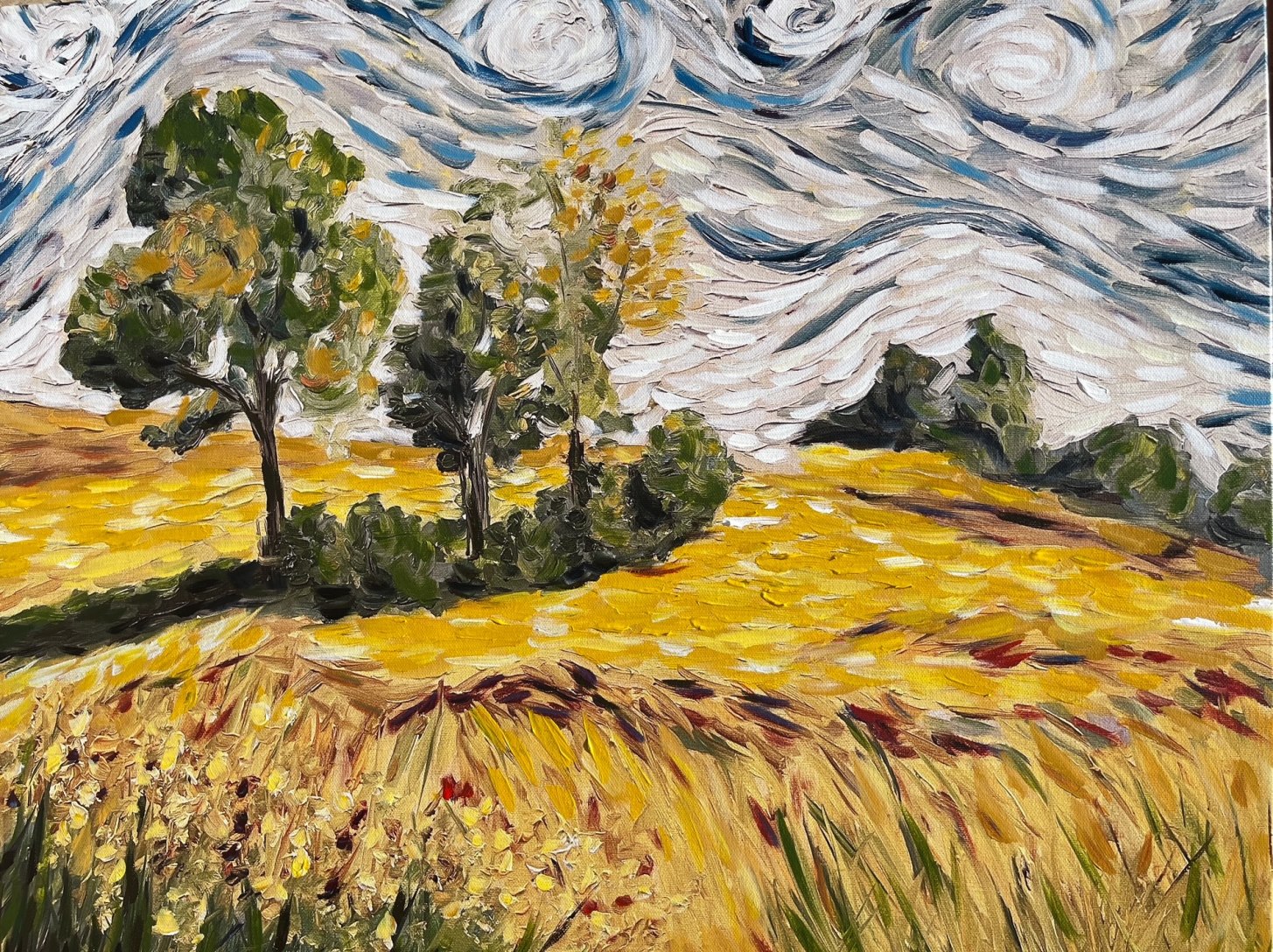 If you want to explore Roxy Rich's art a little bit deeper, you should check her different series of paintings. We would recommend that you start with her iconic landscapes that are highly collected all over the country and abroad, the Romantic Art Series inspired by Paris, and the unique Dresden Bartender Art Series. It should be mentioned that the latter was created specifically for the famous Dresden Restaurant and Lounge in Hollywood, CA.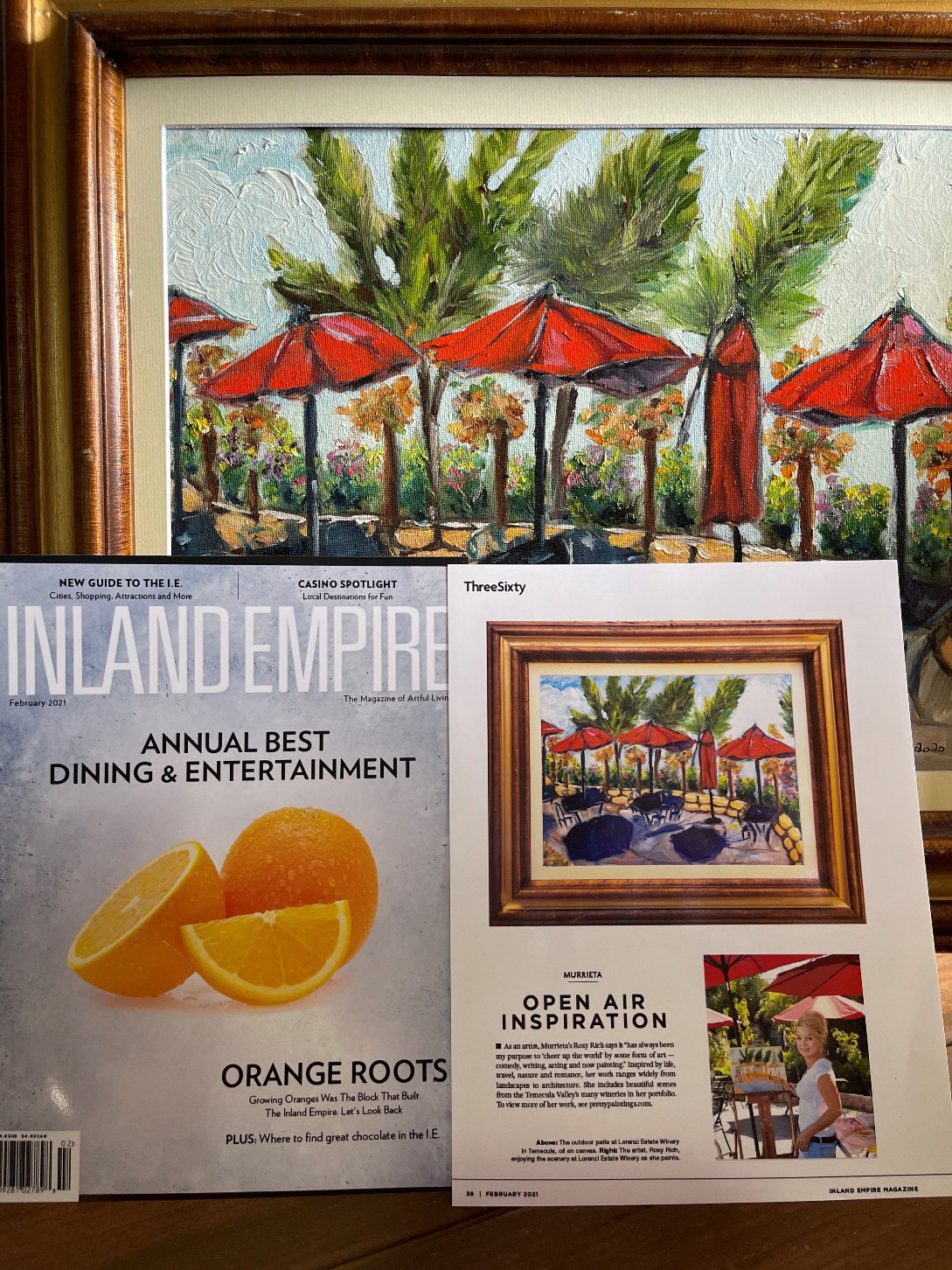 Roxy Rich's Impressionist art is a force capable of jazzing up the atmosphere of daily life. Her beautiful paintings and art prints have been featured at the Gallery at Lorimar, The Porto Vista Hotel in San Diego, and the Gallery at the Merc, among other venues. Besides, in 2021, Inland Empire Magazine dedicated a full-page feature to her amazing art. As for the upcoming shows, Roxy Rich is planning a solo exhibition at the Temecula Civic Center Gallery in 2022. You definitely won't want to miss it!
Photo courtesy of Roxy Rich