Showplace Will Conduct New York City Estate Auction on June 20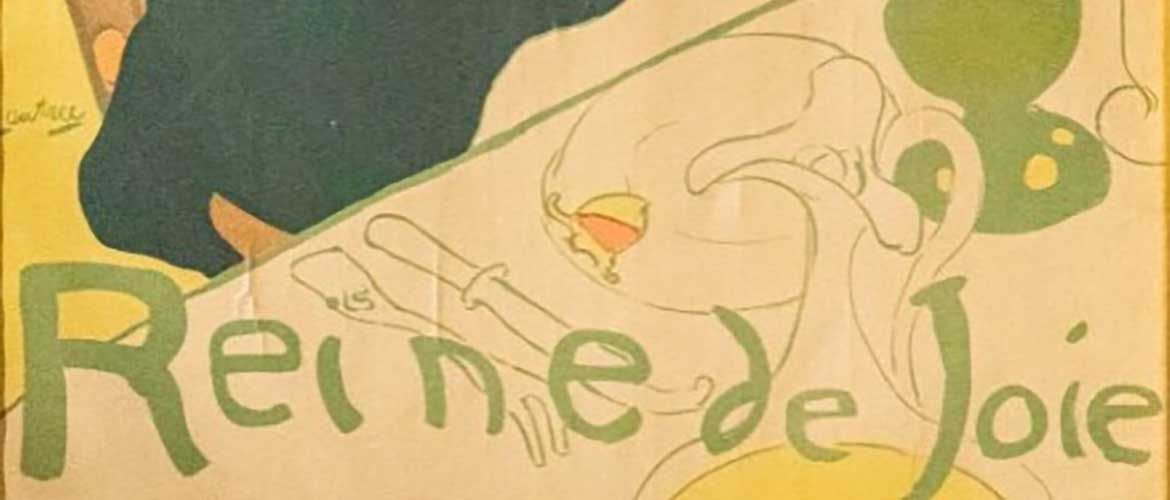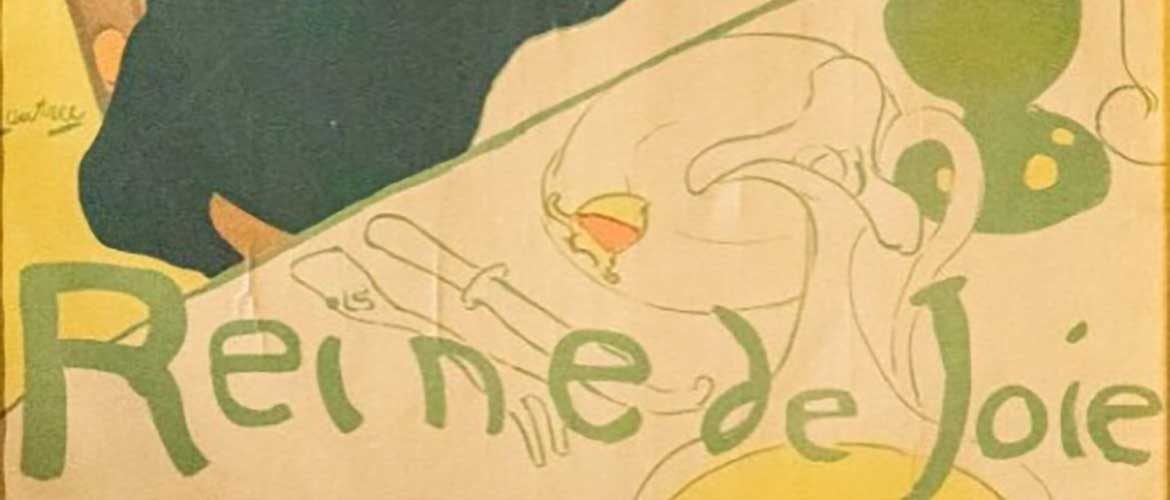 What is an estate auction? By definition, it is a public sale where everyone can buy anything. As a rule, the highest bidders are the winners, as they are ready to pay the highest price for the items. But if you take another perspective, you will see that estate auctions are more than that. In reality, it is a world of tremendous opportunities where you can get rare and unique items, from Art Deco to designer jewelry.
There is a piece of great news for those who value auction treasure hunting! Showplace Luxury Art Design Vintage will conduct another New York City Estate Auction on June 20, 2021. The New York-based design center and auction house is going to present a vast collection of fine art, design, antique furniture, and other luxury items from private estates in the Big Apple and the metro area.
New York City Estate Auction at Showplace
The live auction will start on June 20, 2021, at 12 pm EDT. In total, there will be 280 lots available for bidding. Let's look at some of them.
"Reine De Joie" by Henri de Toulouse-Lautrec (estimate: $8,000 – $12,000)
"Reine De Joie" is a signed lithograph in colors by the prominent French Post-Impressionist painter Henri de Toulouse-Lautrec. It is made on two joined sheets of wove paper.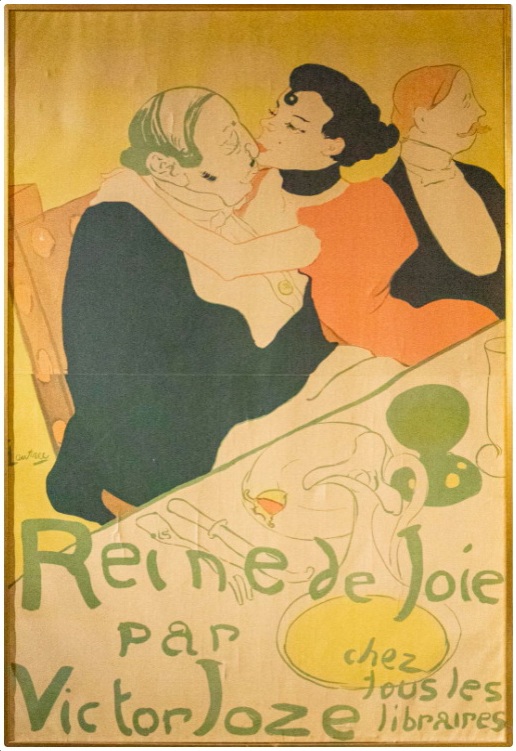 Chinese Neolithic Period Jade Bi Disc (estimate: $6,000 – $8,000)
This jade bi disc was created during the Chinese Neolithic era and is attributed to the Liangzhu culture. Beautiful green jade with rust streaks makes this artifact look exceptionally antique.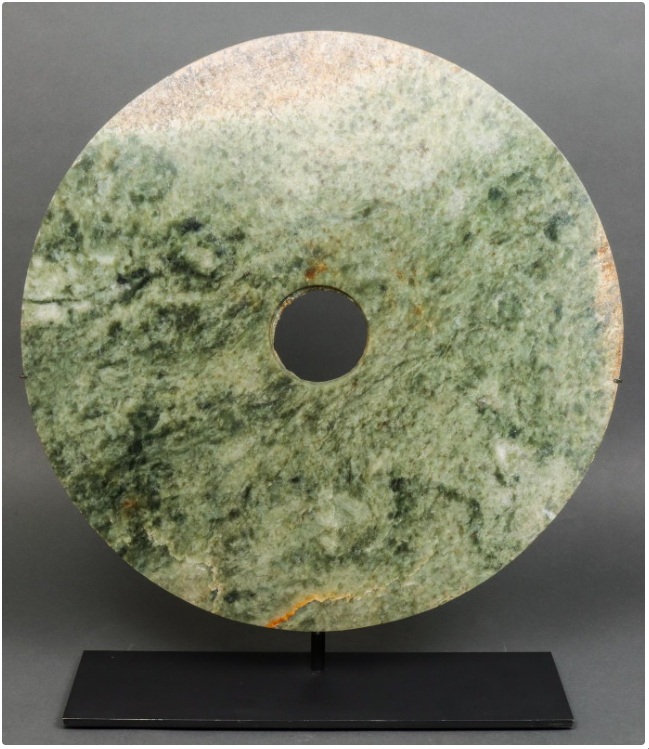 Rino Levi Brazilian Mid-Century Modern Arm Chairs (estimate: $4,000 – $6,000)
If you are looking for some vintage furniture, a pair of Rino Levi caviuna wood fauteuils with tufted back made of green faux-suede upholstery fabric is for you. These mid-century furniture pieces are definitely a deal-breaker.
There are many more amazing lots to look at, so be sure to visit the upcoming estate auction at Showplace!
Photo credit: Showplace Luxury Art Design Vintage/nyshowplace.com