Sotheby's and Christie's Auctions Made a Splash. See for Yourself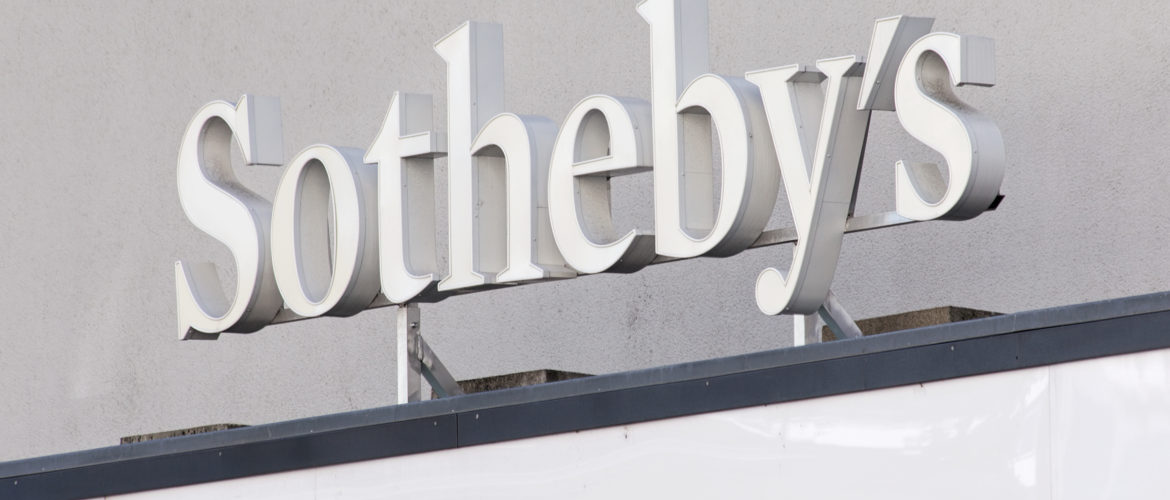 This week, on November 16-17, Sotheby's and Christie's conducted two art auctions in New York City. Evening sales have generated hundreds of millions of dollars for each auction house. There were a lot of surprises and even some disappointments during the bidding, and yet the recent sales have reaffirmed the belief in the remarkable potency and vitality of today's art market, which was enormously shaken by the pandemic and other world cataclysms. Let's take a look!
Sotheby's Contemporary Art Auction
Sotheby's brought $319.4 million (with fees), with 49 out of 60 lots sold, which equals an 82% sell-through rate. The final results surpassed the last November's sales by almost $100 million. The canvas by Andy Warhol, titled "White Disaster (White Car Crash 19 Times)," was the most expensive lot of the group, which was hammered for $85 million (with fees). Willem de Kooning's three paintings generated $58.1 million in total, while Francis Bacon's "Three Studies for Portrait of Lucian Freud" failed to attract enough attention and was taken for $28 million. On a positive note, Barbara Kruger's black-and-white work "Untitled" was sold for $1.25 million (without fees), with an estimate of $600,000. As an honorable mention, several other female artists, such as Elizabeth Peyton and Christina Quarles, also had their paintings purchased for record-breaking $2.5 million and $1.6 million, respectively.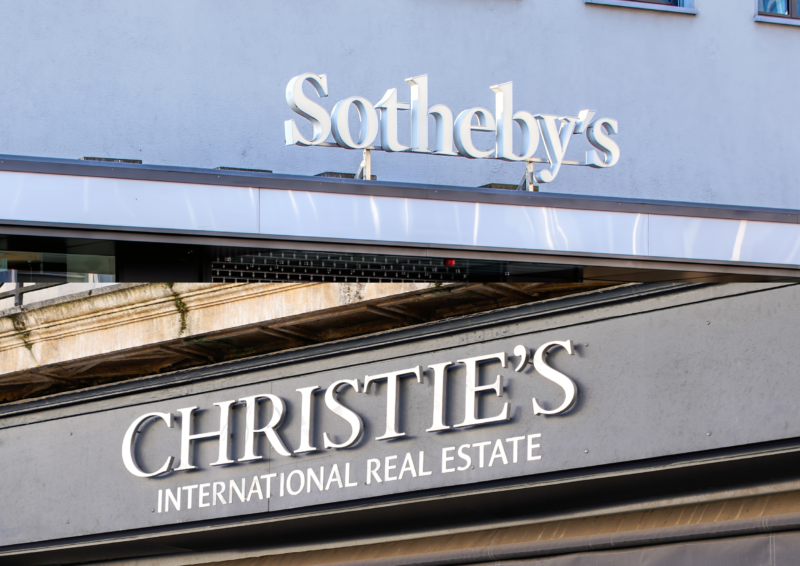 Christie's 20th and 21st Century Art Auction
Christie's finished sales with a price tag of $421.9 million (with fees). The 20th century part was dazzlingly successful, with 96% of the artworks purchased, which equals roughly $308 million (with fees). "Beatrice Hastings," the painting by Amedeo Modigliani, went for $15 million, while Man Ray's photograph of Kiki de Montparnasse – sold for $3.3 million (with fees) – became the third-most expensive photo presented and sold at the British auction.
The 12th century sales consisted of 40 lots and were reportedly much faster than the previous part. During the first lots, records for Noah Davis and Rashid Johnson were set. Jean-Michel Basquiat's "Sugar Ray Robinson" was presented to the audience in a very energetic way and generated $28.2 million (with fees), with an estimated price of $35 million. It was the most expensive piece at the auction. Overall, the second part was also a success, with an 89% of sell-through rate.
To Wrap It Up
November sales were not something extraordinary, considering the class of artworks presented. At the same time, Sotheby's and Christie's managed to host premium events with some special surprises and new records. Even more, we saw the proof of changes that, step by step, gained momentum and soon would become even more palpable. So, let's wait!